Brighton Journal is an online publication covering the scene, events, nightlife and lifestyle of the city of Brighton as well as celebrating Brighton people. After four years Brighton Journal is more widely read than ever before and is growing year on year.
Where's the buzz? What are people up to? What's worth seeing? What's the new trendy cafe in town? All these and more are answered in one place.
Brightonians are able to navigate the sea of events and activities, making the most of this wonderful city whilst still staying on trends in fashion, culture and exhibitions.
Elin Arnar - Editor in Chief
Our Icelandic founder is a published author and spent eight years running major nationally-distributed publications. After visiting Brighton on holiday Elin was inspired to dedicate a non-profit publication to reflect the unique and diverse city.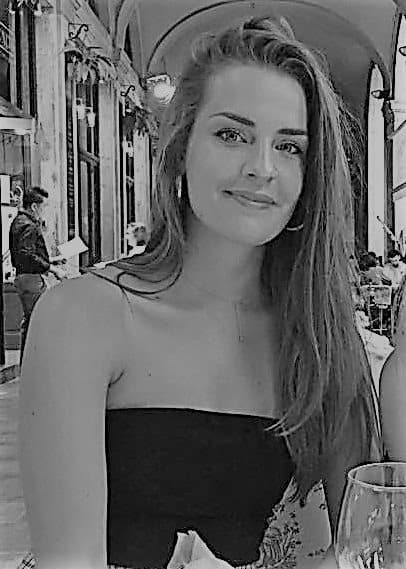 Lauren Nicolle - Journalist
Lauren is a graduate from the University of Sussex where she attained a BA in Anthropology and an MA in Journalism and Media Studies.  Lauren's area of expertise is culture and investigative journalism and she enjoys writing articles about the interesting people of Brighton. As our editor she plans and manages the content of the site with help from our wonderful team of journalists, freelancers, and interns.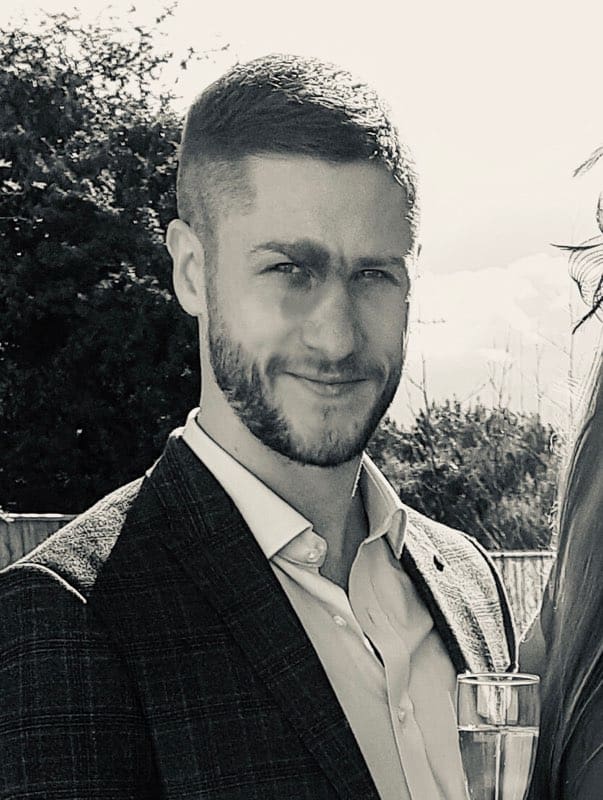 Christy Hall - Campaign Manager
Christy is a published writer and award winning poet. He has an MA in Creative Writing from Hull University.  Since moving to Brighton from Yorkshire, Christy has immersed himself in the Brighton way of life and says he loves his adopted home. As well as managing our campaigns in tandem with Natalia, our marketing manager, Christy writes features about business and hospitality.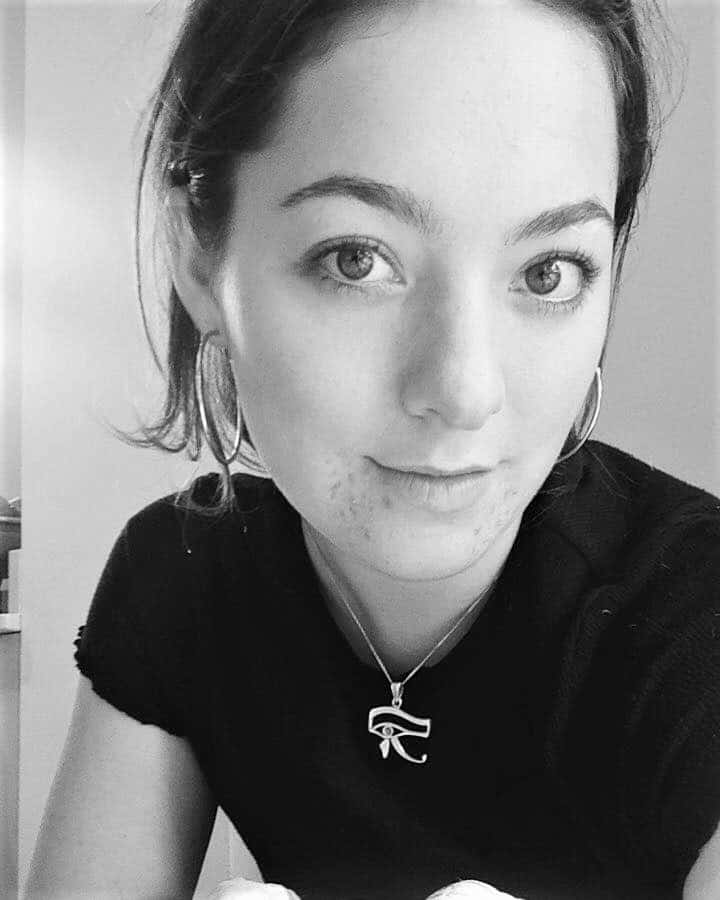 Natalia Webster - Marketing Manager and CRM.
Since receiving a BA in Psychology and Sociology from Brighton University Natalia has worked in the UK and internationally as a sports instructor and personal trainer. Natalia started at Brighton Journal as a feature writer focusing on health and wellness and experience journalism. Now, as our marketing manager she works in tandem with Christy, our campaign manager on all things marketing and managing client relationships.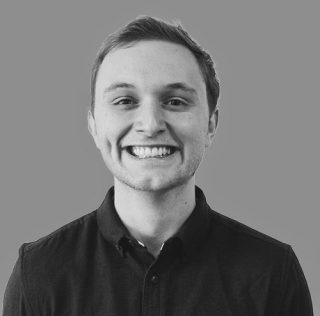 George Bottomley-Sports Journalist.
George is our inhouse sports journalist. He writes predominantly about football.