40 people dressed in cat-themed attire descended on Patisserie Valerie in Hove on Sunday evening for the much-awaited 'Mad Catter's tea party'. An impressive buffet spread of fresh scones, adorable little sandwiches and miniature cakes was laid on, and attendees were encouraged to don feline ears and share kitty anecdotes.
The event, organised by cat lovers Laura King and Ollie Wilson, raised a claw-some £600 for Lost Cats Brighton. The pair set up the tea party after Lost Cats Brighton lost its founder and director Ron Ayers on 8 January. His passing meant the charity, which helps rescue and re-home more than 200 cats annually, risked losing its rented premises.
After a raffle and fancy dress contest for the cause, Laura announced the latest good news for the charity. All the shelter's remaining cats have been rehomed meaning Lost Cats will be able to continue carrying out Ron's legacy despite having no premises. Lost Cats Brighton continues to operate as a lost-and-found service online, and will soon operate as a foster service. This will provide safe, secure accommodation to cats in need until they find their fur-ever home.
A spokesperson for the charity said: "Lost Cats Brighton's success as one of the longest running and most active independent cat shelters in the city is a direct result of Ron's hard work and inspiration together with the tireless dedication of his team of volunteers and, of course, donations from generous supporters."
The tea party was not just in memory of Ron – it was also a fitting tribute to Laura and Ollie's ginger tom Mr Cheeky, who was catnapped last November. Sadly, the pair received a phone call from Wilbury vets on 28 January with news of Mr Cheeky's death. He is dearly missed by his brother Django.
In a post on her blog, The Poet Laura-ete, Laura wrote: "It was a poignant night to remember our golden boy with a smile – he with the paw in every door – who spread his massive heart and love throughout the neighbourhood and indeed, introduced us to most of our neighbours!"
Without fur-ther ado, here are some snapshots from the event: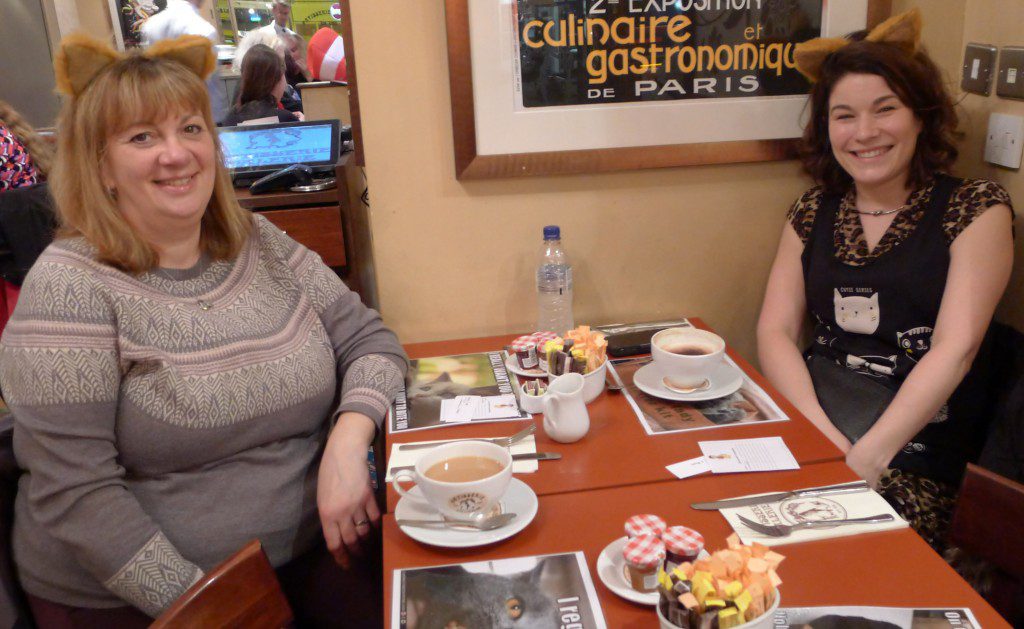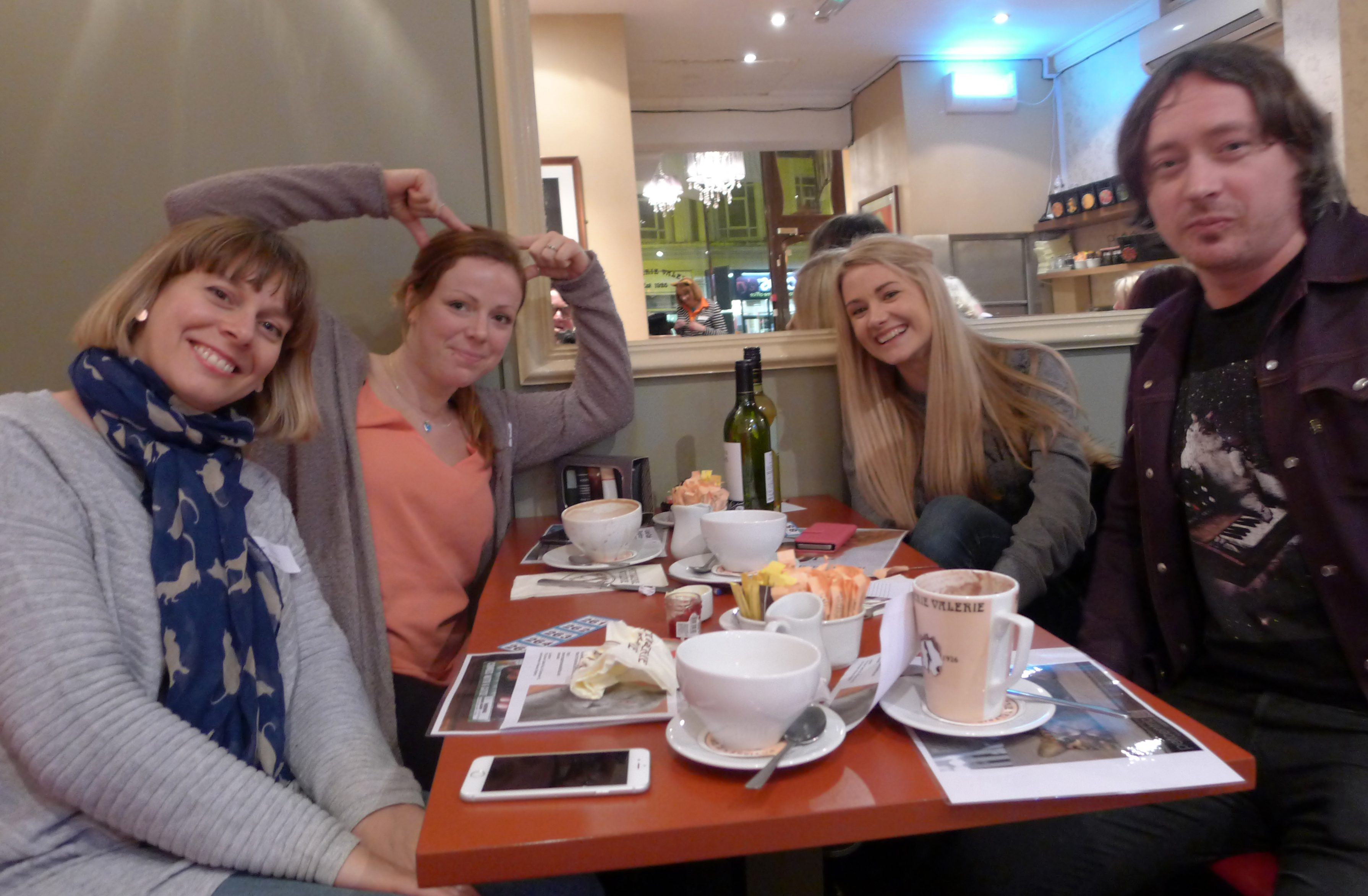 For more information on Lost Cats Brighton, visit their Facebook page or website. 
Anyone with information on Mr Cheeky's kidnapping should contact Sussex police online quoting reference number 735 of 11/12.