It's Friday, the sun is shining, House of Cards season four has been released, Kendrick Lamar dropped an album while we were sleeping and this weekend in Brighton is good enough to drag you away from both Spotify and Netflix. From Katherine Ryan to the Jenga World Championship there's something for everyone this weekend. Don't forget it's Mother's Day on Sunday!  
Twelve Angry Women: To mark the upcoming 60th anniversary of the movie Twelve Angry Men, twelve women write about what makes them angry. Hear an outraged fusion of drama, poetry, prose, art and music from the likes of Yasmin Ali, Sara Clifford, Rowena Easton and many more wonderful women.
The Fairy Tale Fair: Struggling for Mother's Day? Need a unique gift? The Fairy Tale Fair will be the answer to all your prayers this weekend. It's the perfect opportunity to get that special gift and have some tea and cake while you're at it!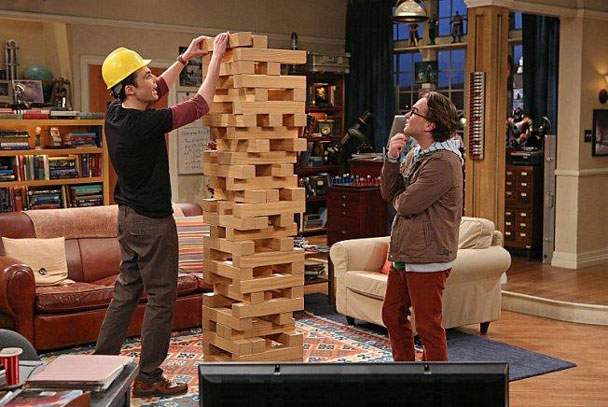 Jenga World Championship: Bet you thought I was making it up when I mentioned it just now but no the Jenga World Championship is coming to Brighton. There are no heats, it's just one day of knockout rounds and the winner will be crowned Jenga World Champion 2016.
Katherine Ryan – Kathbum: Tickets are limited for this event so book them quickly! After appearances on Live At The Apollo, QI and The Jonathan Ross Show, Katherine Ryan is back with her brand new show, Kathbum. Having seen her once before, I thoroughly recommend this show.
Swallowsfeet Festival: The dance, art and performance festival is back this year and it's bigger and better than before. You can read our article on what to expect at the festival this weekend here.
Holly Martin
holly@brightonjournal.co.uk
feature image: mhatalent