Well, the gorgeous weather lasted all of four days. It's so great how it deteriorated just in time for the weekend isn't it? I'm joking of course, but luckily there is so much on this weekend that you won't even notice how good or bad the weather is!
The Banff Mountain Film Festival World Tour: Head to the Brighton Dome this evening for a 'collection of the newest and very best mountain films from the world's most prestigious mountain film festival…through the big screen, embark on expeditions with some of today's most incredible adventurers, experience adrenaline-packed action sports and be inspired by thought-provoking pices shot in remote corners of the globe!'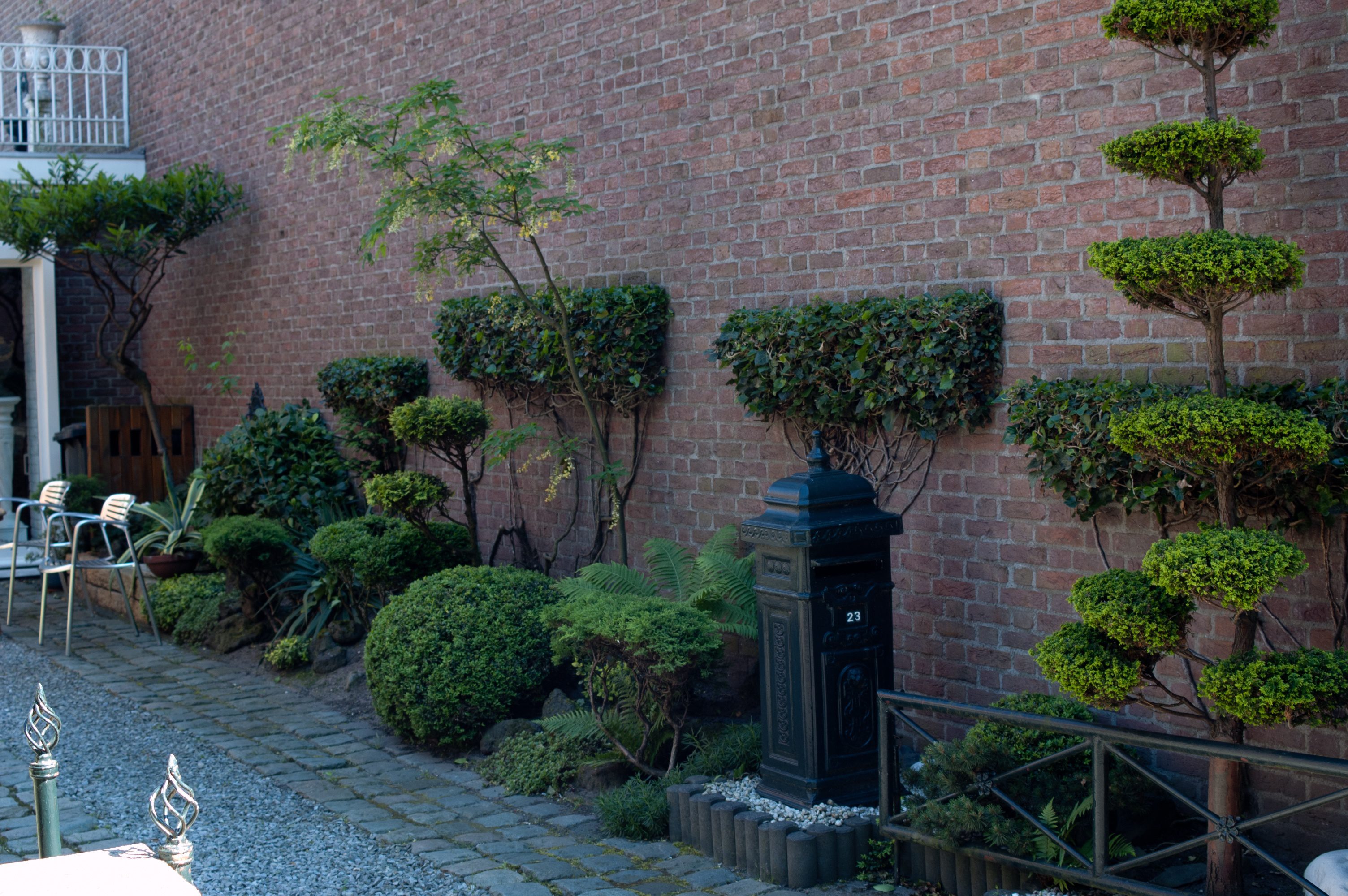 National Garden Scheme Open Weekend: The Garden House is tucked away in the heart of our city and really is a secret garden. In Victorian times this was a working market garden, now, however, it is an organic garden that is working all year long. The National Garden Scheme allows gardeners the opportunity to show off their skills for a couple of days a year! There will be plants and seeds for sale as well as some delicious homemade cakes and refreshments.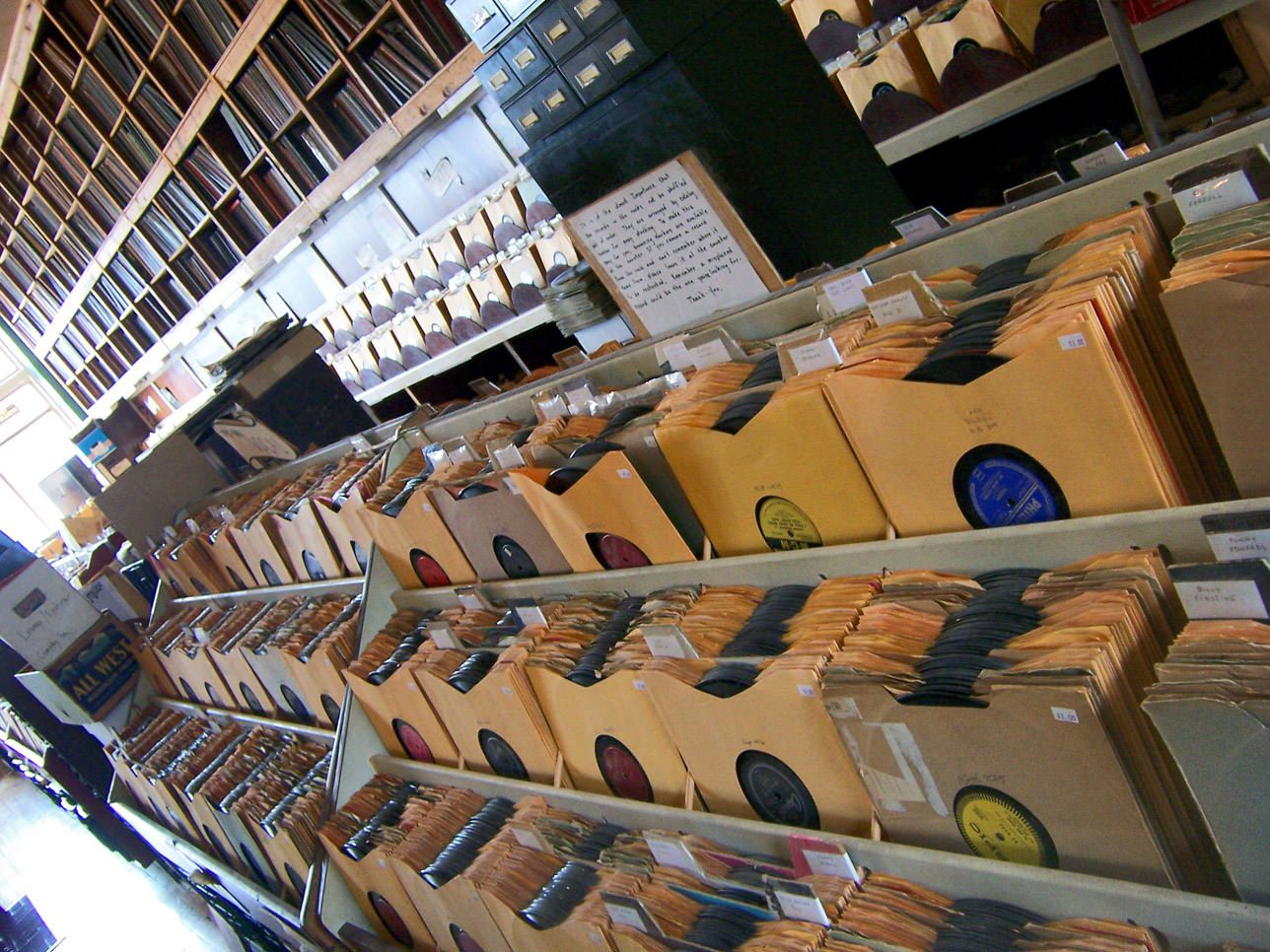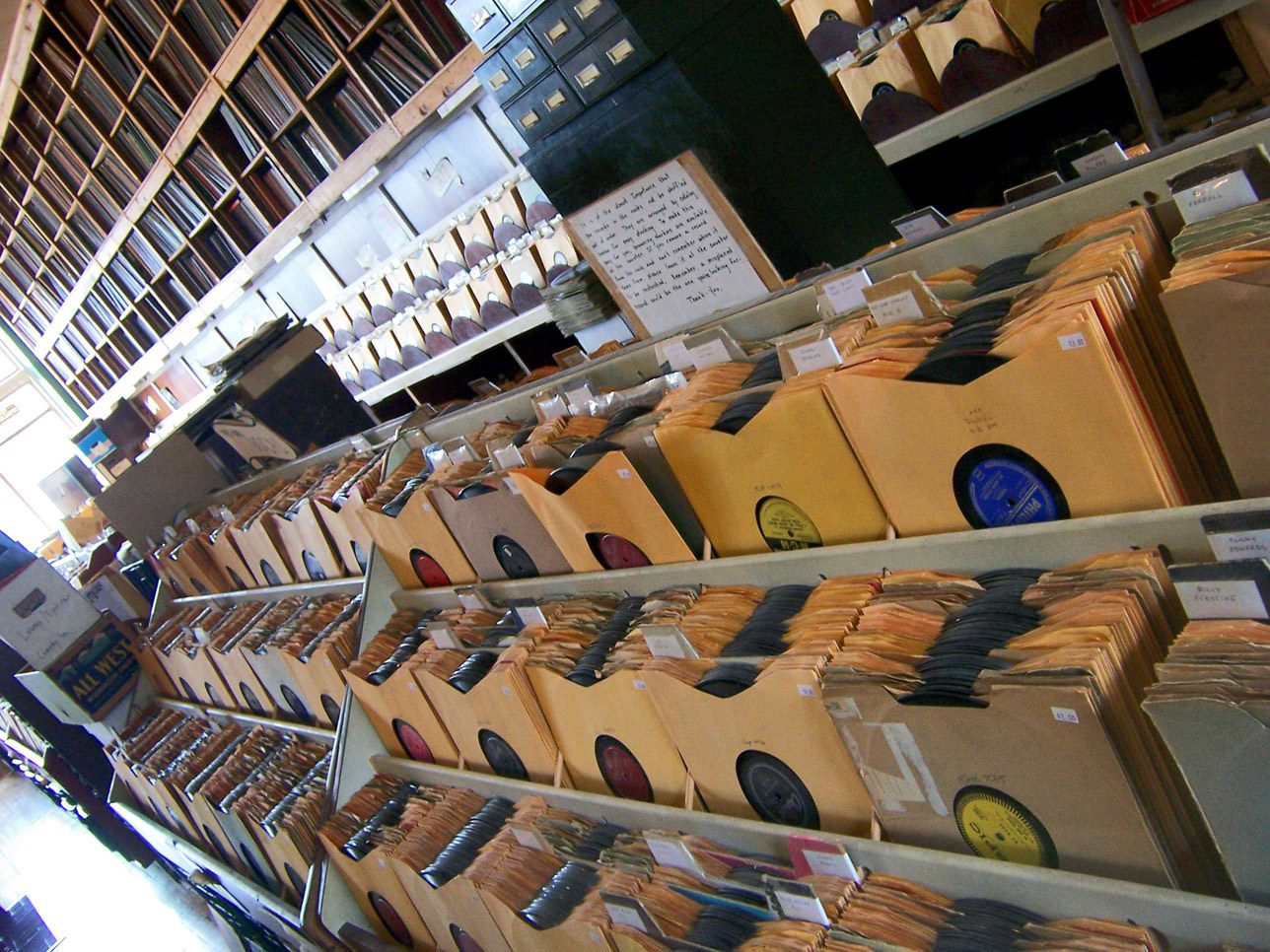 Record Store Day at Marwood Coffee Shop: Dead Good Arts & Eyes & Ears are teaming up with Marwoods café to bring you a selection of Brighton's finest musicians live to celebrate Record Store Day!
SlideRider™: One of Cancer Research UK's latest fundraising events is coming to Brighton this weekend as part of the Brighton Marathon. The SlideRider™ is part of the Mini Mile Races event village in Preston Park.
The Brighton Marathon: We can't forget the Brighton Marathon! If you're running then good luck and if you aren't then why not pop along to cheer on those who are?
Have a great weekend!
Holly Martin
holly@brightonjournal.co.uk
feature image:Malcolm Murdoch via the Creative Commons License