There are some very exciting things happening at the Brighton Dome this month, from comedy to Record Store Day celebrations. Here are some of our top picks.
SPECTRUM Record Store Day: Pop along to the Studio Theatre tomorrow for a day-long music festival featuring the freshest talent from across Brighton's music scene. In association with Resident, SPECTRUM is brigning the likes of Tigergub, Gang, Yumi And The Weather and Catherine Ireton.
Julian Clary: The Joy Of Mincing is a celebration of 30 years of being a camp comedian. "There is so much to tell you; the ups and downs of his sordid love life, the true heart stopping account of how he saved Dame Joan Collins' life, and don't start him on the perils of his DIY electrical home enema kit. On stage Julian will proudly wear his well-deserved M.B.E (Mincer of the British Empire)" You can buy tickets here.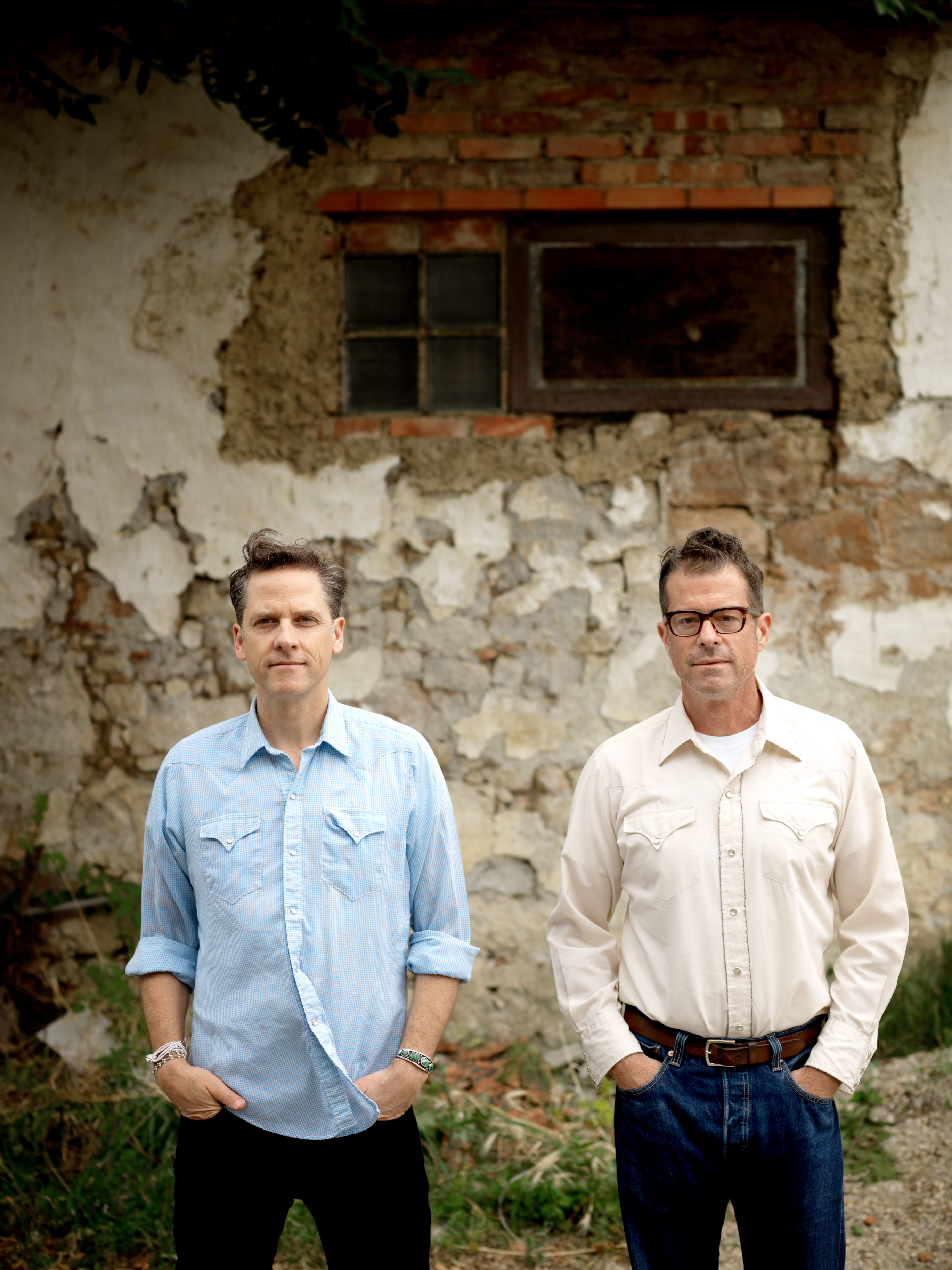 Calexico: Described as 'One of the hookiest, most-satisfying albums of their career' by Magnet, Joey Burns and John Convertine, collectively known as Calexico are bringing their latest album, Edge of the Sun, to the Brighton Dome. "Burns and Conventino find themselves straddling that celestial division of light and dark, taking inspiration from a trip to a place surprisingly unexplored by the band before, and with the benefit of many friends and comrades to help guide the way." You can buy tickets here.
Holly Martin
holly@brightonjournal.co.uk