As if we didn't have enough incredible things going on in and around Brighton and Hove this Spring, we have another amazing festival for everyone to get excited about. (Brighton &) Hove Grown is a brand new writing festival that showcases the best in Brighton & Hove's creative community.
Created by Guy Wah, the founder of ZLS Theatre, the festival will be taking place on the 18th until the 27th of March this year and will play host to a number of incredible shows, workshops and comedy in venues across Brighton and Hove. The aims of the festival are to showcase work produced by local writers and performers, to increase awareness of venues in the Western Road area of Hove and to encourage the media to take a look at local talent ahead of Brighton Fringe.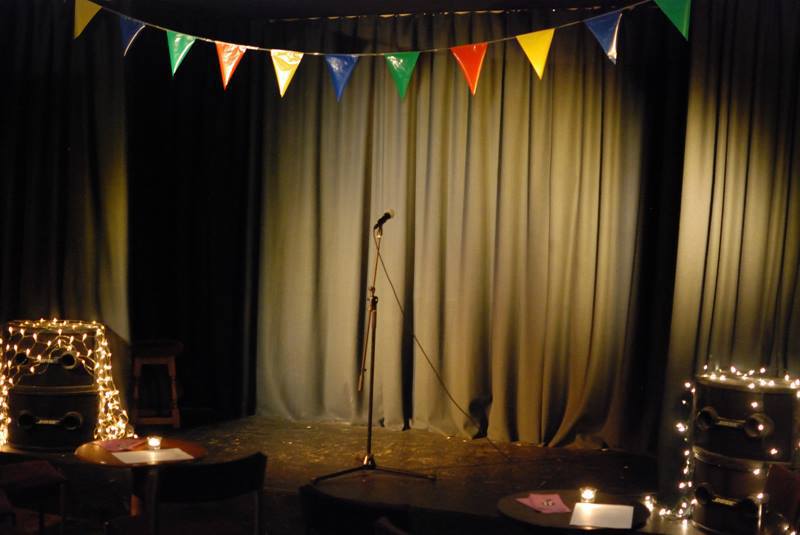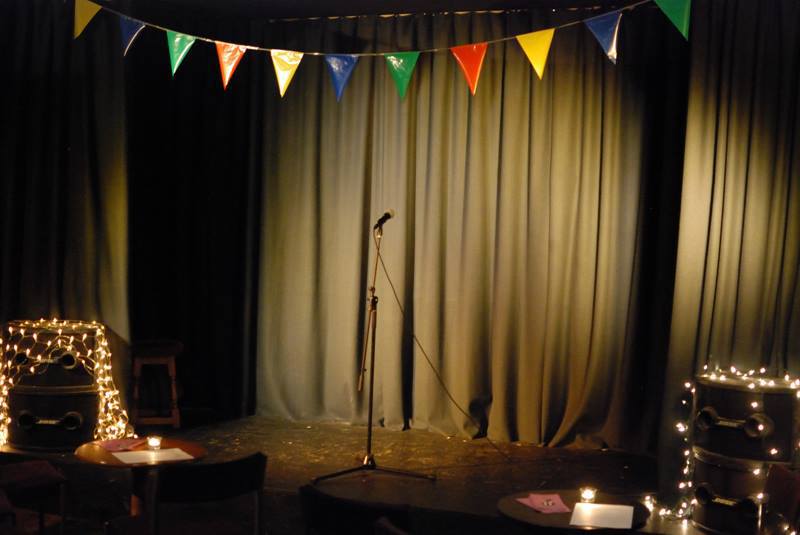 Award winning storytellers Bard & Troubadour are heading to the festival with their new show Heroes of Old – Hercules & Beowulf. Watch them breathe new life into two of the great heroes in history and hear about how Greek demigod Hercules defeated the Hydra, and witness Beowulf be pitted against the fearsome monster Grendel. The ZLS Theatre are also putting on a multi-sensory experience called Insomnia, described as a 'series of worlds cascading into and weaving in and out of one another – as seen in the midns and through the eyes of characters inhabiting the muddled space and time which is Insomnia. Drifting between genres and transcending realities, Insomnia is a unique multi-sensory, multi-media experience' which sounds incredible if you ask me.
Of course there will be shows for all ages such as The Work Experience Fairy, which has already proven to be so popular they've added another date! A clever council-estate girl discovers she's secretly a fairy, but when she goes to Fairy School she gets bullied because she's not very good at flying and magic. The show contains audience participation and will be great for all ages. There is also a monologue jam for those over twelve, in which talented young actors from The Theatre Workshop present a collection of new-writing from exciting new authors.
Guy Wah has said "Brighton & Hove has a wealth of creative talent, and now we have an outlet designed to celebrate that. This is a great opportunity to see new work in some wonderful venues that don't always receive the attention they deserve.". The ZLS Theatre are working with Sweet Venues on the festival, and the Artistic Director, JD Henshaw has said "We are thrilled to be partnered with ZLS Theatre in the creation of (Brighton &) Hove Grown. That we can build a festival that focuses solely on new work across multiple genres is a testament to the quantity of highly creative people living and working in our city, as well as the large number of exciting and supporting venues in and around the Western Road area of Hove. We are committed to presenting this festival for the next three years and believe that it will become a fixture in the Brighton & Hove festival calendar, one that we can carry on far beyond our initial three-year plan". You can find out more about the shows taking place at their website.
Holly Martin
holly@brightonjournal.co.uk
feature image is of All The Nice Girls, a show which is also on at the festival