Whether you've got children of your own or are just young at heart, Brighton Sea Life has something for everyone this year. The oldest aquarium still standing has unveiled its action-packed calendar for 2017. The ocean display may be about to be drained and restored, but there are still plenty more fish in the sea!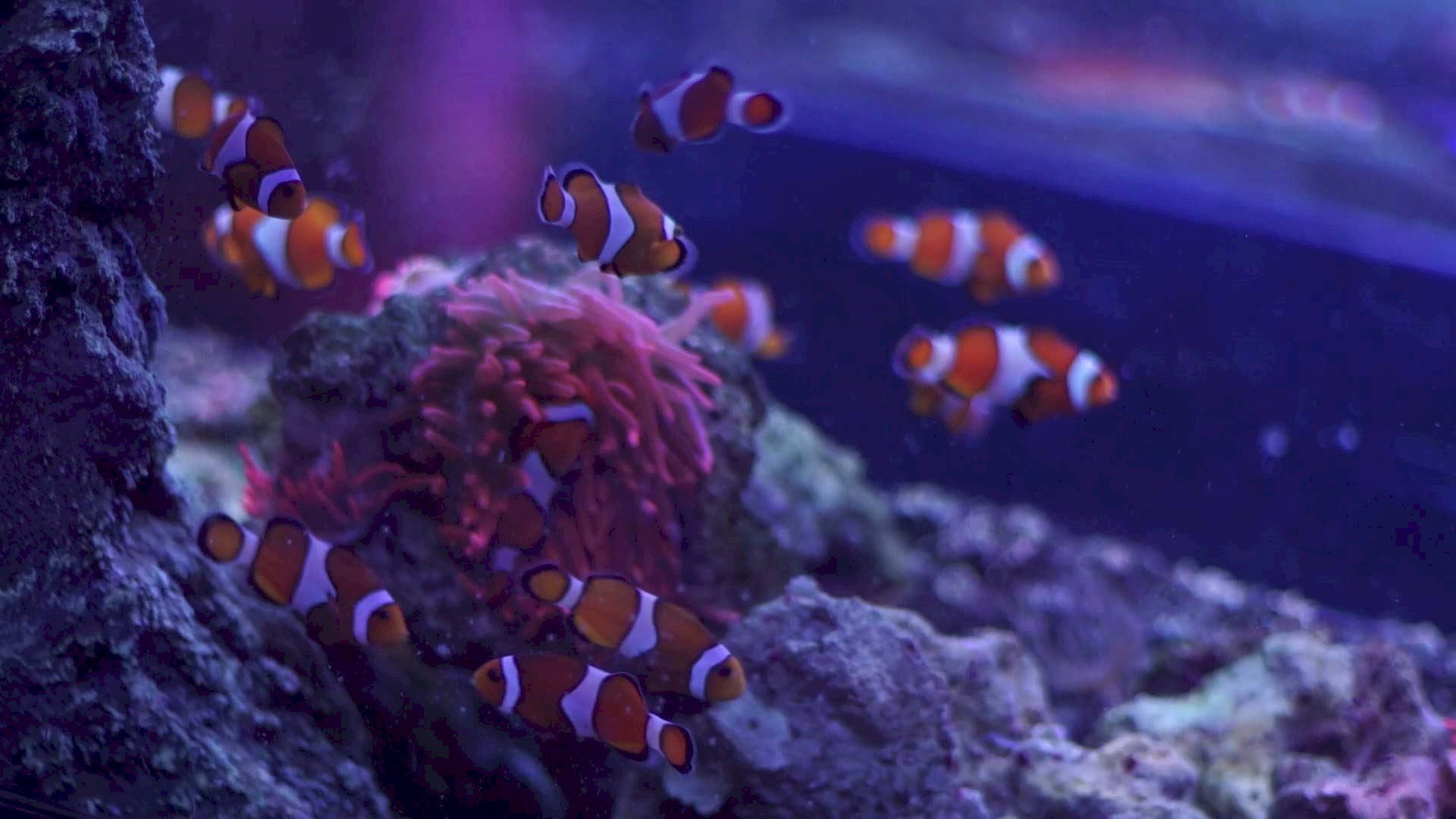 This half term, families will be able to experience beloved children's book The Snail and The Whale like never before in a tour which will see guests donning snail hats and following the story on a stroll through the centre's underwater world. The event will run from 11 February to 5 March.
Claws, an exhibit showcasing giant Japanese spider crabs and other crustaceans, is coming to Brighton at the end of March. The crab-tastic display will remain in place for 12 months.
A top-secret attraction is also set to be unveiled in April. The aquarium is keeping the details under wraps, but promise a thrilling attraction which is sure to be a family favourite.
Max Leviston, who has been the general manager of the centre since 2007, said: "This is a big year for Sea Life Brighton we have plenty of great days out in store for our visitors as well a few surprises up our sleeves.
"We are looking forward to welcoming new creatures and displays to the aquarium in 2017, helping visitors old and new to experience different elements of our fascinating oceans."
The ever-popular ocean display will be drained ready for restoration from September, meaning a sad yet temporary goodbye to giant turtles Gulliver and Lulu is on the cards. However, the centre will remain fully open during the works and everyone's favourite sea creatures will return in no time.
The aquarium, first opened in 1872, is currently home to more than 3,500 sea creatures including rays, sharks, and two giant turtles, making it a sure-fire hit with families.
For more information, visit the Sea Life Brighton website.
Featured image by Visit Brighton.