Brighton's thriving music scene has delivered once again, as we have collated our top picks of the best gigs in town for every type of music lover. This week's selection is ideal for the alternative music fan, with electronica, psych jazz, and DIY punk featuring at some of Brighton's most loved music venues.
Monday 10th December – Big Joanie @ The Prince Albert
Emerging from Londno's DIY Punk Scene, all female ensemble Big Joanie headline at Brighton's Prince Albert Pub after having performed at the first UK Afropunk festival.  "Inspired by The Ronettes, Nirvana, Breeders and Jesus and Mary Chain, Big Joanie have described themselves as being "similar to The Ronettes filtered through '80s DIY and Riot Grrrl with a sprinkling of dashikis."
The Prince Albert, 48 Trafalgar St, Brighton BN1 4ED | Tickets £7 | Doors 8pm
Tuesday 11th December – Sœur @ The Green Door Store
Founded in Bristol, three-piece-ensemble Sœur are set to entertain audiences at on of Brighton's most loved venues this Tuesday. Their music is described as  "making pop songs drenched in grunge-heavy noise, with math-rock seeping through the seams."
The Green Door Store, Trafalgar Arches, BN1 4FQ | Tickets £6 | Doors 7.30pm
Wednesday 12th December – Daley @ The Haunt
Gareth Daley is a British recording artist and songwriter, focusing on Alternative R&B that contains hints of  soulful, electronica and pop. Headlining at the Haunt after support act Ryan Ashley, this mid-week gig is not one to miss.
The Haunt, 10 Pool Valley, BN1 1UN, Brighton | Tickets £16.90 | Doors 7pm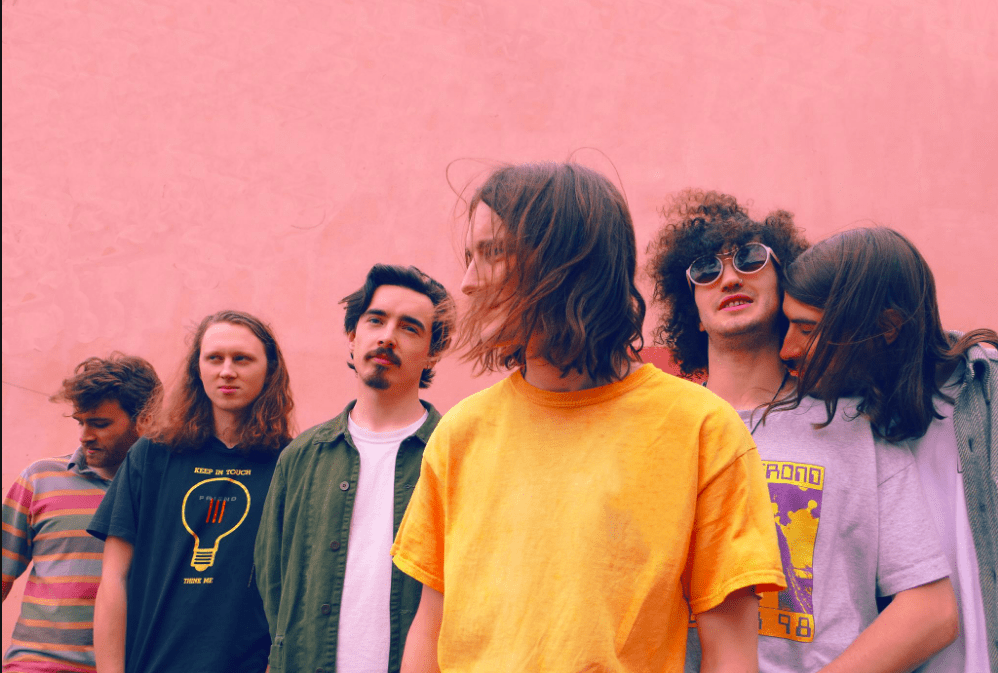 Thursday 13th December – Cousin Kula @ The Hope and Ruin
After meeting as highly active members of Bristol's progressive jazz music scene, Cousin Kula formed over their shared love for an eclectic range of music from pop and psych through to prog, disco & afrobeat. Catch them this Thursday at The Hope and Ruin.
The Hope and Ruin, 11-12 Queens Road, BN1 3WA | Tickets £6.90 | Doors 8pm
Friday 14th December – RCKLSS @ The Pipeline
Formed in 2016, the Brighton band spent their first year together developing their own unique take on modern pop-punk. The band embarked on their European tour earlier this year, and are returning to headline in their home town this Friday to kickstart your weekend feels.
The Pipeline, 6 Little East St, BN1 1HT | Doors 7pm
Saturday 15th December – From The Jam @ Concorde 2
From The Jam have embarked on many sell out UK tours and have since toured internationally. Lead singer and guitarist Bruce Foxton leads the band which resonates the music 1970's punk explosion band 'The Jam', allowing it to live on today. If you can still get tickets, this gig is not one to miss!
Concorde 2, Madeira Drive, BN2 1EN, Brighton | Tickets £25 | Doors 7pm