Another of Brighton's key attractions has to be Brighton Marina. Just minutes walk from the beach, the marina is a great place to visit whether you're a local or not. So, we're here to test your knowledge. How many of these fun facts did you really know?
1. It's Artificial
Unlike some marinas, ours is artificial! But we don't mind, there's a working harbour, moorings and plenty of boats so it's good enough for us.
2. It Covers An Area Of 127 Acres
Brighton Marina covers a huge area of 127 acres – that's about 90 times bigger than the White House! But if it weren't so big where would we fit all those yummy restaurants?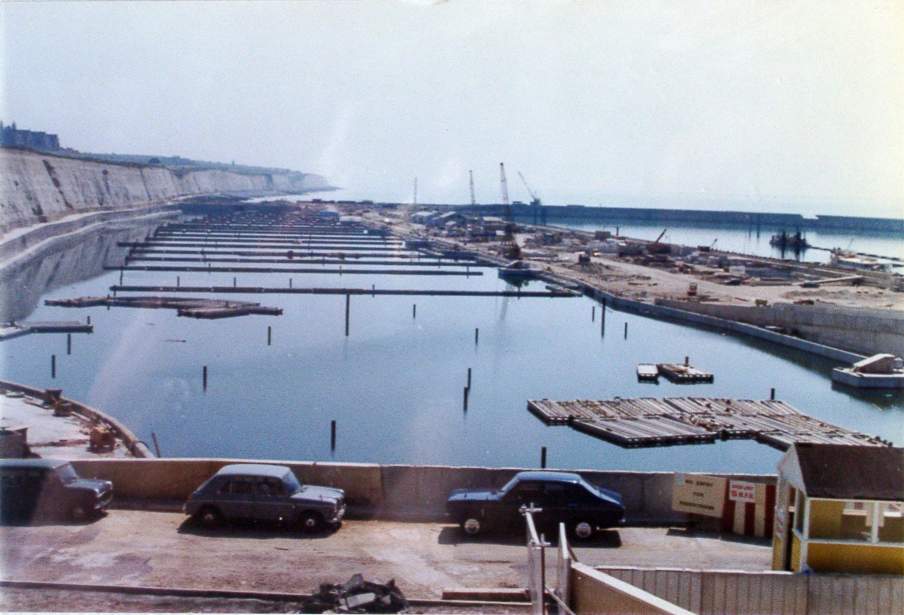 3. It Cost £50,000 To Purchase
…Well it cost £50,000 to purchase the land to build on in 1972, but that still sounds like a bargain to us.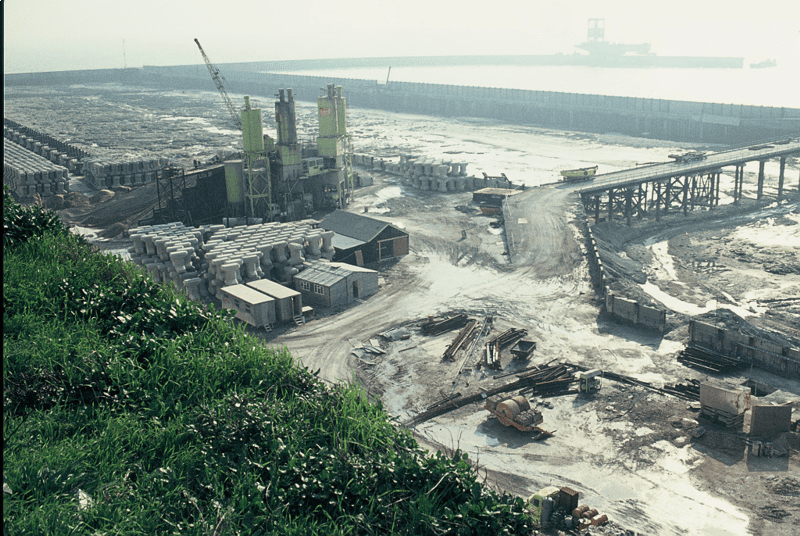 4. Construction Took Place Between 1971 and 1979
The main construction of Brighton Marina took place in the 70s, however construction still goes on to this date, with developers trying to improve the space constantly.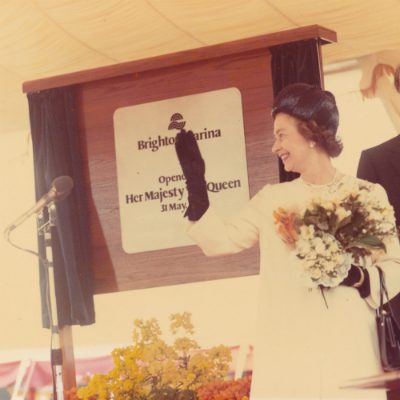 5. Queen Elizabeth II Opened It For Official Use
Despite opening for general use in 1978, the marina was only officially opened once the main construction had come to an end. To celebrate the opening of Brighton Marina, none other than Queen 'Liz herself came to declare it ready for business on 31st May 1979.
6. There Were Nearly Trips From The Marina To France
In 1992 a summer-trial was tested which would have seen boat rides taking people from Brighton Marina to Fécamp, France. The plan was to have a catamaran ferry in place going between the two locations. If only…
7. Brunswick Developments Purchased The Marina For £9m
From 1972 to 1996, the marina's value increased by quite a large sum, with the land originally going for £50,000. In 1996 however, Brunswick Developments paid a pretty penny to purchase the space.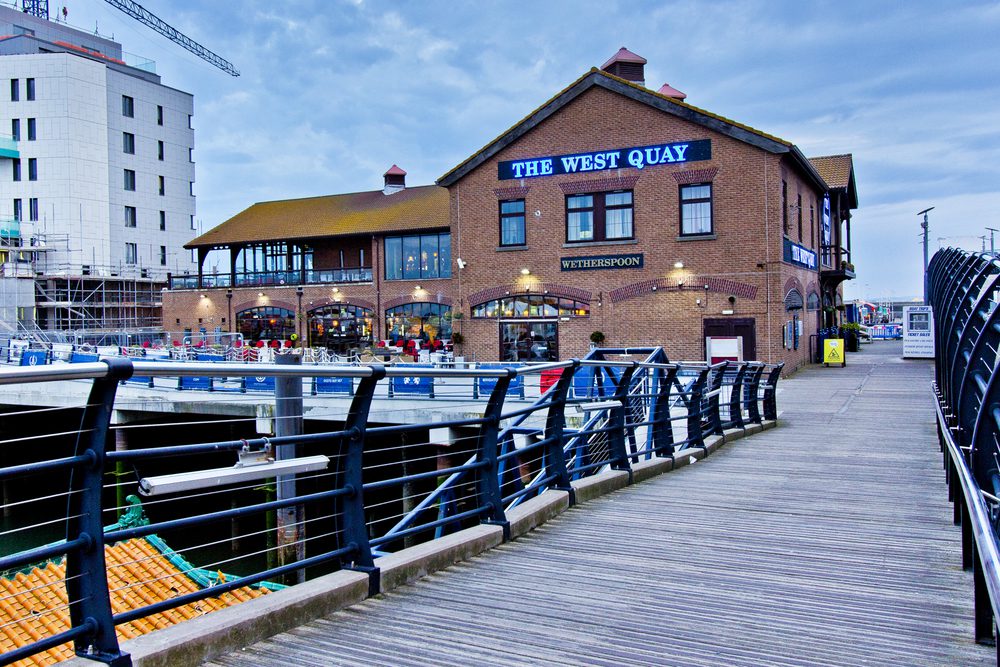 8. Every Summer It Acts As An Open Air Cinema
Every summer, Brighton's Big Screen brings us open air cinema vibes at Brighton Marina, showing everything from old classics to new favourites.