Living in Brighton can be a bit of a rollercoaster at times, whether you've lived here your whole life, moved here twenty years ago or are still a relative newbie. So what have we learned from living in Brighton? Read on to find out…
1. Standing Out Isn't A Bad Thing
When it comes to standing out in a crowd, that's what Brighton is all about. Whether it's Brighton Pride, the naked cycle or just an ordinary day – you'll always come across eccentric characters expressing themselves through fashion.
2. You Can Wear Whatever You Like
Whatever your style is, you don't have to be afraid to wear what you like here. Like we said before, standing out is a good thing here and clothes are a big part of that. So whether it's that statement (faux) fur jacket, brightly coloured boots or wild sunglasses – anything goes.
3. You'll Never See The Same Thing Twice
From living in Brighton, I've certainly learned that no day is like another. Due to these eccentric characters we love so much roaming our streets you never know what you might see. Whether it's a piano playing zebra, a street silent disco or the man who walks around Kemptown blasting drum'n'bass… Brighton always has a new experience to offer you.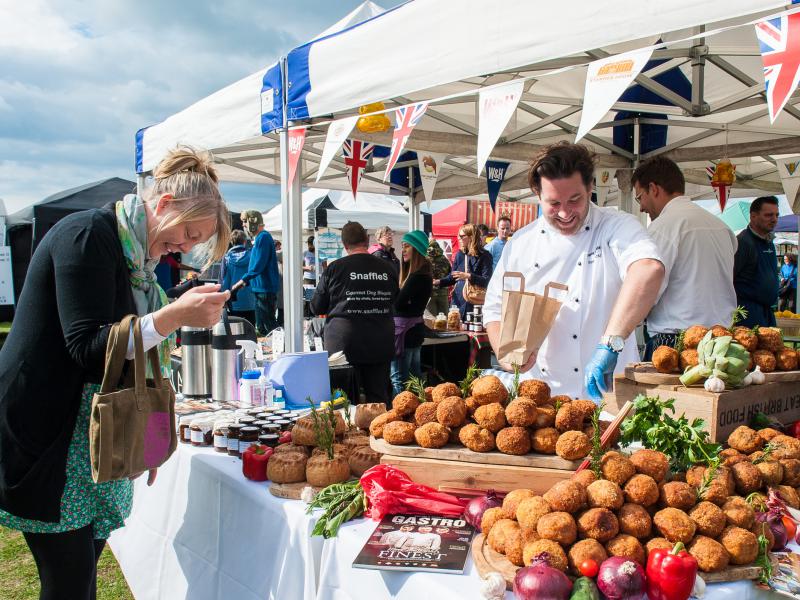 4. It's Easy To Waste All Your Money On Food…
With so many delicious delis, incredible eateries and phenomenal food festivals, it's hard not to waste all your money on food in Brighton. Try as I might, with so much variety and wholesomeness, tightening your purse strings in this city is easier said than done…
5. …And Booze!
Likewise with food, Brighton is full of some of the best boozers. So restraining yourself from going out for post work drinks can be a little challenging at times.
6. 24 Hour Buses Are The Best
Coming from a small town in Berkshire with little to no bus service, experiencing Brighton's 24 hour buses has been a life changing experience. For once, no more paying extortionate fees for a taxi after 12am! The N25 may not be the nicest place to be but we sure are lucky to have such good bus services.
7. It's Not As Warm As You Think
Upon moving to Brighton, you usually think you'll be living it up by the sea in the sun… Well that's not quite the case. The weather is often lovely in the Summer months but it's not quite the coastal getaway you might expect.
8. Vegetarian Food Is Just As Yummy As Meat
Living in such a veggie centred area, you learn to appreciate just how delicious (and guilt free) vegan and vegetarian food can be. With so many yummy veggie places to go out to eat, it makes you wonder why you'd bother with a steak dinner?