Coffee in the morning is something that many of us rely on to get our day off to a good start. It's easy when you're in a rush, maybe a little flustered and running late for work to just swing by your local coffee chain and pick up your usual. But we at the Brighton Journal want to challenge that idea and encourage our readers to get their morning coffee fix at an independent place instead! So here are the top 9 reasons that we could think of to skip Starbucks and go independent instead…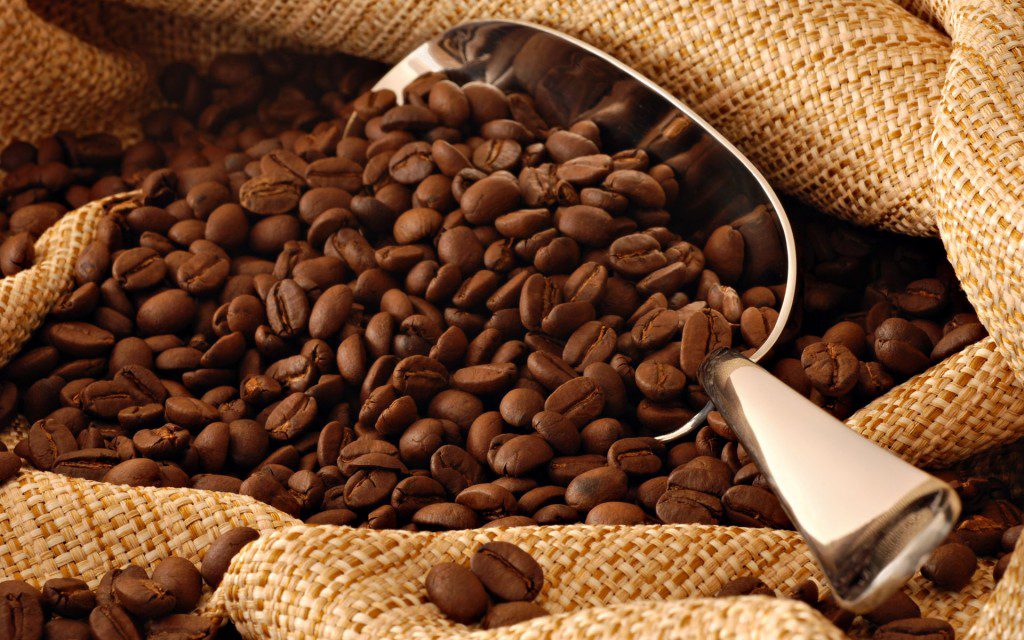 1. The coffee is (usually) nicer
With less overheads, less demand and more attention to detail, independent coffee houses usually offer nice coffees. Without the reliance on a big brand name to carry their product, independent places are forced to provide higher quality coffee, in order to build a bigger customer base. So chances are, if you switch out your Starbucks for Small Batch, you'll have a nicer drink as a result.
2. It's more ethical
With big companies comes big budgets, meaning out of season produce can be provided any time of year and that the air miles your food or product has travelled will likely be steeper. By shopping locally it's likely that your product will have had a shorter journey, so you can enjoy that coffee sans guilt!
3. It can be cheaper
Instead of forking out nearly a fiver for a lacklustre coffee, you could find yourself paying a lot less depending on your local coffee shop. Small businesses need the customers, so charging a fortune without a big brand name doesn't really work for them, meaning you'll likely save yourself a pretty penny by shopping locally.
4. It's a more personal experience
Smaller company = smaller shop = smaller team of staff. Buying your coffee daily at an independent cafe may mean seeing a friendly face everyday too. As independent coffee shops usually have smaller teams it's more likely that they're going to get to know you. So you can pick up your coffee in the morning and get a pick me up from the friendly staff too!
5. The queues are smaller
As we know, coffee shop chains are often still the most popular choice due to convenience meaning the queues may be longer. By opting for an independent coffee shop you might even avoid wasting five minutes in a queue every morning!
6. You're supporting local business
By buying your coffee locally you're supporting local business, this means supporting British entrepreneurs and supplying jobs for local people. If we all shopped at chains then chains would be the only thing around, meaning big CEOs benefit and small business owners suffer! Picking up your java bean fix from a local place is a really easy way to support your local community.
7. You get to try something new
Most us know what Starbucks, Costa and Cafe Nero have to offer, so why not try something new? Going to an independent coffee shop means getting the chance to try a whole new menu! Why not switch out your usual for something new and exciting?
8. You have an influence!
With a smaller and more concentrated clientele, it's more likely that your purchases will have more power. If you are buying a certain coffee everyday, that coffee is more likely to remain stocked. Whereas in bigger stores that have branches all over the UK your purchasing power is slim to none so there's a bigger chance of what you like getting discontinued!
9. It boosts the local economy
Like we said, shopping locally is great as it supports your community, but it also has economic effects. Putting money into an independent coffee place will help to boost the local economy, instead of profits going elsewhere.