This morning the Brighton Fringe unveiled it's 2016 programme, and it's looking like it will be the best Fringe yet! The programme includes 900-events as well as announcing two major new venues and a Fringe All Nighter. The Fringe this year will see seafront pop-up venue Republic as well as the arrival of Edinburgh venue Sweet. Here are some of the Fringe highlights.
This year's WINDOW Programme includes the world premier of the surreal Aphrodite in Flippers from theatre company Whiskey Tango Foxtrot which tells the true story of one woman's time in the RAF. Tim-Burton-esque The Girl Who Fell in Love With the Moon from the award-winning company The Human Zoo will also be at the Fringe. Two of the WINDOW shows are dance performances this year, of which include The Sissy's Progress, which invites the audience to follow performer Nando Messias and his marching band through the streets of Brighton. Another is It's Okay I'm Dealing With It which is new work from The Hiccup Project, winners of the Brighton Fringe/South East Dance Award 2015. The WINDOW Programme is ten shows selected by industry experts for the quality of their work.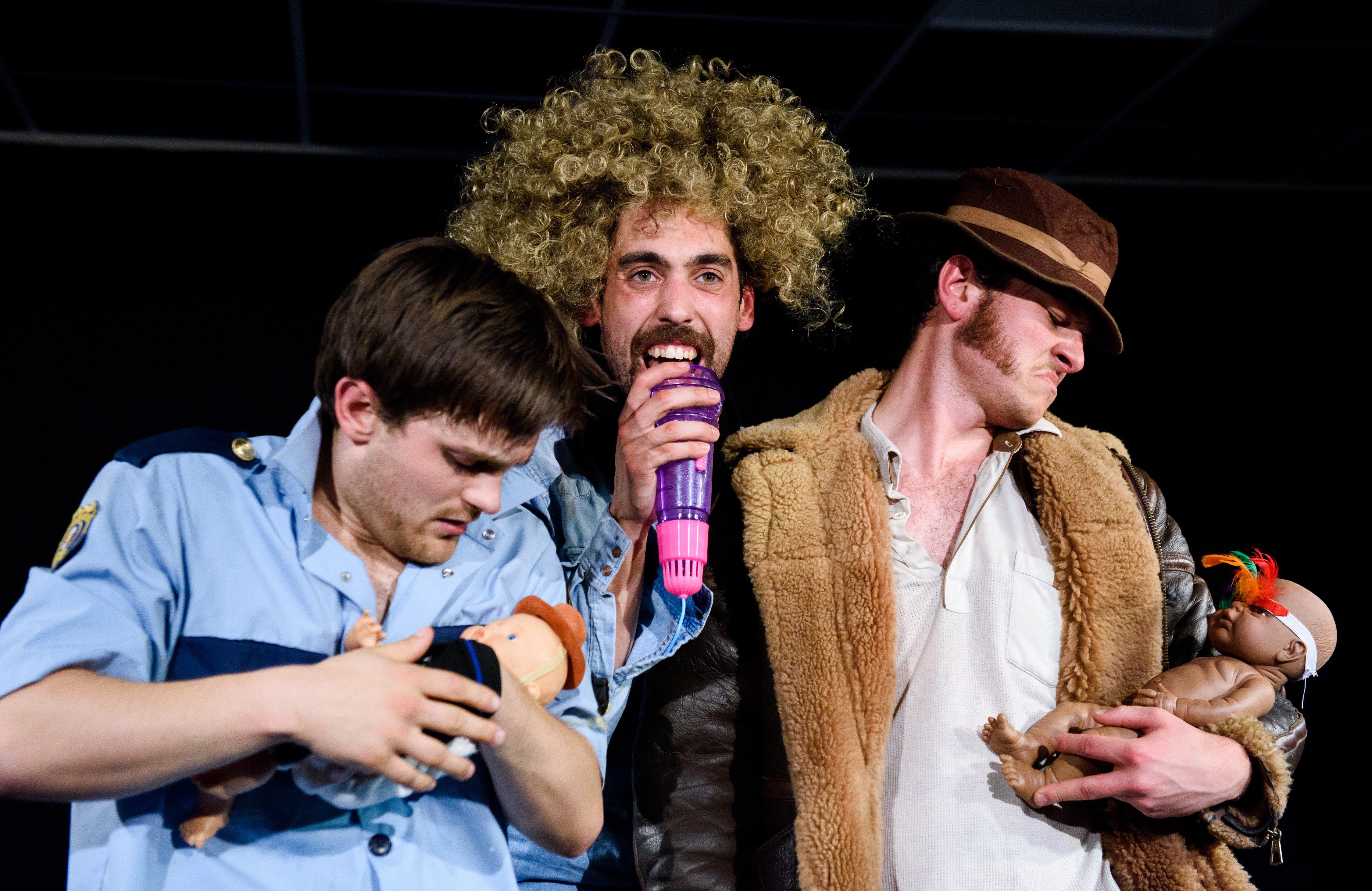 The theatre programme is particularly strong this year with 235 events taking place throughout the Fringe Festival including Police Cops, winner of both the Brighton Fringe Award for Excellence at the 2015 Edinburgh Fringe and the 2015 Stage Award for Best Ensemble Acting Excellence. The 2015 South African National Arts Festival Gold Ovation award-winner El Blanco comes to the Brighton Fringe courtesy of the new Pebble Trust International Touring award.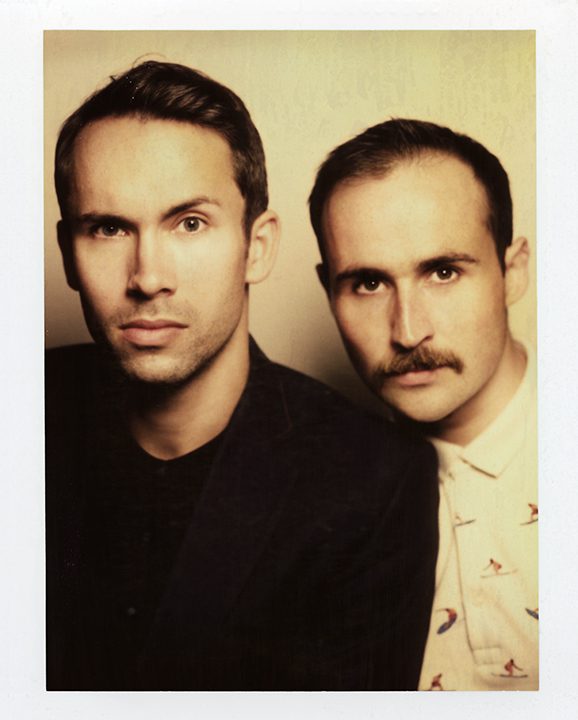 There are 275 comedy shows to choose from this year at the Brighton Fringe. Max and Ivan are bringing their brand new show, Unstoppable and Fosters' Comedy Award Best Newcomer Nominee 2015 and Scottish Comedian of the Year Larry Dean will also be at the Fringe. The winner of the Brighton Fringe 2015 Best Young Comedy Performer James Bennison is back this year with a brand new show.
The Brighton Fringe is a showcase for diverse talent, and this year's 100+ music programme is full of just that. With performances from Cassetteboy and DJ Rubbish as well as nu-folk star Martha Tilston and 'acoustic and slide guitar genius' Martin Simpson, there is something for everyone this year. Also returning this year is the Dutch experimental music and performance art group, 7090 with the UK premiere of Huldebiet. The author of Watchmen and V for Vendetta Alan Moore is also due to make a rare live appearance at The Odditorium.
The winner of the Brighton Fringe Visual Arts Award 2015 Brian Mander is back with a brand new exhibit, a poetry piece called Drowned Voices Rise. Graphic artist Andy Seize brings his life-size tube carriage installation Off The Rails to Churchill Square and the Brighton Photomarahon is inviting audiences to take 12 photos over 12 hours for a large-scale exhibition.
165 venues are hosting Brighton Fringe this year including Republic, a new pop-up beachside venue that boasts a diverse range of circus, cabaret, comedy and family performances. For the first time at Brighton Fringe, Sweet Venues is bringing shows to the festival after having built a strong reputation at Edinburgh Fringe since its inception in 2003. The artistic director of Sweet Venue, JD Henshaw said "we are delighted to be able to bring our performer-led venue to Brighton for the first time, showing the connections between the largest UK Fringes are ever-strengthening. We cannot wait to bring our world-class programme to both ends of Britain – with amazing shows for our equally amazing audiences." The first ever Fringe All Nighter will take place on the 27th of May and will see 'a late night Fringe City bring live cabaret, circus, music and performances to the streets of Brighton and evening art installations, exhibitions, theatre, cabaret, music and club nights run across Fringe venues until 8:30am'.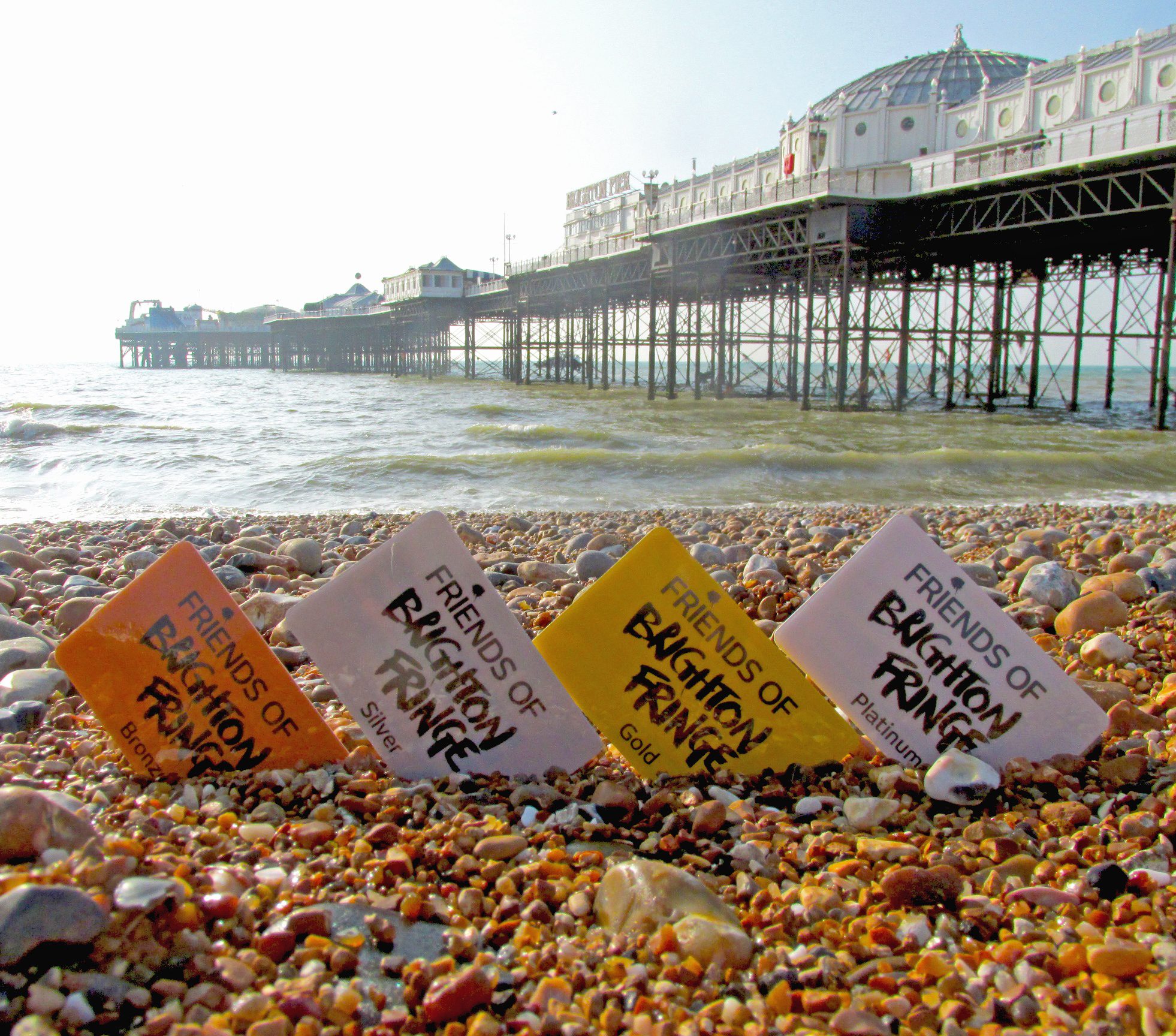 Julian Caddy, managing director of Brighton Fringe said "All over the world, Fringe festivals have become a fundamental part of the arts ecosystem and the continued extraordinary growth of Brighton Fringe is a testament to this. We are taking people away from digital screens and opening up live performances to a wider audience than ever before, with an unprecedented range and affordability that is truly a breath of fresh air. Brighton Fringe is now a definitive landmark event that the whole country can be proud of". The Brighton Fringe takes place from 6th May to 5th June. Tickets go on sale to Friends of Brighton Fringe today, and will go on general sale from 3rd March. To find out more about the venues, events, times and prices, head to their website.
Holly Martin
holly@brightonjournal.co.uk