One Comment
Calling all History Fans – Regency Town House is Holding an Open Day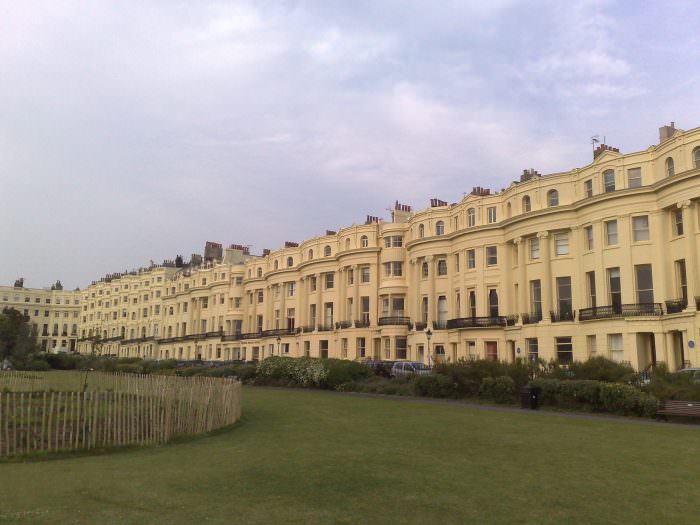 On

22nd May 2018

https://www.brightonjournal.co.uk
Hove's historic Regency Town House is hosting an open day this Saturday, on the 26th May, that is welcome to all. Organisers are intending for this to be an opportunity for Brighton locals and tourists alike to learn more about the building and it's history.
The open day will cater to all with a huge range of activities. Guests will able to join mini tours of the entire house, witness practical demonstrations of the plaster and paint techniques used in the building, as well as get a glimpse at the costumes on display. Even more excitingly, guests at the open day will be able to watch live cooking demonstrations in the town house's original kitchen, as well as sample cakes and treats made using original recipes. Guests will also have the opportunity to purchase pickles, that are again made from original eighteenth century recipes – yum!
Also, for those of you who would like to become more involved in the great work being done at the Regency Town House, the open day will also present visitors with information of how to become a volunteer.
The Regency Townhouse, which sits at 13 Brunswick Square, was originally built as part of Charles Busby's Brunswick Estate in the 1920's. However, nowadays the building serves as a museum, showcasing Brighton and Hove life and culture in the period between the late eighteenth and early nineteenth centuries. The Grade 1 building has now been expertly restored, allowing visitors to witness a true showcase of Brighton's rich history, which will be highlighted even further in Saturday's open day. It's truly not to be missed by those of you interested in our city's past – of which we know there are many of you!
Whilst the open day is entirely free, organisers would like attendees to register beforehand, by following this link. Open day runs from 11am – 4pm. See website for more information.