On Saturday 14th May from 1pm-4pm Carousel Radio are launching a live show exclusively for Brighton Fringe Festival!
Carousel Radio, also known as Shut Up & Listen is a monthly show on RadioReverb. The show presents spoken word, stories, poems and features by people with learning disabilities. They will be bringing their brand new interactive show to the Brighton Spieglent Garden this May for the festival. The Carousel Radio team have written some dramatic radio scenes and are 'inviting audiences to help perform them, cue the sound effects, be the narrator or even become a character'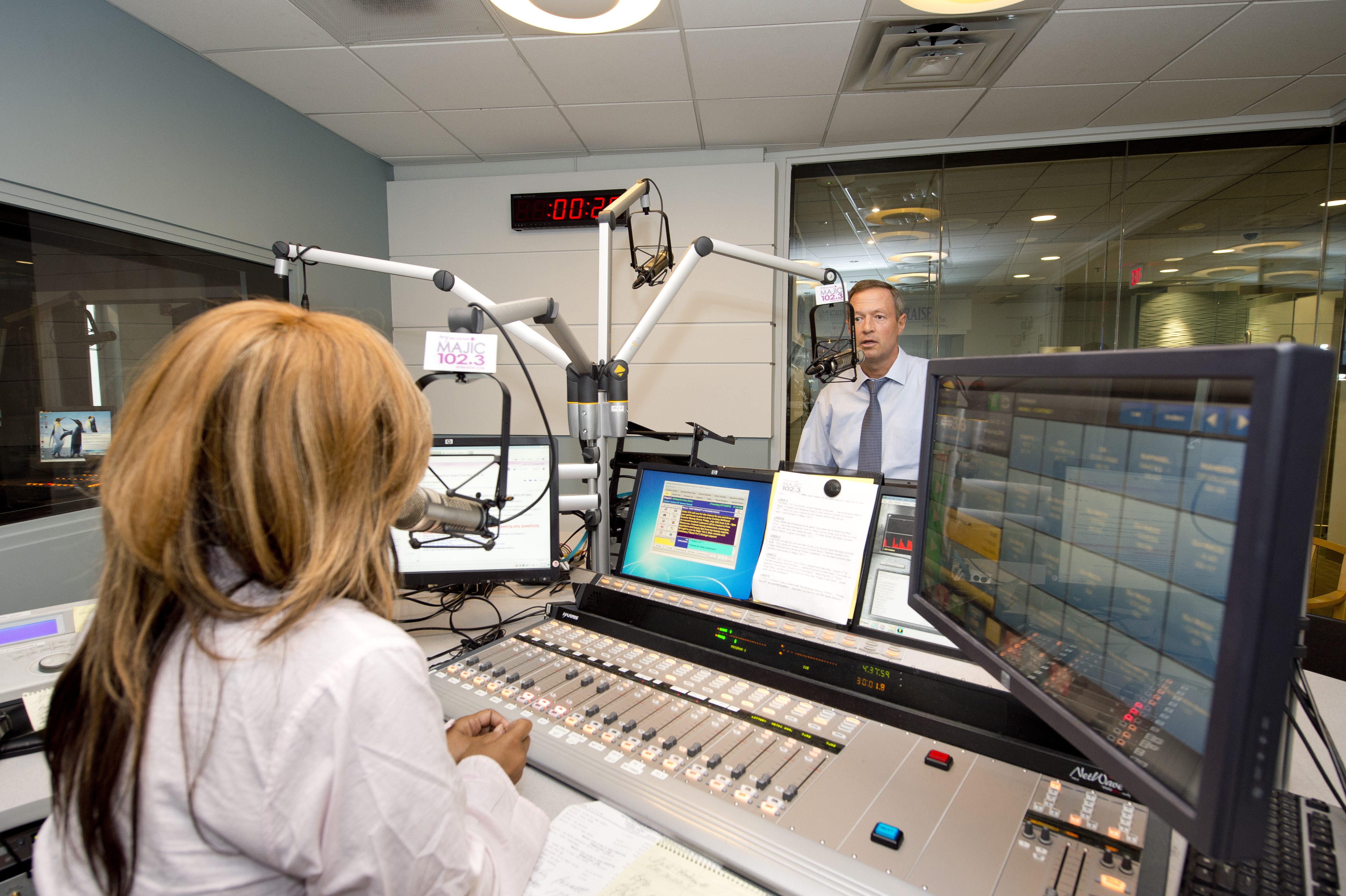 The show will be performed at the Fringe Venue which is situated on the Old Steine in Brighton and will be a free event. Carousel Radio is produced and presented by a learning disabled team and is broadcast on the first Sunday of every month at 2pm. Carousel is an award winning registered charity which has been working since 1982 to help people with learning disabilities achieve their potential in the arts and it truly is a wonderful charity. You can listen to past shows here.
Holly Martin
holly@brightonjournal.co.uk
feature image: Alan Levine via the Creative Commons license