The good thing about the pre-Christmas slump is that many retailers now slash their prices just before Christmas, meaning last-minute gift buyers like myself can grab some great presents and great bargains. Here are some stores that offer some brilliant pre-Christmas deals.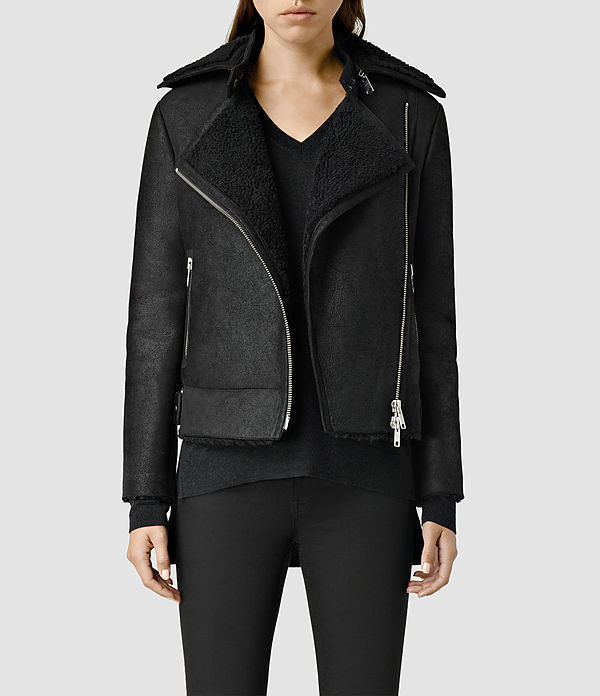 All Saints: The luxury high street store are offering some great deals this Christmas, with sale items up to 40% off. From luxury cashmere knitwear to the coolest leather jackets on the high-street, it's the perfect place to find a gift for the fashion conscious.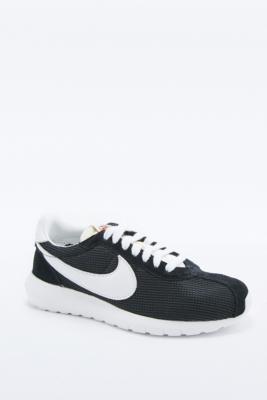 Urban Outfitters: Perfect for the hippest hipster in your life, Urban Outfitters are offering some great sale items, from luxury athletic wear to parka jackets.
GAP: The King of the normcore, GAP have got some brilliant deals on for the last minute Christmas shop. The deals are so good, you could even justify buying yourself something…for finding such a great deal and being SUCH a good bargain hunter obviously.
Mango: An underrated high street store in my opinion, Mango has some fantastic sale items at up to 50% off. Mango also appeals to everybody, it's the go-to store for the perfect gift.
Jack Wills: Jack Wills is a completely fail-safe option when you're struggling to buy something for the young, fussy, teenager in your life. They have some great things on sale, you really can't go wrong.
Topshop: A high street favourite, Topshop never puts a foot wrong and their pre-Christmas sale has got some great items for you to grab.
Accessorize: Monsoon's sister store are offering 30% off on some lovely winter essentials. Great stocking fillers or an extra little gift for somebody. From gloves to knitted ponchos, Accessorize is always on point.
Happy Shopping!
Holly Martin
holly@brightonjournal.co.uk