Produced over five years, and first shown at the Saatchi Gallery in London, 'The Suggestionists' art exhibition is hitting Ink_d gallery in North Road this month. The solo show by the creator of Tank Girl and animated super group Gorillaz, 'The Suggestionists' comprises of three brand new bodies of work focusing on universal themes of providence, sex and nature.
The fine art exhibition originally comprised of works called "Tarot", "Honey" and "Pines" when it was first shown in the Saatchi Gallery last November. 'Taking inspiration from sources such as the pines of the South of France, erotic 70's film posters and the Tarot de Marseille by Camoin and Jodorowksy, this exhibition gives a glimpse into Jamie's other world influences and interests.'.
Jamie Hewlett is an English comic book artists and designer, best known for being the co-creator of the comic Tank Girl and of virtual band Gorillaz along with Blur frontman Damon Albarn. Hewlett grew up in Horsham and attended Northbrook College in Worthing. His work led him to be named Designer of the Year in 2006. Hewlett has stated previously that his artwork is influenced by the likes of Robert Crumb, Jean-Michel Basquait, Martin Kippenberger and Richard Caton Woodville. Ink_d gallery said on their website; "we are very privileged that Jamie has chosen ink_D gallery as its next location. The range of work on show in the gallery has been chosen specifically for the space and the gallery will play host to Hewlett's indosyncratic vision". The exhibition will be at the gallery from February 13th until March 13th. You can see some of the collection below.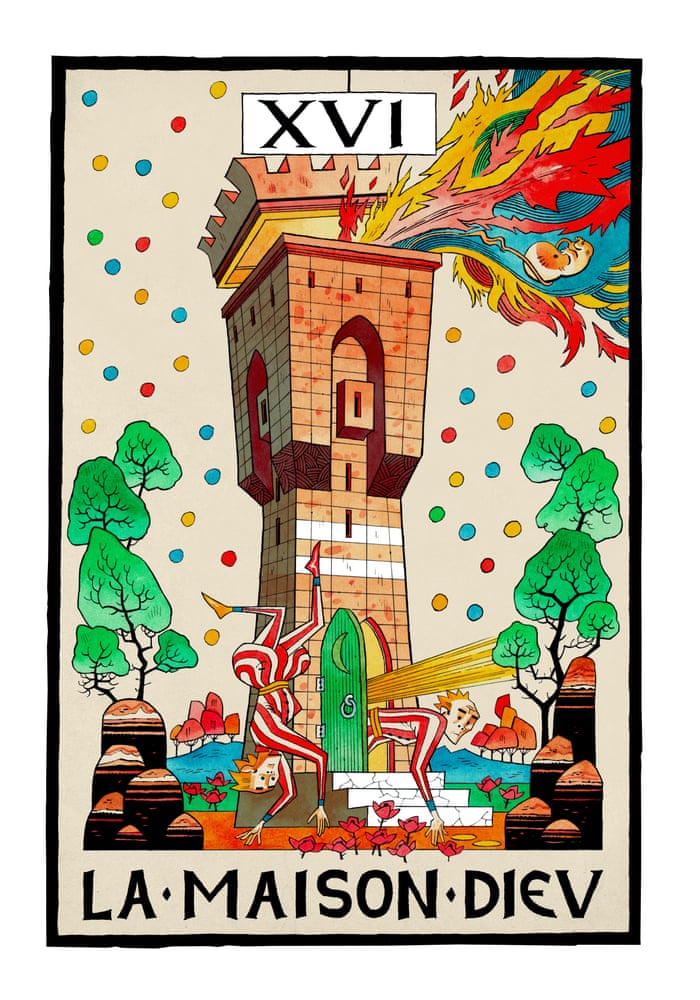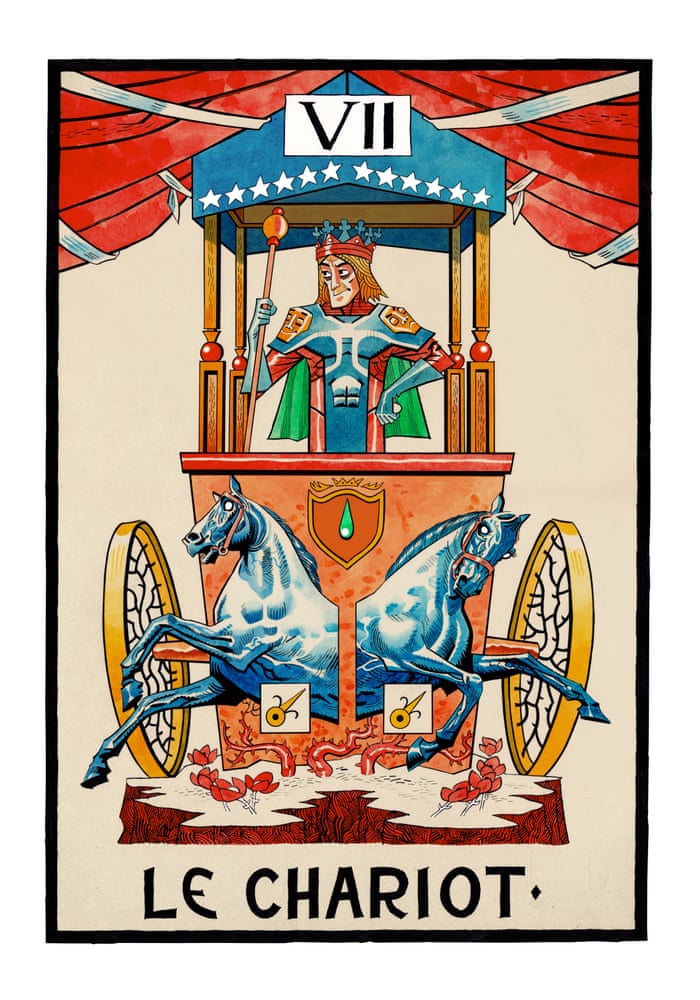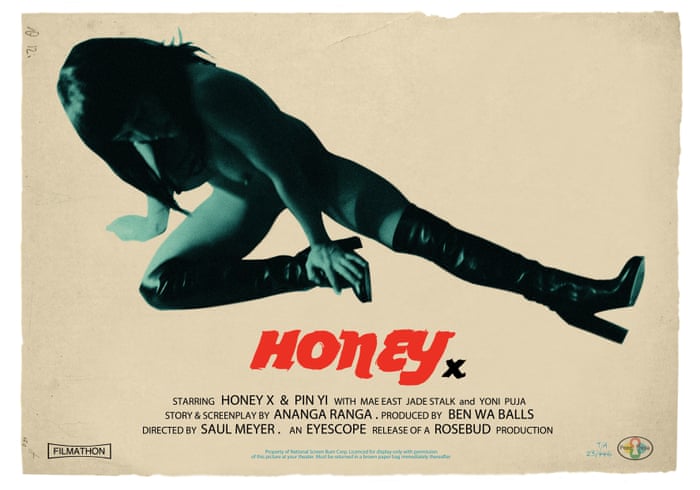 all images by Jamie Hewlett
Holly Martin
holly@brightonjournal.co.uk