No Comments
Have your say on Hove Station Neighbourhood Plan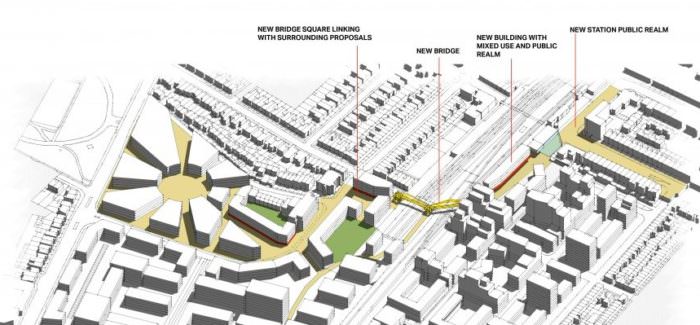 On

1st March 2019

https://www.brightonjournal.co.uk
Hove Station Neighbourhood Forum will be hosting a face-to-face feedback session on the 23rd of March 2019, before the formal consultation and referendum.
Taking place at the Honeycroft Centre in St Barnabas Hall from 12PM, local workers and residents will have the opportunity to share their opinions and raise any concern they might have on the plan.
The Hove Station Neighbourhood Plan is now in its final stage. The plan has a number of objectives, including creating a strong a diverse community, improving connectivity and giving priority to sustainable transports, as well as addressing the lack of health services and school places.
Housing is another topic to be addressed, as population in the Hove station is rapidly increasing and is currently above regional and national average.
During this session, likely to be the last one, locals will first be introduced to the plan overview and the main key issues. This will be followed by small group discussions where people will discuss on some of the main concerns, including traffic, parking and housing.
The 8th 'Have Your Say about Hove Station regeneration' will take place on Sunday 23rd March at Honeycroft Centre, St Barnabas Hall, Sackville Rd, Hove. You can find more information on the Facebook event page.