Even if you have to buy for the person that has everything, a gift set is a fail safe Christmas present and one that they will really appreciate. There are so many out there but here is a selection of a few of the best ones for this Christmas.
Burt's Bees Winter Wonders Grab Bag: An unusual choice, but not only is this a fantastic gift set, you're also doing a good deed by buying it. Burt's Bees are all about natural ingredients and sustainability. They started out with lip balm made from beeswax, a wonderful natural moisturiser, and have grown to sell a wonderful range of beauty products. This is a great gift for the environmentally conscious person in your life.
Liz Earle Beauty Icons: You cannot go wrong with a Liz Earle gift set this Christmas. Her famous eight-hour cream is just one product out of many and this gift set is definitely a winner.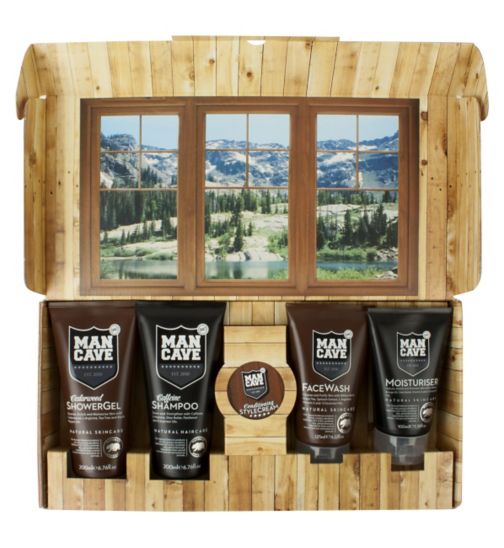 ManCave The 'Originals' Gift Set: Who said gift sets had to be exclusively for women? This ManCave gift set is perfect for the manly-man in your life.
No.7 Skincare Collection: This entire collection contains an array of luxury skincare products from cleanser to eye make-up remover and it's only £16.
Baylis and Harding Black Pepper & Ginseng Luxury Grooming Set: The ultimate gift set contains 'masculine and sophisticated' hair and body wash, soap, aftershave balm and shower gel as well as a washbag. What more could you need?
Holly Martin
holly@brightonjournal.co.uk