What better way to enjoy Christmas morning than by giving your bedroom a cosy makeover? 2016 has been all about ramping up the comfort factor, and so whether you're looking to indulge in the 'hygge' craze, or just want to wallow in your luxurious super king size bed, there are plenty of ways that we can all hibernate with a little extra style over the festive period.
Those hyper-stylish Scandinavians know all about keeping warm during the inclement weather, and everything from our beds to our lighting could learn a touch from the Danish concept of 'hygge'.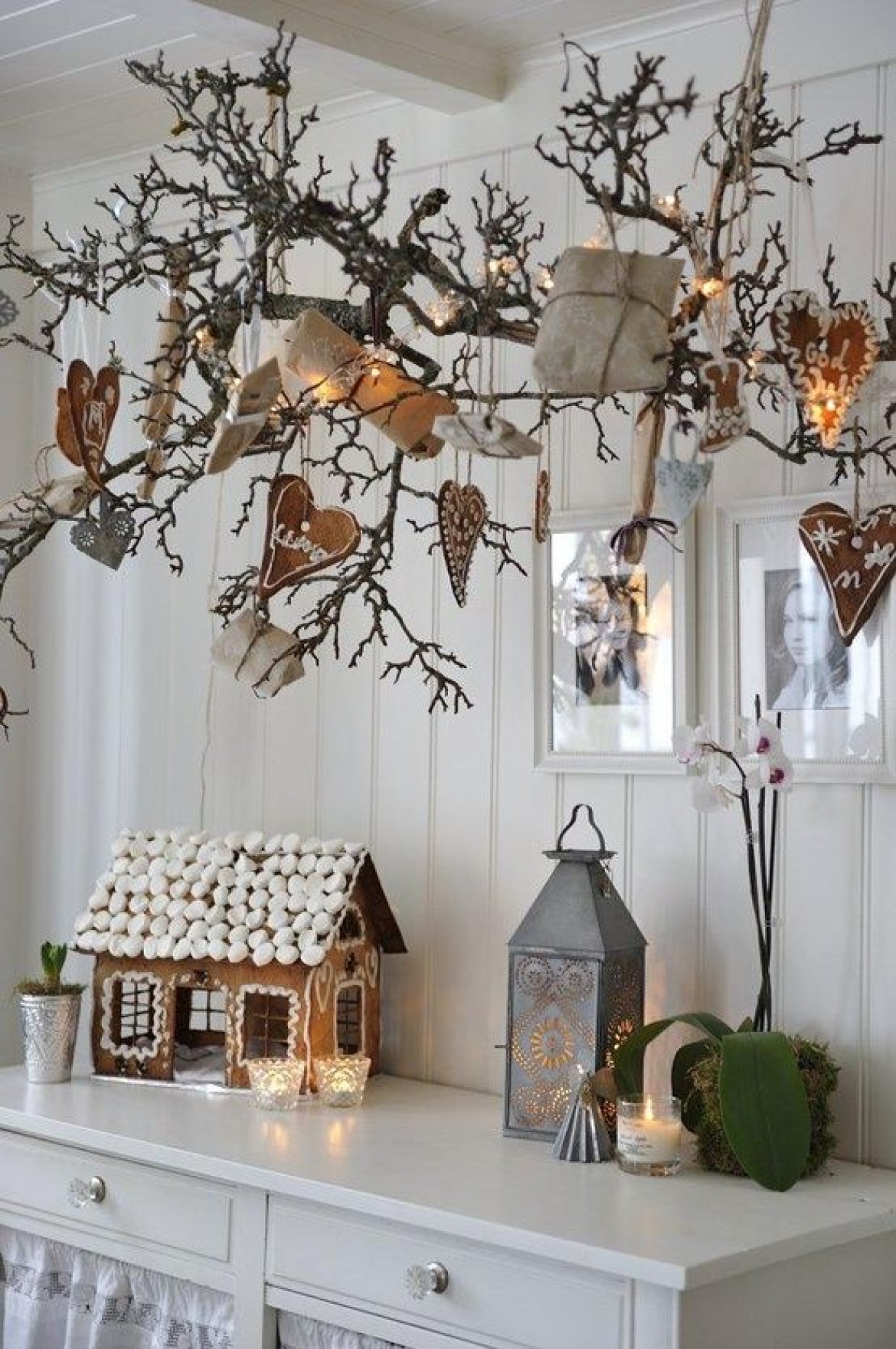 This has been one of the buzzwords of 2016 and it describes the cosy feeling that's cultivated by staying indoors whilst the weather is blustery outside. And everything from using simple tealights to lovely faux-fur soft furnishings can do so much to introduce a little hygge to your bedroom.
If you're looking for a little inspiration in how to get the hygge style, then head down to the chic Northern Lights bar on Brighton's Little East Street that shows how soft lighting and rustic furniture can really go a long way to make your interior space all the more sumptuous.
This is a look that really excels in using natural textures to create that homely feeling. So whether you're picking a wooden option in one of Bedstar's super kingsize bed frames, or simply selecting a shabby chic wrought-iron bedside lamp, it's all about picking things that are sturdy and chic in equal measure.
But that's not to say that cosy bedrooms have to be old-fashioned, as even those hygge-centric Danes seem to love draping their interiors with plenty of fun fairy lights. It's not just on our Christmas trees that fairy lights look good, as even the most humdrum bedroom can be transformed into a dreamy space with some nicely draped lighting.
Comfort can really be maximised in the winter months with lots of thick winter blankets and fluffy throws – plus there's surely no limit as to the amount of pillows and cushions that you can cram onto your bed.
In terms of colour tones, keeping things fairly neutral with an occasional burst of on-trends colours like teal can do a great job of keeping your bedroom looking contemporary. And with even super king bed frames now coming in a range of textures and colours, there's no limit to how cosy you can make your bedroom this Christmas!