The Necks @ St Lukes Church – 1st May
Experimental Jazz band, The Necks, originally from Sydney, Australia will be coming to Brighton to shower you with their own musical language. Masters of their own long-form improvisation. They step to the stage with no pre-conceived ideas of what will be played. A sonic journey created in the moment.
7:30pm, St Lukes Church, Queens Park Road, Brighton, BN2 9ZB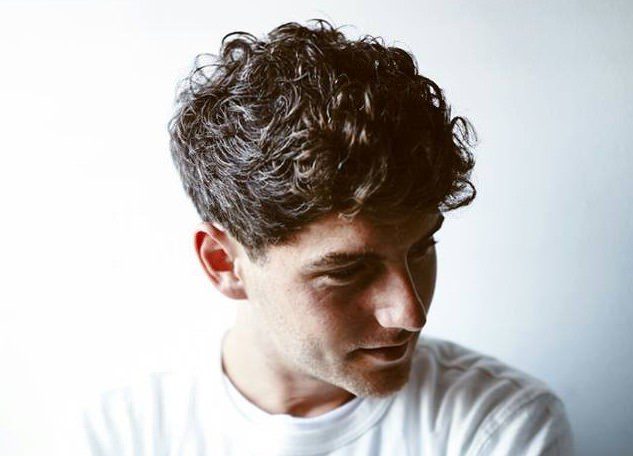 Lec Open Mic @ The Gladstone – 2nd May
Songwriter from Brighton, Lec is a complex guitarist where lines meet clever. Intuitive lyrics form into a unique style of alternative folk pop. Heartfelt or cynical his diverse songwriting style has something for every moment.
8:30pm, FREE, The Gladstone, Lewes Road, Brighton, BN2 3QB
Thor and Friends @ The Green Door Store – 3rd May
Percussionist Thor Harris founded 'Thor and Friends' in the autumn of 2015. Join them in a night of experimental, conceptual vocabulary of American Minimalism.
7:30pm, The Green Door Store, Trafalgar Street, Brighton, BN1 4FQ, Tele: 07944 693214
The Velvettes @ Bom Banes – 4th May
Close harmony trio, The Velvettes will be singing songs from the 20's all through to the 60's at their open event in Brighton. A venue described as the 'Beating Heart of Brighton'. Get on your dancing shoes.
8pm, £8 entry, Bom Banes, George Street, Brighton & Hove, BN2 1RH
Los Campesinos @ The Haunt – 5th May
After a sold out intimate show at The Hope & Ruin last year, they are now delihted to be back at The Haunt. They are tourin and ready to promote their new studio album.
7pm, The Haunt, Pool Valley Coach Station, Brighton, BN1 1NJ
Kate Tempest @ Brighton Dome – 6th May
Kate Tempest gives the audience a taster of what we can expect to follow in the next three weeks. Join in for an early evening special full of music and spoken word. Open your minds and grant your insight in Brighton Festival.
6:30pm, Brighton Dome, Church Street, Brighton, BN1 1UD
AN DHA: Supertigers @ Komedia – 7th May
Multi – award winning fiddle/ cello duo, prowl through an urban folk music jungle. Perfection and exploration of the wilderness of the Celtic tradition. Hear original compositions and traditional Scottish tunes together in fusion.
4:45pm, Komedia, Gardner Street, Brighton, BN1 1UN