With The Great British Bake Off final just hours away, we thought we would share a great cake recipe with you, in preparation for the final of the biggest competition on television. But we aren't the only ones excited, we spoke to a few of you earlier and it seems that the general consensus is that a) people are very excited and b) want bookies favourite Nadiya to win to competition. Becoming a fan favourite with her quick one-liners and priceless facial expressions, Nadiya is also an incredible baker, wooing Mary Berry and Paul Hollywood with her chocolate Peacock and no one can forget her incredible floating soda can. Here's a recipe that is slightly easier than a floating can of pop, but will go down just as well with Paul and Mary.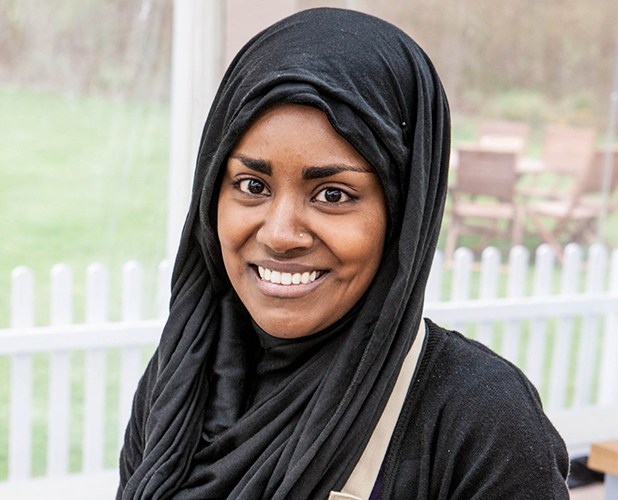 French Chocolate Cake
200 g butter
200 g dark chocolate
200 g sugar
4 eggs
50 g flower
Heat the oven on 180˚C. Whip the eggs and the sugar together until they become fluffy and whitish. Melt the butter and the chocolate carefully together in a pot. Poor the chocolate melt slowly into the fluffed sugar and eggs and stir till all becomes evenly brown. Then add the flour carefully to the dough. Poor into a baking tin or a spring form and bake for half an hour. Or into a muffin tin for a little cute factor and bake for 15-20 minutes.
Chocolate melt
Melt together 100 g chocolate and 30 g butter. Put on top of cake and voila!