Today is a rare day for your children. A day that comes once in a blue moon for them – a random day off. They don't care about the repercussions of the strikes today, for them this is a well deserved treat. Ignorance is bliss, as they say.
So why not jump aboard their bandwagon and take them out today, let them enjoy their hard earned day off. It's only fair.
Treat them to a traditional seaside past time by taking them to the pier. Use up all your loose change by giving them cups of pennies and see them try and navigate the penny falls, they're probably not that fixed…
Other than the traditional games in the Arcade there are rides as well as modern arcade games. There will obviously be photo opportunities as well with the face in a hole always being a tourist favourite. Free entry means the day stays cheap, and you can show your kids what a traditional seaside is all about.
Take a trip to Choccywoccydoodah and let your kids marvel at the amazing sculptors – then treat them to a little something from Bar Du Chocolat. Surely it is every child's dream to be taken to the closest thing we have to Willy Wonka's world of pure imagination?
The cafe is open all day from 10am to 6pm and the menu ranges from Sundaes to Cakes and Brownies. Perfect.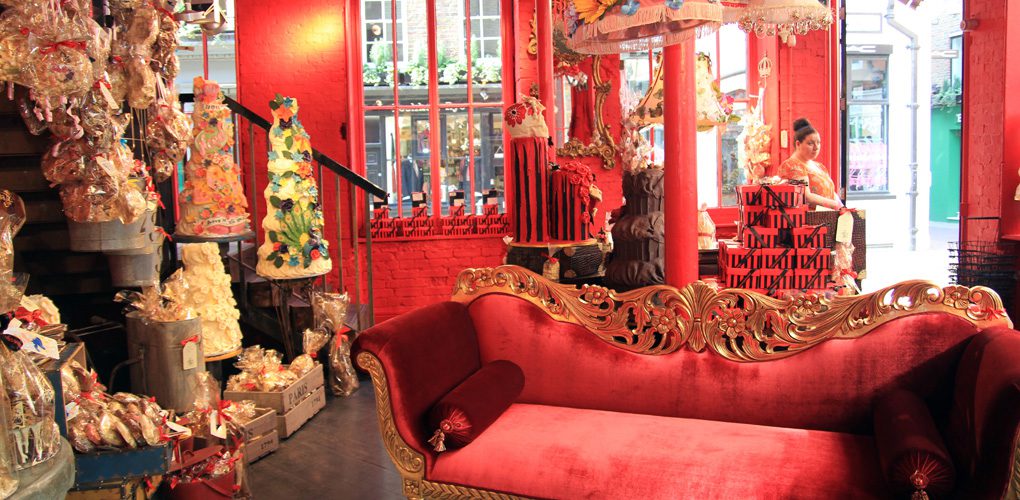 If the sun is still shining, why not take a trip to Preston Park and explore the rock gardens? Take a look at some of the hidden away gems that Brighton has to offer and let your children play in the parks. There is a museum as well with a really interesting exhibition on the first world war, especially important now 100 years on from the Somme.
There is a cafe if you get peckish as well, but if the sun continues to behave itself then Preston Park would be the perfect setting for a picnic and some games!
If not Preston Park then there are special tours on at Stanmer Park today. The tour offers exclusive entry into the buildings on the grounds to see how they survive in the wind and rain.
The tour is a great excuse to show your children the amazing space that is Stanmer Park and let them explore the vast countryside that is only 10 minutes from the city! Met on the green outside the  Stanmer House for the tour.