Here is all the news from today, the 14th June 2016:
A man was airlifted to hospital this morning after Shoreham Coastguards pulled him from the ocean in Hove. The rescue operation took place at around 11 this morning and the condition of the casualty is unknown.
Police are seeking witnesses who may have seen a car crash in the early hours on Hangelton Road, Hove. A black Ford Fiesta crashed into a black Range Rover and a Volkswagen Polo at around 3:20am. Witnesses are encouraged to contact Sussex Police on 101 quoting serial 129.
Heavy and thundery showers are being predicted for Brighton over the next two days. The Met Office have warned of slow showers starting tonight and continuing on into tomorrow.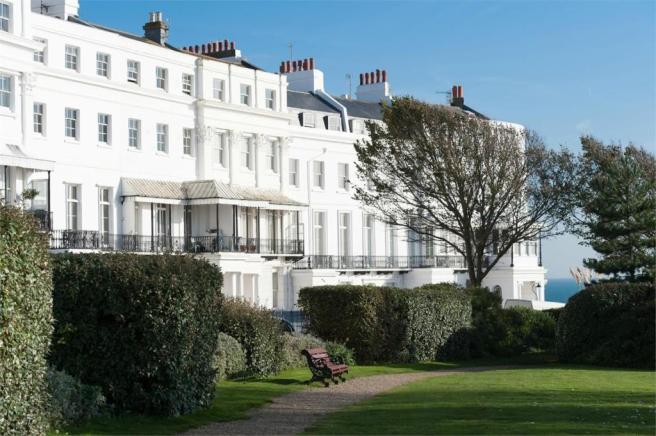 Brighton's most expensive property has been sold today for £3.4M. The property, located in Lewis Crescent, boasts historic settings and 6 bedrooms but was sold for a reported £600,000 less than the original price tag!
A Somerset man has been jailed in Hove after pleading guilty to 18 sexual offences between 1980 and 1986. Michael Coggins, 68, was today jailed for four years and put on the sex offenders register.
RMT Union are planning to take further strike action, Southern Rail tweeted earlier today. The strike is proposed to take place on the 21st June.
Police are appealing for witnesses after a man died on the Cuckoo Trail in Eastbourne. The man was believed to be in his late 60s or early 70s, 6′, of medium build, with short grey hair, and no tattoos or identifying scars. The bike rider was treated at by paramedics but passed away at the scene. Police are urging any witnesses who saw the man on June 8th to contact them quoting serial 1388.
Aberdeen defender Ben Hall has signed for Brighton and Hove Albion. The teenager made 19 appearances for Aberdeen last season and will join the under 21 squad at Brighton.
…And finally the i360 took another test drive today reaching record heights to climb to nearly a quarter of the way up.