Brighton and Hove is a cultural web attracting artists to perform various disciplines in art, music, film, and more. As always, we have highlighted some of these key events occurring around the city this weekend, along with the last day of the ice rink and a vintage kilo sale.
Friday 11th January – Down to Earth film screening and discussion
Documentary-film, Down to Earth, will be screened on Friday (11 Jan) evening at the Kemptown Crypt & Community Centre. The film invites viewers to understand civilised existence from the perspective of 'the Keepers of the Earth'. At the end of the event, there will be a discussion with the filmmaker to give the audience a chance to unpick some of the key themes in the film.
Kemptown Crypt & Community Centre, 6.30pm-9.30pm. FREE ENTRY, but book your place here. St Georges Church 93 St Georges Road Brighton BN2 1DW
Friday 11th January – Hip-Hop open mic night
Green Door Store is kicking off the weekend with a free-to-enter Hip-Hop open mic night. The venue invites musicians and artists of all styles to bring their instruments and sign up on the night for some impromptu performances. The evening will be hosted by MC and lyricist, Marcus Mandible.
Green Door Store, 7pm-10.30pm. FREE ENTRY. 18+. 3 Trafalgar Street, Brighton BN1 4FQ
Saturday 12th January – Vegan cooking workshop
Due to popular demand, the Cowley Club has launched more of their non-profit workshops for people who want to learn the basics of vegan cooking. The workshop is a mixture of informal chats and demonstrations, working in groups and to do practical hands-on kitchen tasks. To make a booking or an enquiry, please contact vegancookeryclass@gmail.com.
Cowley Club, 10am-5pm. Email to book your place. 12 London Road, Brighton BN1 4JA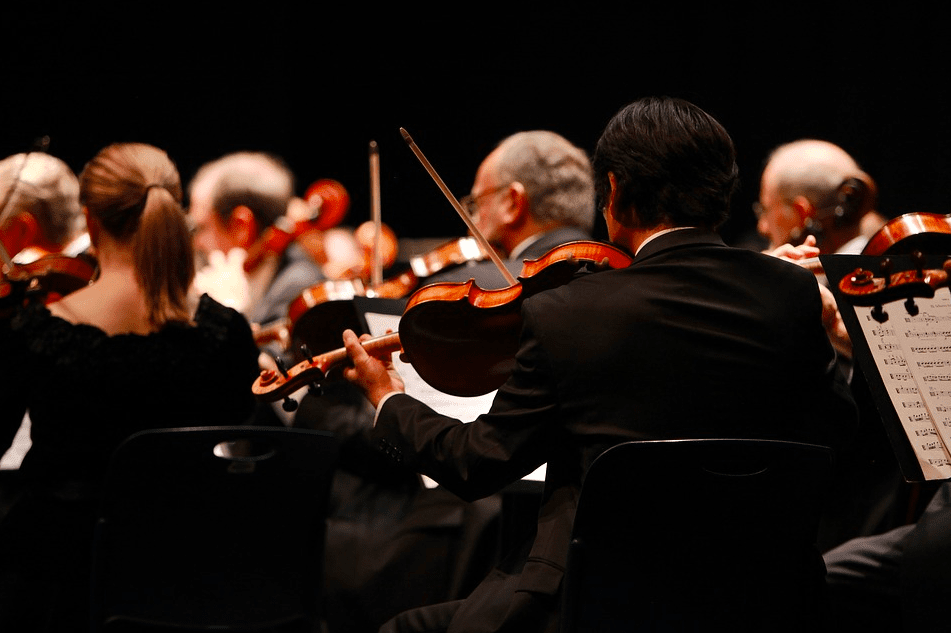 Saturday 12th January – London Philharmonic Orchestra
Join the London Philharmonic Orchestra for a performance of 'Passion and Poetry' at the Brighton Dome on Saturday night. The orchestra will be led by James Phillips as conductor, starring Alexander Sitkovetsky on violin to bring you an evening of Beethoven, Brahms, and Dvořák. Limited tickets are still available for this performance of one of London's most prolific symphony orchestras.
Brighton Dome, 7.30pm-11pm. Ticket prices vary, available here. Church St, Brighton BN1 1UE
Sunday 13th January – Vintage kilo sale
The Vintage Kilo Sale will be returning to the Open Market this Sunday hosted by Preloved Vintage Wholesale. Over six tonnes of vintage clothing straight from the wholesaler will be available to purchase at bargain prices. This sale works on a pay-by-weight basis, starting at just £15 per kilo of retro and vintage clothes!
The Open Market, 10am-5pm. FREE ENTRY. Marshalls Row, Brighton and Hove BN1 4JU
Sunday 13th January – Final day of the Royal Pavilion Ice Rink
It's your last chance to go iceskating at the Royal Pavilion ice rink this Sunday before they close its doors for the Winter 2018/9! The ice rink is located in the heart of Brighton with an area for people to sit back and relax in the restaurant viewing area.
Royal Pavilion, 10am-9pm. Tickets prices vary (£7-£10), available here. 4/5 Pavilion Buildings, Brighton BN1 1EE