As ever, Brighton has an enormous selection of events taking place across the city, and as usual we've compiled a list of the very best! From vegan beer festivals to vintage fairs, there's something for everyone this weekend.
Vegan Octoberfest – Friday 19th October
This weekend Cowley Club will be putting on a vegan beer and food extravaganza! Expect a huge selection of locally brewed beers, as well as non-alcoholic beverages, and a delicious array of tasty vegan treats, including the famous 'pork' pies that went down a treat at last years' festival. Entry is free, but donations encouraged. Read more on this amazing event on our full post.
The Cowley Club, 19th – 21st October, FREE, tickets available here, more info on Facebook event, London Road, Brighton, BN1 4JA.
BeMoreSnail Day Sewing Class – Friday 19th October
#BeMoreSnail Day intends to encourage people to take time to slow down and appreciate what is around them, and what is a more perfect way to do so than during a sewing class, where attendees will be able to slow down and focus. This class is being put on in association with the Snailspace art installation that can be seen across Brighton and Hove, and all proceeds will go towards to Martlet's Hospice.
Brighton Sewing Centre, 10am OR 2pm, £10 pp, tickets available here, North Road, Brighton, BN1 1YR.
The Snowman Illustrations Exhibition – Saturday 20th October
This weekend will see the illustrations from Raymond Briggs' 'The Snowman' come to life in Brighton Museum's very special exhibition, which encapsulates the magic of this classic storybook. Opening Saturday, the exhibition will be available to view until 20th December to celebrate the book's 40th Anniversary.
Brighton Museum, open 10am – 5pm Tuesday to Sunday, free to Brighton and Hove residents, more information on museum website, Royal Pavilion Gardens, Brighton, BN1 1EE.
Ghost Story Writing Class at The Regency Town House – Saturday 20th October
Just in time for Halloween, The Regency Town House are conducting an adults only ghost story writing masterclass. The three-hour long class, led by a writing expert, will teach you how to use tension, pace and jeopardy, all in the perfect setting of the historic town house, which will undoubtedly give you plenty of ghostly writing material!
Regency Town House, 2 – 5pm, £25, tickets/more info available here, Brunswick Square, BN3 1EH.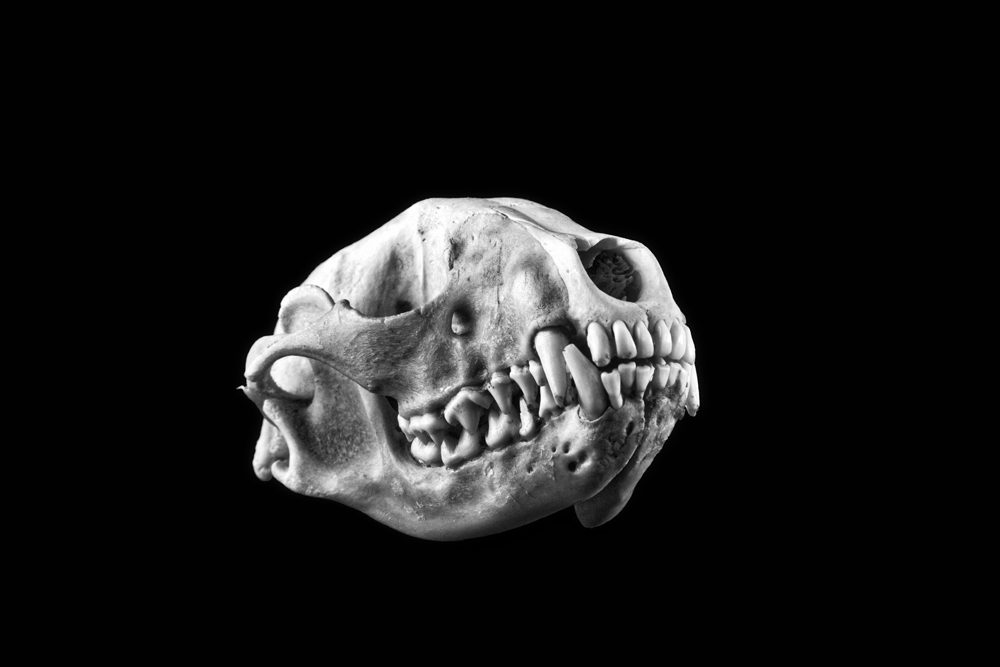 Skeletal: The Scaffold of Life – Sunday 21st October
This Sunday will see photographer Tim France showcase his images of rare and unusual skulls, in this unique exhibition held at Booth Museum of Natural History. A perfect Sunday afternoon activity in the run up to Halloween!
Booth Museum of Natural History, 10am – 5pm, FREE, 194 Dyke Road BN1 5AA.
Brighton Antiques, Collectible and Vintage Fair – Sunday 21st October
With vintage goodies galore, this fair is the place to for anyone who loves a relaxing Sunday afternoon shopping session! With over 175 stalls, live swing music and a licensed bar, this is not to be missed.
Brighton Racecourse, entry 10.30am onwards, £3 or earlybird entry from 9.30am £5, more info via website, Freshfield Road, BN2 9XZ.