Looming over Brighton's Churchill Square it would be hard to miss the Clock Tower in the heart of the city. One of Brighton's most memorable pieces of architecture, the Clock Tower is a true staple in the town. Whether you like it or not, it would be hard to imagine the North Road without it. So we dug deep to find ten things you might not know about the impressive structure…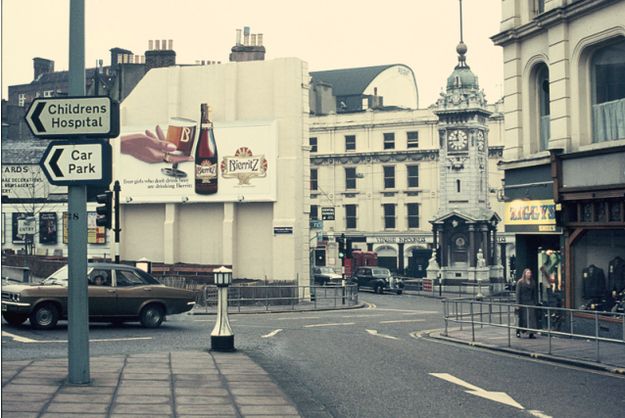 1. It Was Built in 1888
The famous Clock Tower was built in 1888 to commemorate Queen Victoria's Golden Jubilee, hence why it is sometimes referred to as the Jubilee Clock Tower. The architectural style is classical with baroque touches and the impressive piece of architecture measures 75 feet tall.
2. It's Grade II Listed
Yet another Brighton & Hove site that's Grade II listed, The Clock Tower was given the honour on 26th August 1999 by English Heritage. As of February 2001, it was one of 1,124 Grade II listed buildings in Brighton & Hove.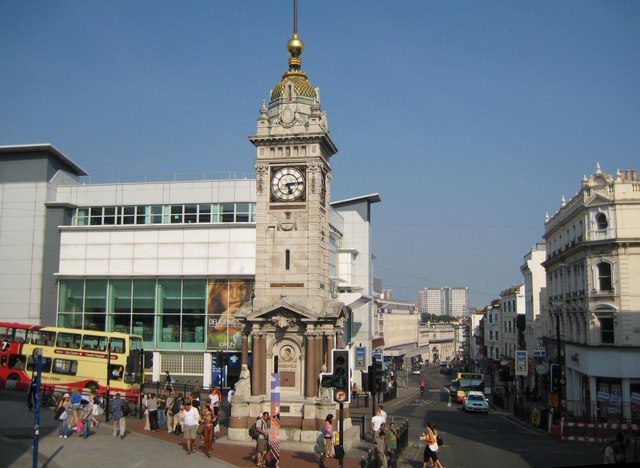 3. It Was Commissioned By A Local
Despite being built to celebrate Queen Vic's jubilee, the structure was actually commissioned. James Willing, a local advertising contractor commissioned the project and donated £2,000 to the cause.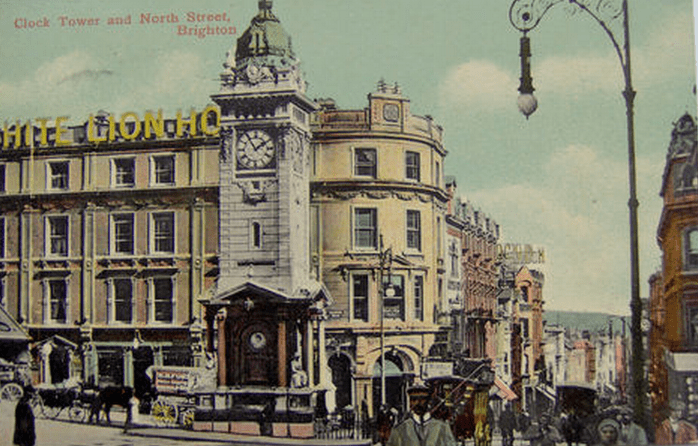 4. The Town Organised A Competition For Who Would Design It
After James Willing commissioned the build, the town decided to host a competition to see which architect was right for the job. The competition was won by London-based architect, John Johnson with the tower being completed at the start of 1888.
5. It Was Unveiled On Willing's 70th Birthday
In a tip of the hat to James Willing, the structure was unveiled first on his 70th birthday, 20th January 1888.
6. Magnus Volk Designed A Time Ball For The Clock Tower…
Local inventor, Magnus Volk, known for inventing the oldest electric railway, (Volks Railway), created a time ball for the clock tower. He designed it shortly after the Clock Tower opened.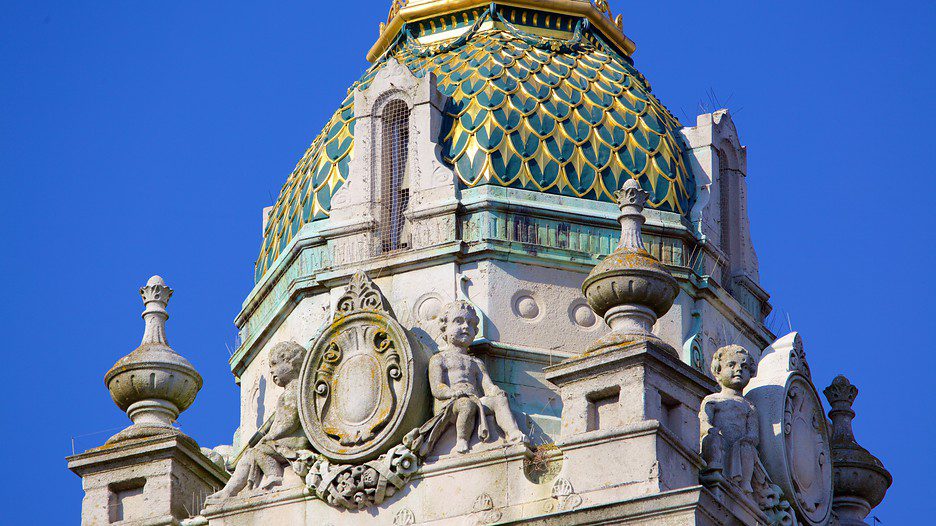 7. …But It Was Soon Disabled
Unfortunately, Magnus Volk's impressive invention was disabled soon after it was put in place. A few years down the line there were too many reports of noise complaints and so the time ball had to be dismantled.
8. It Was A Focal Point Of Anti-Victorian Sentiment
Much like the Albert Memorial in London's Kensington Gardens, the Clock Tower was seen as a focal point of anti-Victorian sentiment due to what it represented. Because of this, it faced many a local and national demonstration.
9. Some Architects Hate It…
The Clock Tower has been subject to its fair share of criticism over the years, with many architects branding it as an eyesore. Nikolaus Pevsner and Ian Nairn dismissed the building as "worthless" whilst others have likened it to a "giant salt cellar" or simply called it "charmingly ugly" – yikes! Some have even called to have it destroyed but that hasn't yet happened due to the expense of demolition as well as many residents' fondness for it.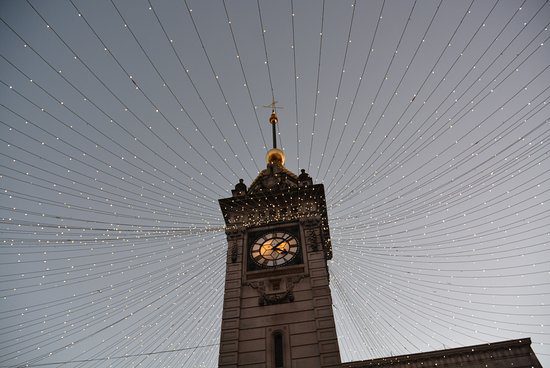 10. …But Others Think It's Iconic
Despite some people's vocal dislike of the Clock Tower, you can't deny it's importance. It's been deemed "the hub of modern Brighton" with others claiming the city has "nostalgic affection" for it. Well it can't be too bad if it's been Grade II listed…