Home to so much music, film and culture, there is many a fun fact to be told about Brighton and we're here to tell them. Here come 20 surprising facts about Brighton you might not know!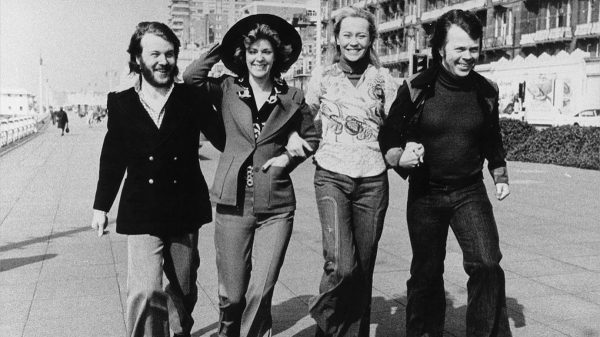 1. ABBA
Okay so this one's not so surprising but it would feel wrong to leave it off the list. In 1974 Abba won Eurovision with their song Waterloo after performing it at Brighton Dome, launching their career.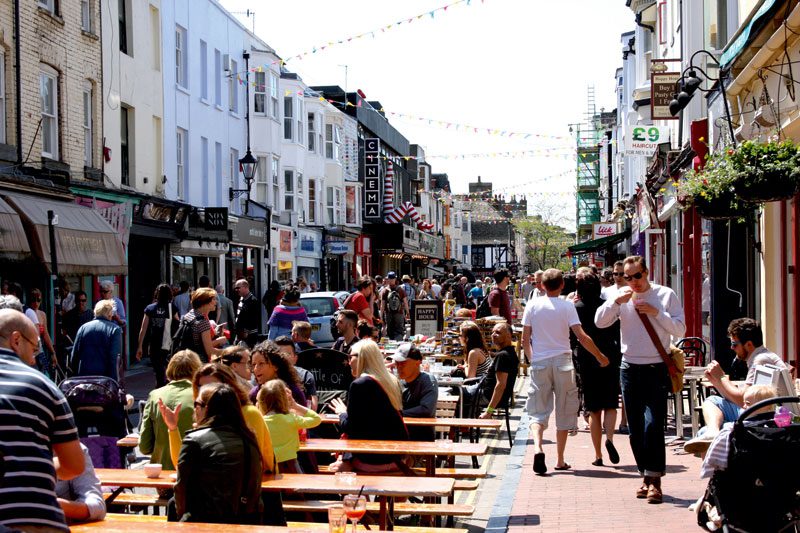 2. Food!
Unsurprisingly, there had to be a fun fact about food on here. Brighton is a city of foodies and that sure is reflected in how many restaurants we have! With a whopping ratio of 1 restaurant per every 250 people, Brighton & Hove have more restaurants than any other place in the country. Aren't we lucky!
3. Drink!
The people of Brighton love their booze almost as much as they love their food, which is why the ratio for pubs to people is almost as close! For every 320 people, Brighton has over 1.4 licensed premises. So that's why stag & hen dos are so popular here…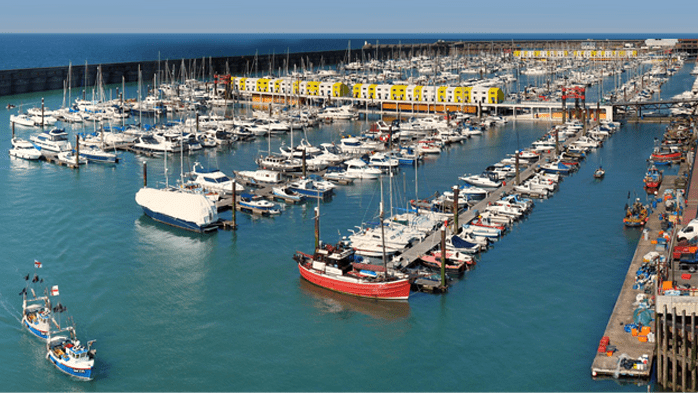 4. The Marina
Home to many of those aforementioned eateries and watering holes is Brighton Marina. But did you know that the marina is in fact the largest man made marina in the UK? Well it is, and it covers 127 acres!
5. Sun, Sea and Sand (Well, not quite…)
Opening in 1980, Brighton is home to the country's first naturist beach (AKA where people would rather lie naked on rocks than in clothes).
6. Spooky
Aside from York, it has been claimed that Brighton is in fact the most haunted city in the UK. With enough material to create ghost tours of the lanes and the all together spooky Victorian architecture, I can't say I'm surprised.
7. Hitler's Holiday Home?
During WW2, it has been reported that Hitler instructed people not to bomb Brighton's Royal Pavilion. Supposedly, this is because he wanted to keep the palace in tact to use as his seaside home once all the commotion had passed…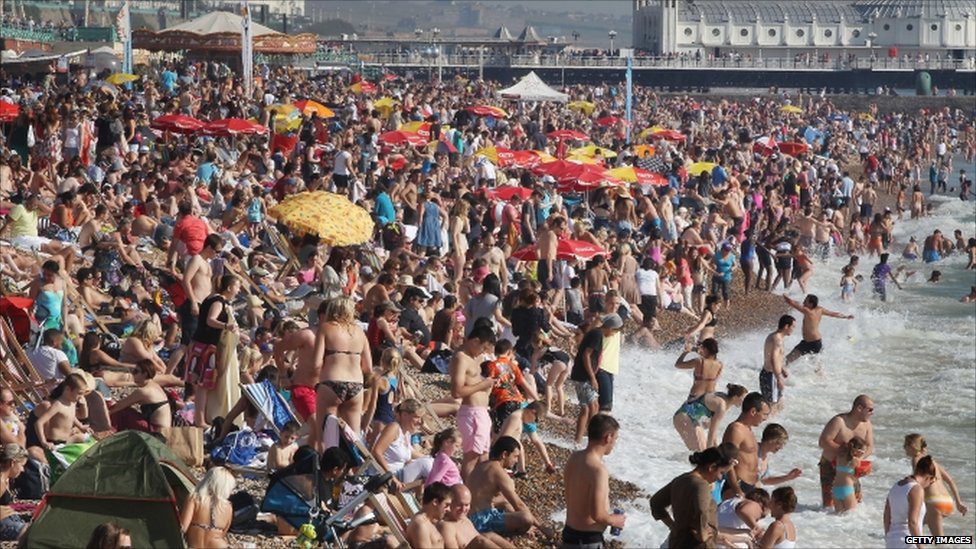 8. She Was A Day Tripper
It's not news that during the hot Summer months, Brighton fills up with tourists and visitors alike. The exact number however, may come as a shock. Apparently, 8,000,000 million people visit Brighton every year, with 6,500,000 of those being day trippers.
9. The South Downs
Despite being popular for its bustling city and brilliant beach, Brighton & Hove is in fact declared as over 40% National Park!
10. Historic
With so much beautiful architecture, it makes sense that Brighton & Hove would have its fair share of listed buildings. There are over 3,360 listed building and structures in Brighton & Hove overall!
11. Food! (Again)
With so many places to eat, of course we would be named as the foodie capital of Britain. Not only is Brighton known for its much loved eateries, but also for its (seemingly) never ending supply of food festivals.
12. Brighton Palace Pier
The UK has many tourist attractions to offer, which is why it is such a privilege that Brighton's very own Palace Pier would be voted as the only attraction outside of London in a list of Top 10 Tourist Attractions for Foreign Visitors.
13. It's Lit
Speaking of the pier, ever wondered how many light bulbs it takes to make it gleam and glimmer at night? Well if you guessed 60,000 you would be right! Now that's an expensive electricity bill.
14. Down Under
Although there are other Brightons in the world (over 50% of the states in America have at least one), Australia is the only place to have Brighton & Hove next to each other! You can almost imagine an Aussie Caroline Lucas, can't you?
15. Grab The Popcorn
Brighton is home to Britain's oldest cinema – the Duke of York's. It's known as the oldest cinema in continuous use and is just one of the reasons why it's so popular!
16. Fish & Chips!
Fish and chips are a staple of anyone's seaside experience, but why not follow in the footsteps of Brighton's veggie population and skip the fish? (Well, the kind that is battered anyway…) Brighton's Sea Life centre is in fact the world's oldest aquarium! Dating back to 1872, the attraction has over 100 different species, from sharks to stingrays.
17. Shiny Happy People
In 2016, The Guardian voted Brighton number 4 on its list of the 10 Happiest Cities in the UK. Sadly, Birmingham, Liverpool and Norwich just pipped us to the post!
18. Sir Winston Churchill
If Brighton wasn't exciting enough, none other than Sir Winston Churchill went to school here! Between 1883 and 1885, Churchill was schooled in Hove.
19. Wish You Were Here!
Having played host to hundreds of iconic musicians over the years, Brighton Dome also saw the debut of Pink Floyd's Dark Side of the Moon with their first live performance of it ever in 1972!
20. What's In A Name?
Historians among you will know that Brighton hasn't always been called Brighton! The Germans awarded our seaside city the name we now have sometime around the 1660s (but it wasn't properly adopted until 1810). Before then this seaside settlement was actually known as Brighthelmston(e), evolving from other Saxon names.