With so many unique characteristics, there are many rites of passage to confirm your status as a true Brightonian. How many of these can you relate to?
1. There are too many pubs to consider any of them your 'local'.
2. Nudist beaches don't scare us… Nor do nude cyclists apparently!
3. Seagulls are more of a problem than foxes. Never ever leave a full bin bag out on the street.
4. The best parts of the city are off the beaten track.
5. Don't. Walk. In. The. Cycle. Lanes.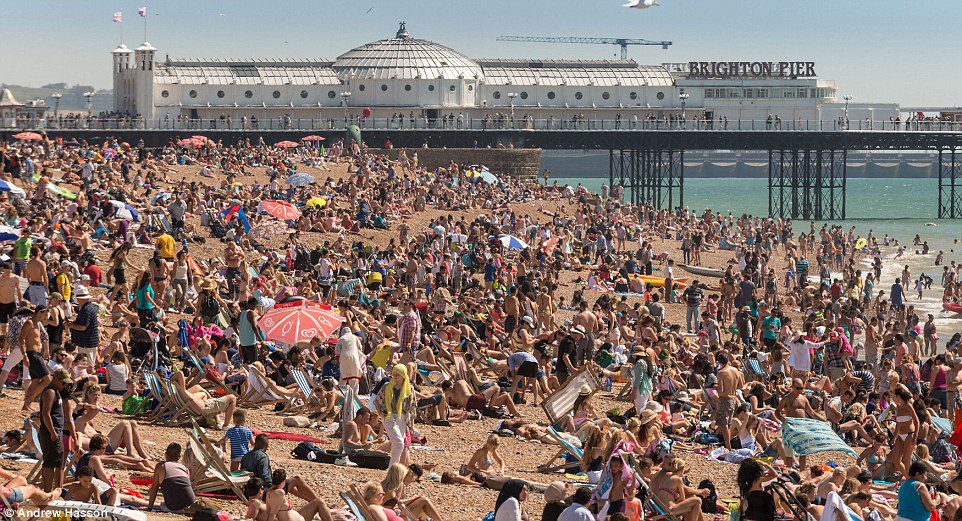 6. You know exactly where to go to avoid the packed parts of the beach. (Anywhere between the Palace Pier and West Pier are absolutely off limits throughout Summer).
7. Hove is not IN Brighton and it often gets overlooked…
8. …Apart from when someone mentions a celebrity who lives there. (No, I've never seen Zoella).
9. We appreciate the beautiful South Downs as much as we appreciate the seaside.
10. Us Brightonians have the strongest calf muscles in the South of England because we walk everywhere and everywhere is a hill.
11. We love the West Pier and anyone who views it as an eyesore isn't one of us!
12. Don't wear flip flops on a pebble beach under any circumstances.
13. Commotion on the street is usually no reason for concern.
14. Fancy dress? We've seen it all. From whips and chains to bananas and crayons… There isn't much a Brighton resident hasn't seen on a Friday night walking down West St.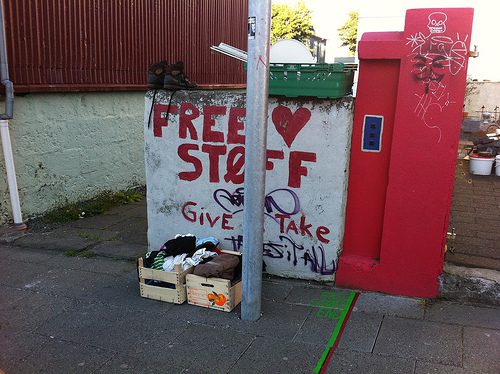 15. Elm Grove is the best place to find free and unwanted goodies…
16. …And if you leave something outside for collection, it'll be gone within the hour.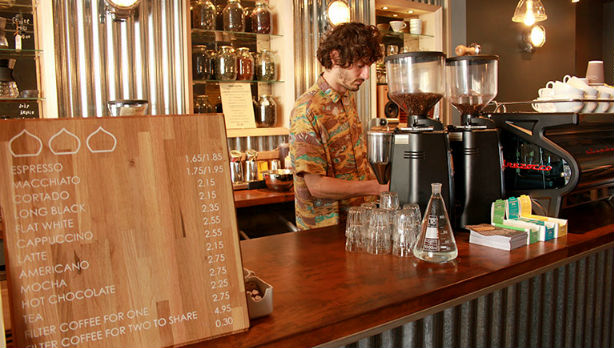 17. Everyone who works in a coffee shop looks like they belong in an underground indie band.
18. Houses with high ceilings and Victorian architecture may look beautiful in Summer, but come December they're bloody freezing.
19. Everyone and their grandmother is a part time DJ.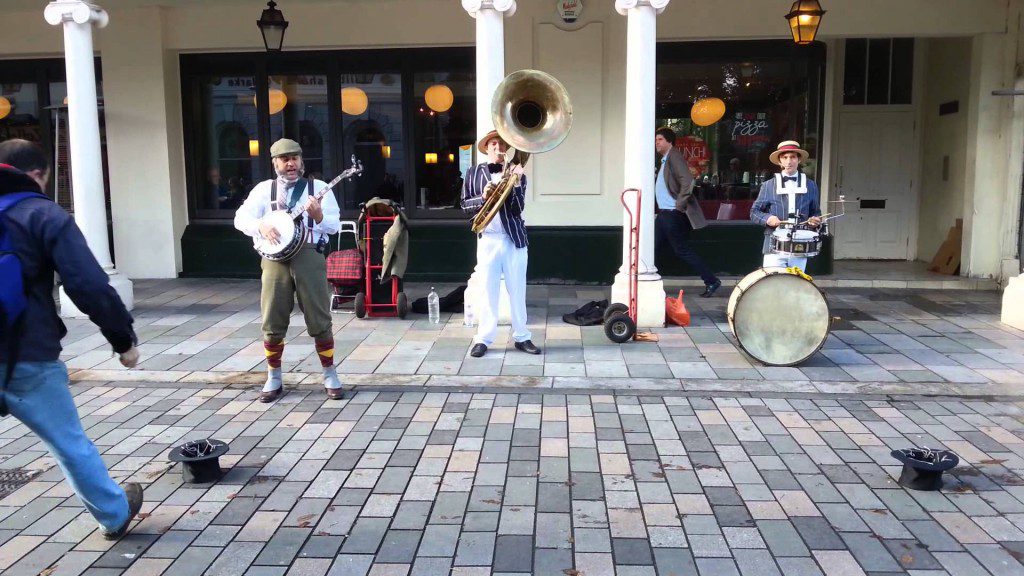 20. There are buskers on every corner at the weekend, so we get some of the city's best musical talent for free!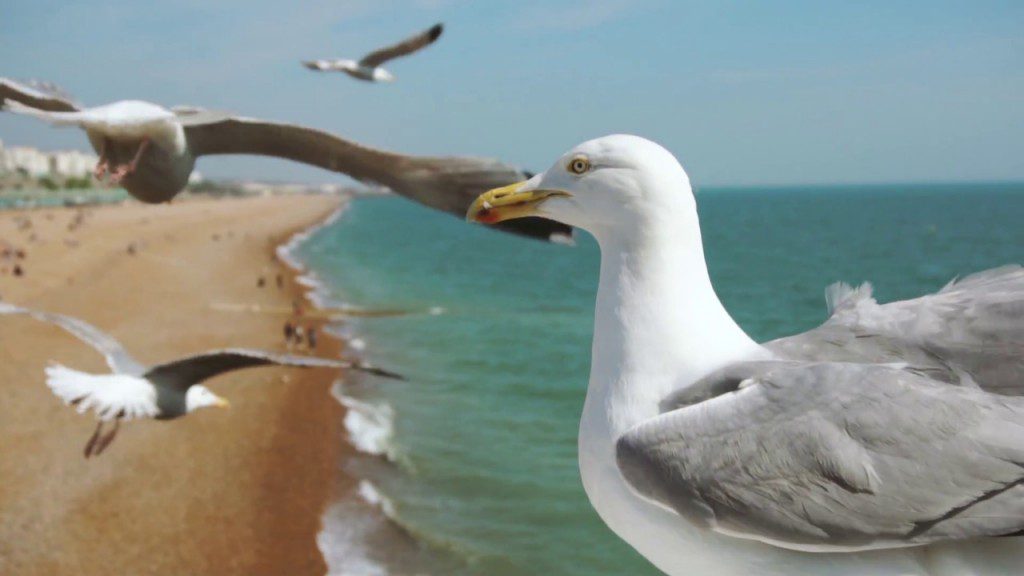 21. Waking up to the sound of birds isn't as relaxing as you might think, especially when it's usually just seagulls aggressively procreating…
22. If you don't have kids you live in Brighton. If you have one it's Hove. Any more and you're relegated to Shoreham.
23. Different = Good
If you liked this and want to know why we love living by the sea so much click here!