If you haven't tried bottomless brunch yet, it's time to give your besties a shout and set a date for some real bottomless fun!
You don't have to show up without your panties because in this case bottomless means something a lot more fun – namely all you can drink – and you might always lose them later if things go well!
Last weekend Brighton Journal headed to one of the Bottomless Brunches on offer in the city and the atmosphere was simply magical at The North Laine Brewhouse's weekly Saturday Bottomless Brunch.
Do you have an event you want to shout about and have some great pictures taken? Then get in touch here.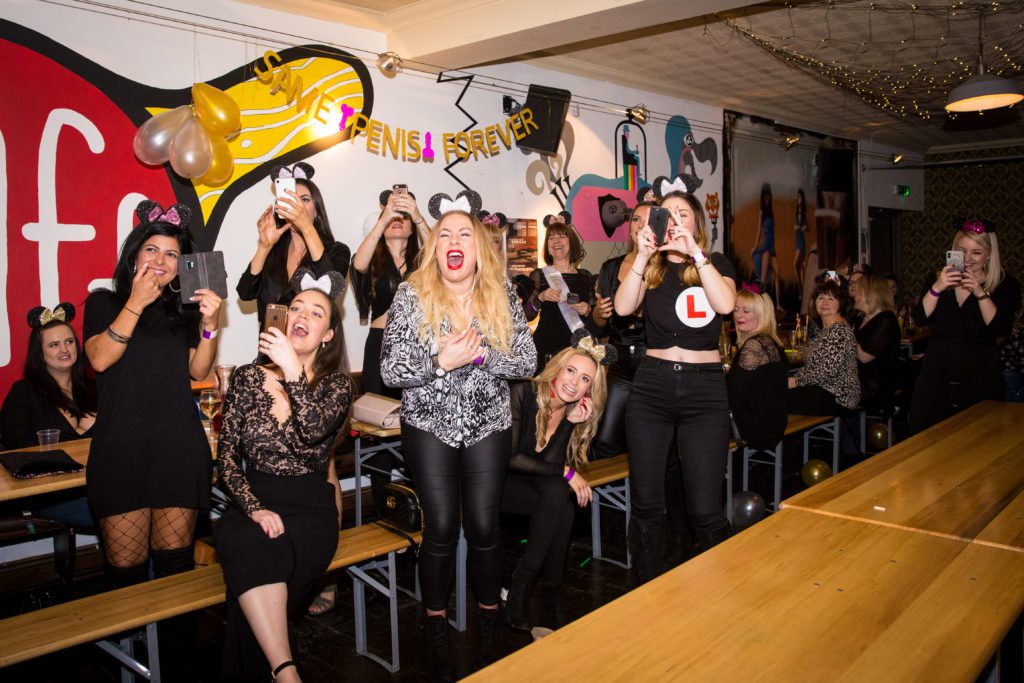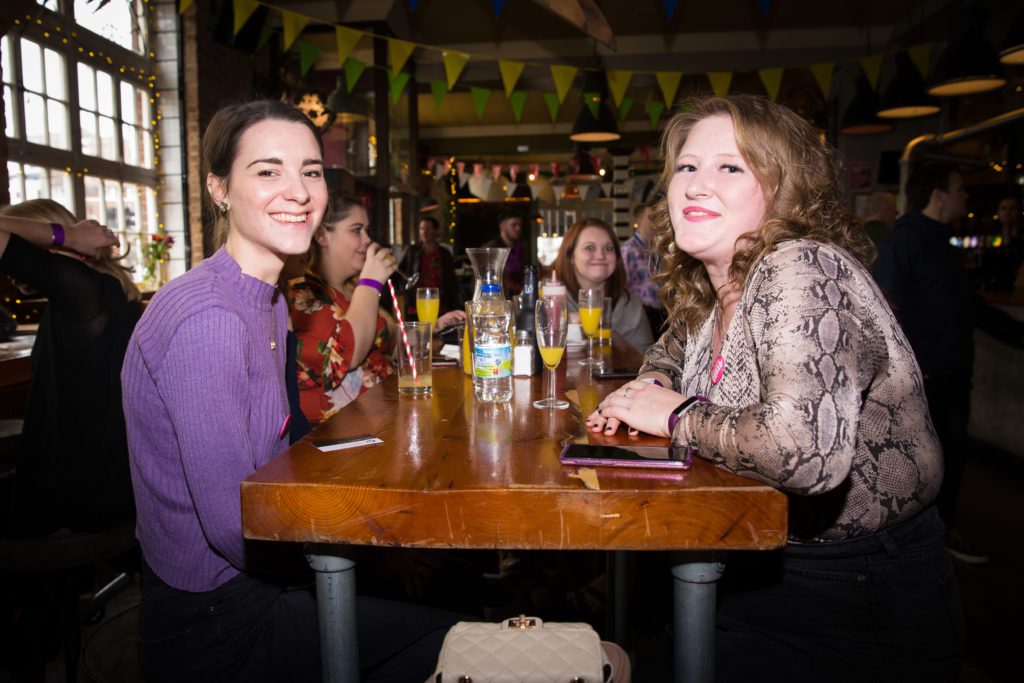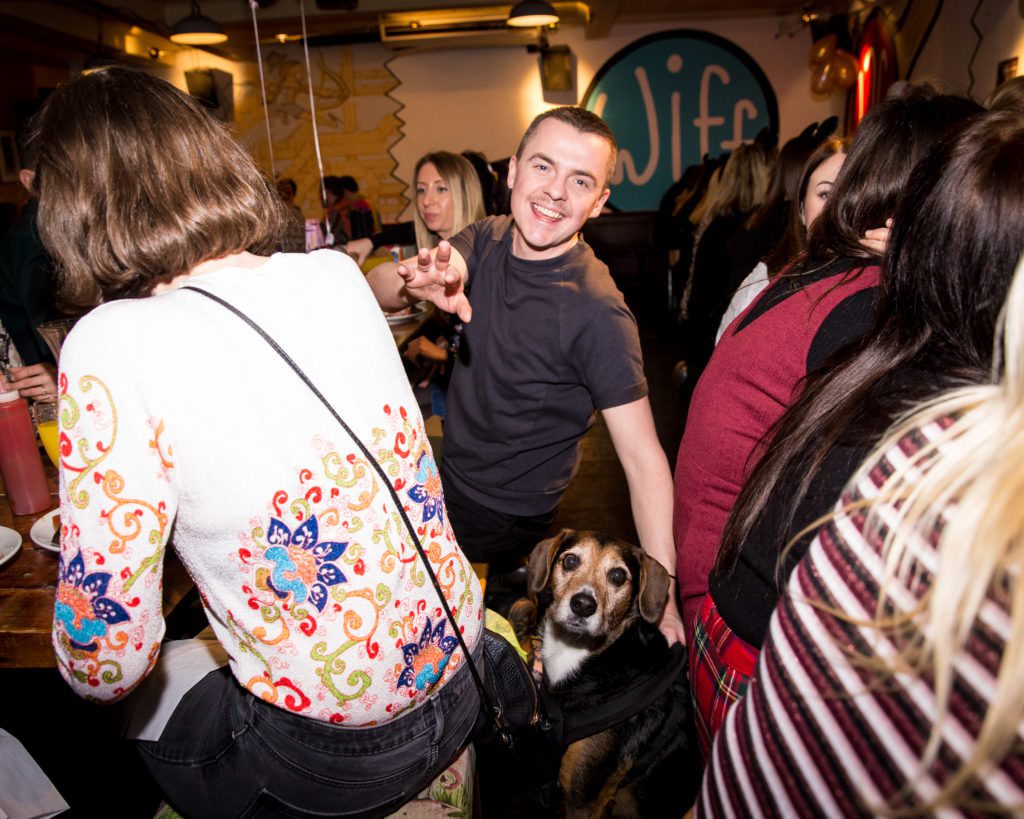 Bottomless Brunch is at the North Laine Brewhouse every Saturday. Tickets are £25, which covers brunch, entertainment and unlimited supplies of your chosen cocktail. Brunch is served from 11am to 2pm.
Photography by Sarah Brownlow.