It's World Book Day! The best day of the year, you were probably surprised to see school children in outfits that definitely weren't their school uniform as they dressed up as their favourite book characters (my favourite? Matilda) to celebrate World Book Day. Of course, World Book Day isn't just for children, everyone can celebrate World Book Day (you might not want to go to work dressed as Gandalf though) Brighton, as we know, is a hub of creative talent and it has been that way for quite some time. We have produced some incredible authors, so for World Book Day, why not read a book by someone from Brighton? Here are some of our favourite Brighton authors.
Clementina Black: Celebrate World Book Day and International Women's Day all in one go with a book by the writer, feminist and pioneering trade unionist. Born in Brighton, Clementina published her first novel, A Sussex Idyl in 1877. She continued to write another seven novels as well as reports on social conditions. Other novels include Miss Falkland and other stories, Caroline and The Pursuit of Camilla.
Lord Alfred Douglas: Okay, so Lord Alfred was born in Worcestershire but he later lived and subsequently died in Brighton, it definitely counts. Lord Alfred was an English author, poet and translator, also known as the friend and lover of Oscar Wilde. Douglas published several volumes of poetry, two of which about his relationship with Wilde named Oscar Wilde and Myself and Oscar Wilde: A Summing Up. He also wrote The City of the Soul, The Placid Pugs and In Excelsis.
Peter James: You can't have a piece on Brighton authors without mentioning Peter James. The bestselling writer is known for his crime fiction novels, particularly the crime-thriller series featuring Brighton-based Detective Superintendent Roy Grace, which have sold 17 million copies worldwide.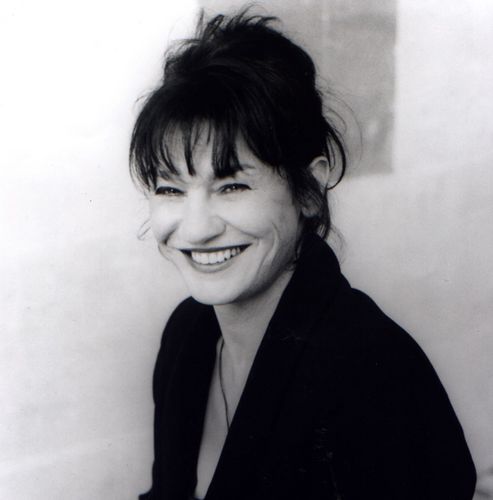 Louise Rennison: The Queen of Teen died earlier this week, so what better way to celebrate her life and works by re-reading Angus, Thongs & Perfect Snogging? You'll still experience the same second-hand embarrassment you experienced the first time round, trust me.
Ian Beck: Beck is a children's author and illustrator and his first novel, The Secret History of Tom Trueheart, Boy Adventurer has been published in more than twenty languages. The adventures of Tom Trueheart will appeal to all ages.
All these authors will be stocked in the many bookshops we have in Brighton – you can read about our favourite bookshops here.
Holly Martin
holly@brightonjournal.co.uk