You've seen them travel across America helping people who are emotionally involved with someone they have never met in real life, and now Nev and Max are coming to the UK! The stars of the reality-based documentary television series Catfish are looking for people in the UK who think they may have been the victim of a catfish.
On the internet, a "catfish" is a person who creates fake personal profiles on social media, and dating sites, using someone else's pictures and gives out false information. The aim of a "catfish" is usually to trick the person they are talking to into falling in love with them. The television show came about after the success of a documentary of the same name. Nev Shulman, who co-hosts the television show, was in a relationship with someone he met online, yet suspected was not being completely honest with him. After the documentary, Nev claimed he had been receiving requests from people asking for his help in determining whether their online relationship is legitimate. Each episode is an investigation into a different relationship.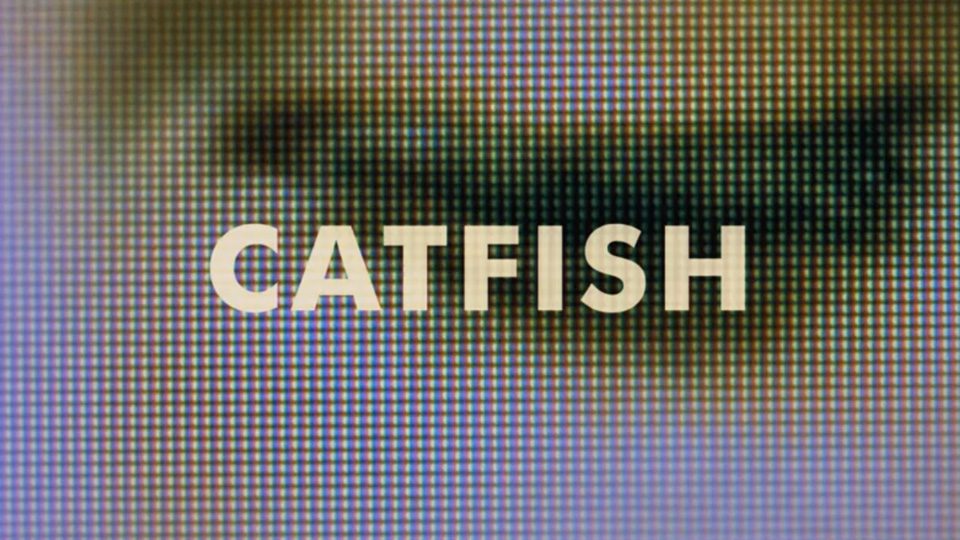 Now in their fourth US series, they want to bring it to the UK. MTV are asking for people who are in an online relationship that they don't feel are 100% legitimate and are offering the chance for those people in online relationships to finally meet for the first time. You can apply here.
Holly Martin
holly@brightonjournal.co.uk
all images belong to MTV