Fatboy Slim is set to make a special appearance Hove Lagoon's LagoonFest this September, which is being held in order to raise money for a re-vamp of the Lagoon.
Alongside Fatboy Slim AKA Norman Cook, LagoonFest will also play host to a jam packed schedule of entertainment for the whole family, from skateboarding lessons to a dog show, there is bound something for everyone of all ages.
Fans of extreme sports can not only take part in skateboarding lessons, but also take part in a skateboard jam which is open to all ages, as well as check out the watersports demonstration. For younger festival go-ers there's also a paddling pool as well as face painting and craft activities to enjoy!
As if all the activities on offer wasn't enough to tempt you, there is also set to be some amazing food stalls present, including The Curry Leaf Cafe and Bus Stop, offering delicious treats.
Organised by Friends of Hove Lagoon, money raised by LagoonFest will go towards a much needed upgrade for the Lagoon, which will include all new natural plantings as well as a wildflower and herb garden, which organisers are hoping will attract more wildlife.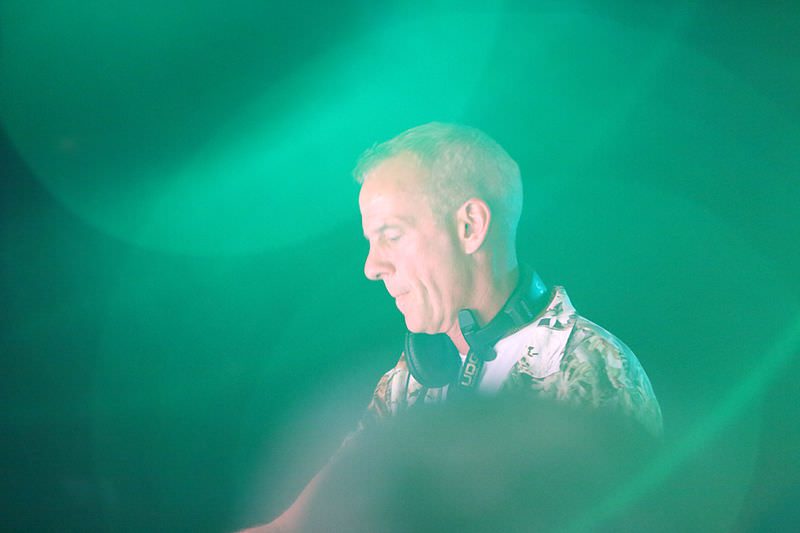 Friends of Hove Lagoon is a community led organisation, consisting of both local residents and businesses, who are dedicated to to improvement and protection of Hove Lagoon. So far Friends of Hove Lagoon have been successful in raising £6,000 towards the refurbishment project, but are hoping that the presence of Fatboy Slim will help to ensure that LagoonFest will secure the rest of the funds needed.
Speaking to Visit Brighton Councillor Robert Nemeth, who chairs Friends of Hove Lagoon said: "I'm really excited to be part of the team for LagoonFest. It's a new venture for Brighton and Hove and our hope is that residents and those living further afield will come and support it.
'The main aim of this festival is to raise funds so that we can install new natural plantings around Hove Lagoon and make it a more appealing space for residents and visitors. We're very thankful to Norman Cook for opening LagoonFest and hope it will be the first of many."
LagoonFest takes place on Saturday 8th September, 11am – 4pm, Hove Lagoon, Kingsway, BN3 4LT. LagoonFest is not ticketed and is open to all.
For more information head over to their Facebook page.