Prepare to dress for unpredictable weather as September sun is set to hide behind clouds at Brighton's Boundary Festival.
Boundary returns to Stanmer park this weekend, providing a Saturday fuelled with entertainment. With three music stages, an impressive setlist and vintage fair, but a poor weather forecast, it is difficult to decide on the ultimate outfit. However, Brighton Journal are here to give you an exclusive guide on festival fashion advice. Expect bold prints, bright colours and alternative layers to make sure you keep warm and on-trend at this style event of the summer.
Hang up your flower crown
It is without doubt the holy grail of festivals: Coachella, is where the latest trends and fashion dont's are exhibited in April each year. As almost every celebrity from Bieber to Bey congregate in CA's Colorado Desert, it is easy to spot the fashion mis-haps you wont want to repeat at Boundary this weekend. If one thing is for certain: hang up the flower crown you bought at Pride two years ago. The bohemian festival-chic phase has ended, and the threat of rain wont do those paper daisies round your head any favours.
Instead, opt for a vibrant baseball cap, or tiny cat-eye sunglasses to fit with the nouveau fashion trends. With multiple vintage outlets flooding Brighton's North Lanes, it will be easy to find a fashionable pair of shades before the weekend. See Brighton Journal's recommended list of Brighton's vintage shops here.
ASOS, £10
The brighter the better
There is no need to hide your wardrobe choices behind a frumpy rain mac. A festival must-have to keep you rainproof and windproof whilst you watch the headliners doesn't have to be fifty shades of dull.  Instead, choose a brightly coloured jacket, or metallic mac to accompany your outfit.
Our favourite waterproofs:
Trendeo, £25
The Idle Man, £43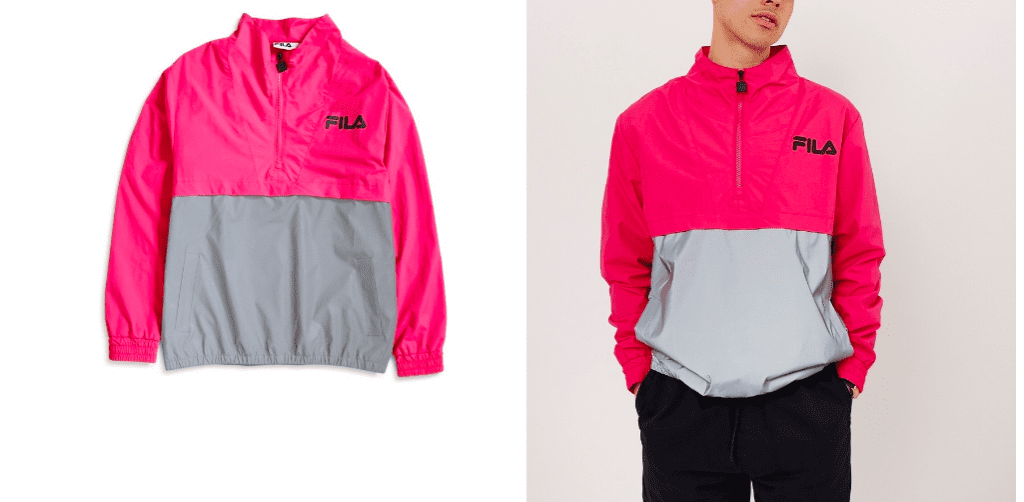 Topshop, £39
Be biodegradable conscious at Boundary
It may not occur to you that your festival glitter is actually doing more harm than good. It is so important to protect our oceans and reduce plastic waste – so support sustainability and opt for biodegradable glitter. Available in most drugstores, and from online suppliers such as Glitterlution, Festival Glitter, and The Gypsy Shrine,
Still not got your ticket for Boundary Festival? Not a problem, final release are still available here!