Not long ago Kylie Jenner released her own beauty line, essentially breaking the internet as the products sold out in mere minutes. Yesterday, a similar thing happened when fans of Drake tried to get hold of a Tom Ford lipstick named after the Hotling Bling rapper. The shimmery plum shade sold out within minutes of its release on Net-A-Porter. Those who didn't manage to bag the lipstick were 'literally dying' to quote one fan.
Tom Ford announced his lipstick collection Lips & Boys last year, sending beauty editors, bloggers and lovers alike into a frenzy. The frenzy resurfaced when it was announced in October that the internet's favourite Drake, was added to the line-up. The colour sold out online, and in both New York and Chicago Tom Ford boutiques, while Nordstrom doesn't have the hue listed on its website. Net-a-Porter promises it has more stock coming soon or you can head to eBay where the product is going for between $80 to $200 a tube. Who knew 2015 would be the year of beauty touting? Or is that beauty pouting? Anyway, the Canadian rapper found the whole thing very amusing, as one would, and cracked a joke on Instagram whilst his fans were still 'literally dying'.
Elle reported that 25 shades were released in the original collection, named after men that have had an impact on Tom Ford's life in some way, and were re-released this year with another 25 shades including Drake and actor Jake Gyllenhaal. This has been a great year for Drake, his diss track is the first ever diss track to be nominated for a Grammy, he launched his own fashion line and now, he has a lipstick named after him. If you really, really want Drake on your lips (weird) you can purchase all 50 lipsticks for an eye-watering $1,950, or you can see if it comes back in stock here. Even better, you could buy the lipstick named after a guy called Collin because why not?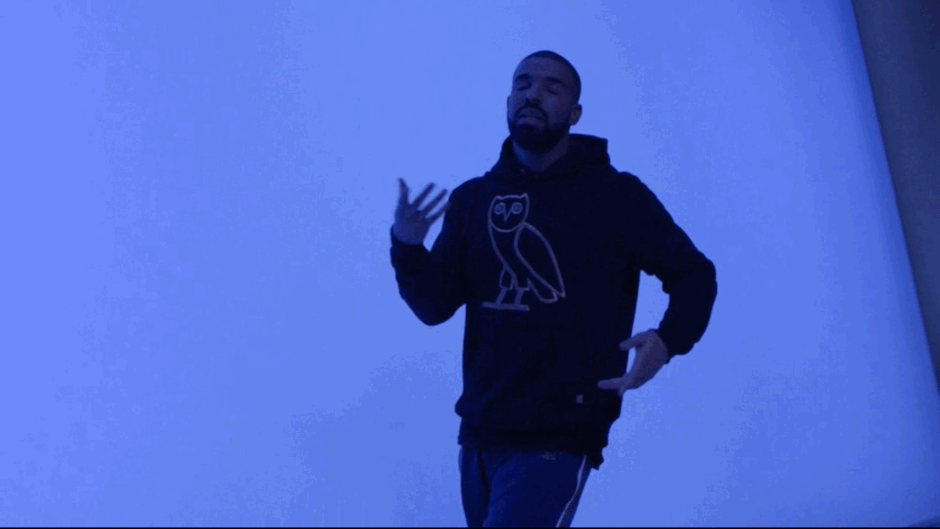 Holly Martin
holly@brightonjournal.co.uk