Last Friday University of Brighton student Elliot Nehra hosted his first solo show "A Hermit's Wonderland" at the Coachwerks. The exhibition room was filled with cheerful guests and young inspiring artists. We had a short chat with the artist him self and a few of his guests.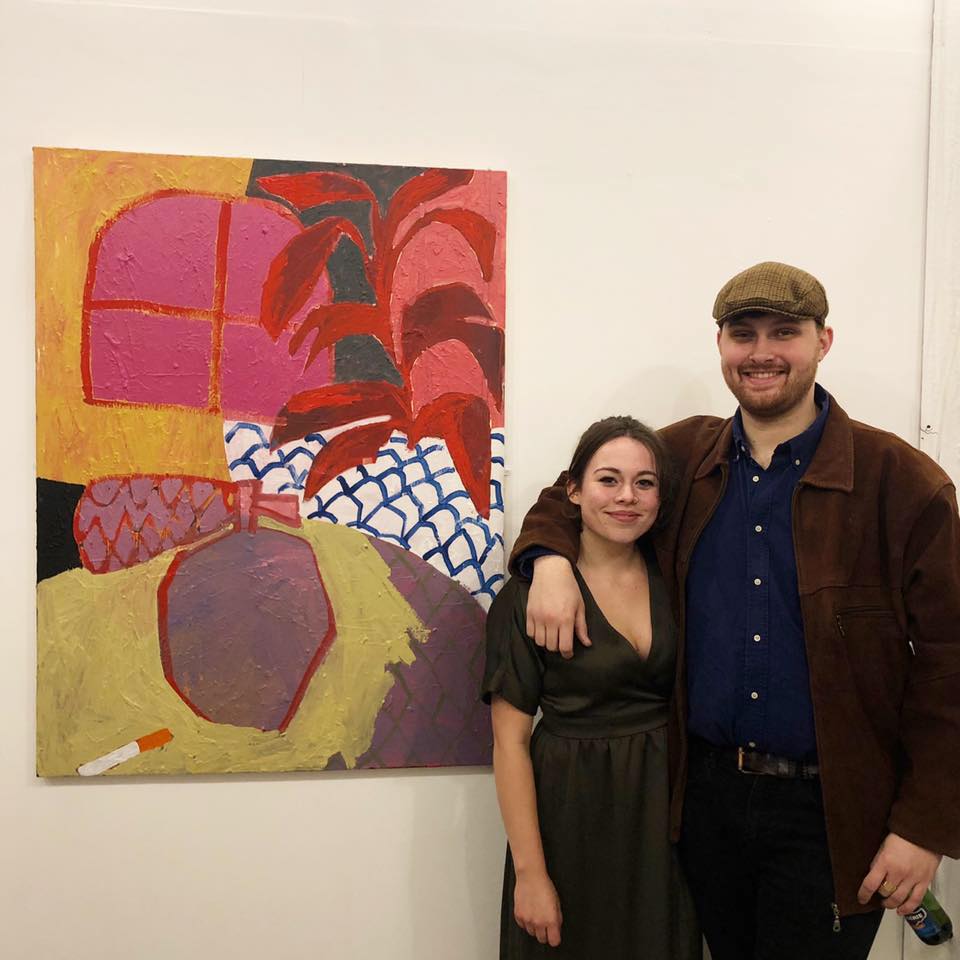 A Hermit's Wonderland presents the recent paintings by Elliot. The Hermit, a reclusive character, invites you into the safety of his home. Paintings are the home for the artist, a fabricated space that is at once surreal and perfectly ordinary.
The exhibition will run till the 12th of February so still plenty of time for all you art lovers out there to have a look at the young artists work.
Do you have an amazing event or a venue you would like us to visit, take pictures and promote? Or an opening of a new local business? Get in touch here.