When you were younger, Christmas was the best wasn't it? You got presents, food, and time off school. As you grow up, as much as Christmas is still the best, you begin to understand why your mum was drinking a large glass of Baileys while surrounded by rolls of wrapping paper on Christmas Eve. Yes, the most wonderful time of the year is also the most stressful time of the year for many of us, so here are some tips to make sure you keep your sanity this Christmas season.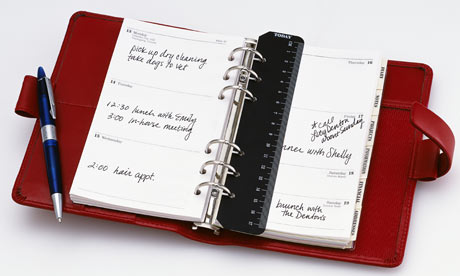 Plan ahead: Allocate days to do different things. Spend one day shopping for Christmas presents, another for your food shop, and if you are planning a party, a separate day to prepare for that. Trying to cram so many things into one day can lead to you feeling burnt out, stressed and could cause you to forget vital things, leading to even more stress.
Learn to say no: It's completely okay for you to say no to things, and you shouldn't feel guilty for doing so. Prioritise your events, if you've been invited to a distant co-workers party, it's okay not to go and to have a night to yourself. You don't have to please everyone.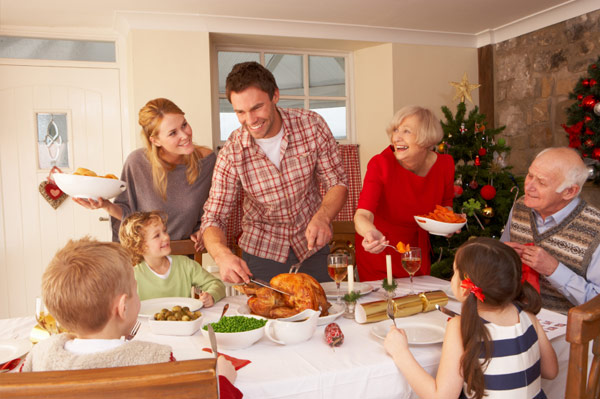 Know your limits: Christmas comes with many demands, particularly the demand to entertain the family. This, on top of the Christmas shopping stress, the financial struggle that can come with Christmas, and if you have kids, can make the idea of entertaining at Christmas very overwhelming. Assigning jobs to everyone, for example if each guest brings a different thing or you allocate a responsibility to each child that is old enough, will relieve the stress and allow you to enjoy it just that little bit more. It can also be a great family activity and make everyone feel like they've contributed.
Keep up with your normal routine: Time off at Christmas can knock you out of any routine you may have which can make people feel stressed. Keeping up with your daily exercise regime or waking up at the same time as usual can make everything seem that little bit more normal.
Don't overindulge (too much): Did you know calories celebrate Christmas as well? They go home for two weeks meaning you can eat whatever you want. I'm only joking, they don't really have any time off but you do and it's only fair that you indulge every now and then. However, too much rich food can make you feel a bit rubbish. Make some light and healthy meals as well to counteract the effects of overindulgence.
So there are a few things to make you feel less stressed this Christmas. If you have any tips for keeping the stress levels down this Christmas, share them below!
feature image: Huffington Post
Holly Martin
holly@brightonjournal.co.uk