The Komedia have launched their May 2016 Festival programme, and tickets are selling fast. With over 200 performances from some incredible acts, this festival is definitely not one to miss!
The venue programmers spent longer than ever at the Edinburgh Fringe last year and have put together a list of events which includes bringing back some of the most cutting-edge theatre as well as top comedy, cabaret and kids shows that the audience knows and loves. They will play host to some of the best theatre shows in the country, such as award-winner Daniel Bye's Going Viral, an urgent, fantastical story from the front line of an epidemic. Daniel Bye has also produced the likes of 'The Price of Everything and 'How to Occupy an Oil Rig'. Chichester based Bootworks Theatre are also returning to Brighton with Now Listen To Me Very Carefully which is a new interactive show which is a recreation of his life-long obsession with Terminator 2.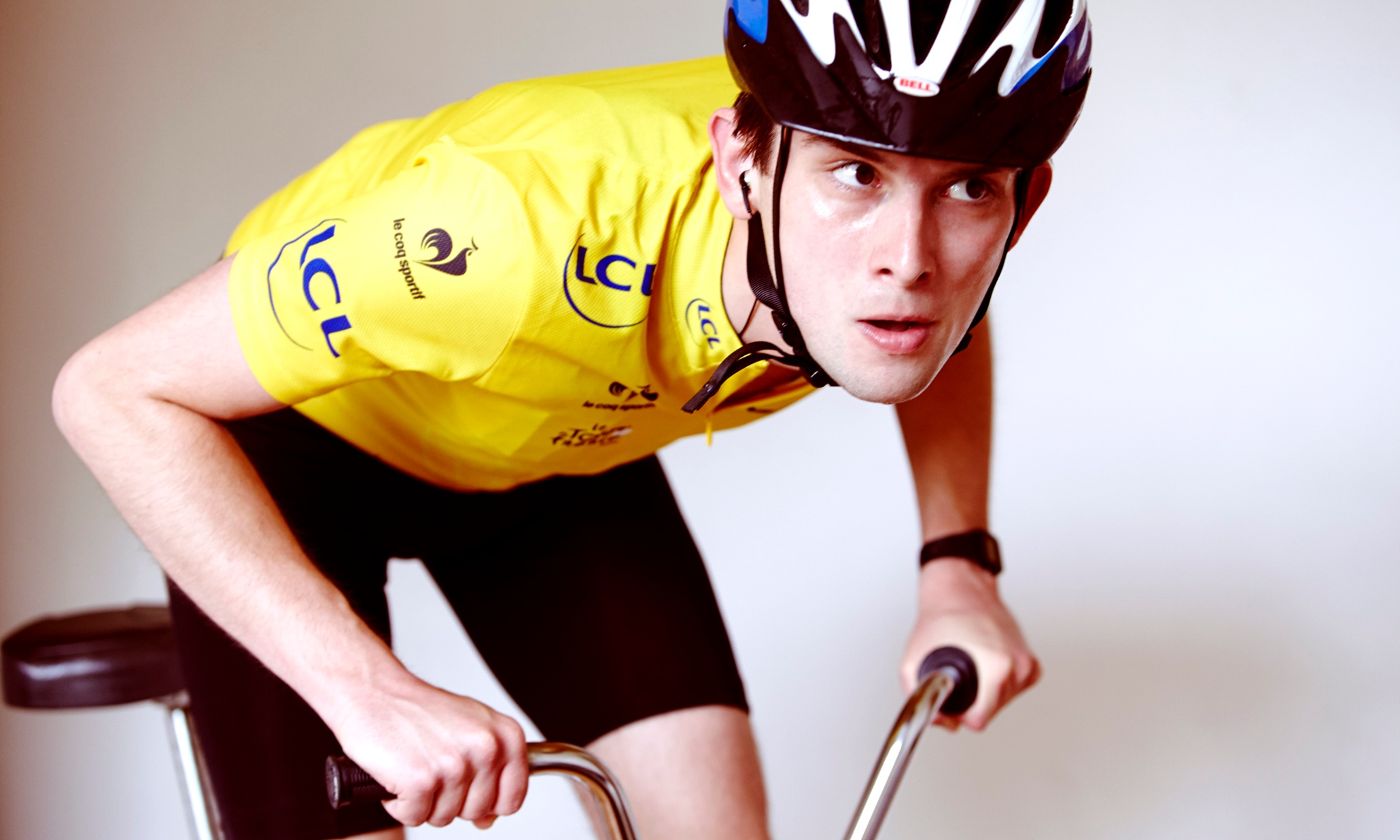 Of course, there is an impressive comedy line up, particularly Lance by the incredible Kieran Hodgson. In 2003, Lance Armstrong won his 5th Tour de France title, and a young boy in West Yorkshire believed in him. No, Kieran sets out on tour with a heartfelt and hilarious story of growing up, betrayal by professional athletes, and redemption. The Komedia is known for its family-friendly events, and this family-friendliness will continue throughout the festival with shows aimed at children. The Girl Who Fell in Love With The Moon sets out to explore humanity's eternal fascination with the skies through the eyes of a playful and dynamic young ensemble. On Friday 13th May there will be a relaxed performance of this show. The show itself stays exactly the same but the rules of traditional theatre are different, so you can fidget, make noise or leave and come back as you please.
There is so much going on at the festival this year and it will give you a great chance to see some of the best acts this country has to offer at the heart of the Brighton theatre scene. To find out more about tickets, pop to their website.
Holly Martin
holly@brightonjournal.co.uk