Autumn is well and truly upon us, which means one thing: we've entered the spookiest season of the year. Halloween is just around the corner, so here at Brighton Journal we've collated the very best, and the very scariest events to help you celebrate the hallowed holiday, whether you're looking to ward off the evil spirits or embrace them!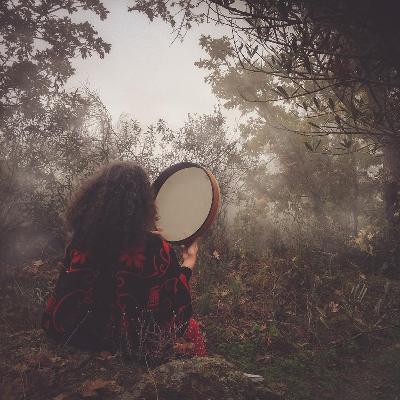 Songs for The Dead @ St. Augustines Church – Thursday 1st November
In recent years, the tradition of Halloween has duly departed, leaving a more commercialised celebration in it's wake, which is focused on alcohol consumption and sugary treats, but Songs for The Dead will take Halloween back to it's roots. Described as "a collage of Iberian Indigenous working songs, traditional medieval romances, Ladino songs of exile and, electronic looped renderings", expect traditional songs that celebrate the Gaelic festival, Samhain. This traditional celebration marks the time of year where the lines between the dead and the living are the most blurred, and eventually merged with other medieval festivals to become the Halloween we know today.
St. Augustines Church, 7 – 9pm, Thursday 1st November, £11.25, tickets, Stanford Avenue, Brighton BN1 6EA.
Shocktober Fest @ Tulley's Farm
Running from now until the 3rd November, Shocktober Fest is not for the faint hearted, and has repeatedly been awarded the UK's No.1 Halloween attraction. The brave visitors can expect a whole host of terrifying shows and immersive experiences, spattered with a little comedy, finishing with a Bonfire Night firework display, all coming together to create a Halloween that you won't forget in a hurry.
Tulley's Farm, now – 5th November, prices vary, see website for more info, Turners Hill Road, Crawley, RH10 4PE.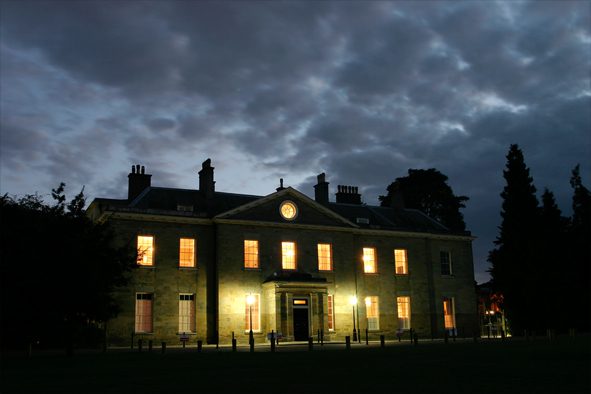 Phantasmagoria Mansion Party: The Art of Horror – Saturday 27th October
Stanmner House have created the Halloween party to end all Halloween parties! Set across two floors of the amazing building, Phantasmagoria will see the traditional Victorian technique of using projection to scare audiences get a 21st Century upgrade, with projected narratives being created for guests to follow from room to room. Visitors can expect a unique immersive experience that will include intimate one on one performances and virtual reality, and who knows, the elusive ghosts of the historic building may also be attendance… Phantasmagoria at Stanmer House is not to be missed, but hurry, tickets are selling fast with only final release still available!
Stanmer House, Saturday 27th October, 3pm onwards, £20 pp, limited tickets available here, Stanmer Park, Brighton, East Sussex, BN1 9QA.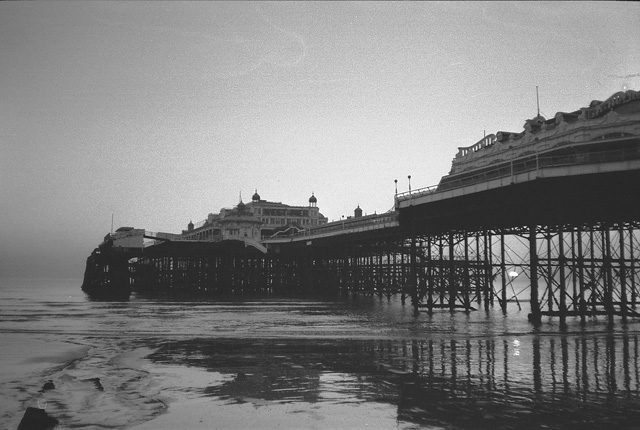 Halloween Fright Flights on the i360 – Wednesday 31st October
Brace yourself for this terrifying adults-only experience… The most haunted night of the year will the ghosts of West Pier -performers past creep their way to the British Airways i360, where they take control of the viewing pod, and all those who dare venture on to it! This one is not for the faint-hearted – those of a more nervous disposition are advised against attendance, and the braver souls embark at their own risk…
British Airways i360, 7pm Wednesday 31st October, tickets start at £7.42, Lower Kings Road, Brighton, BN1 2LN.
Pumpkin Picking @ Sompting Pumpkin Picking Patch – 13th – 28th October
The most family (or scaredy cat!) friendly option on our list is pumpkin picking at Sompting Pumpkin Patch, where there are over 15 varieties to choose from, as well as fun Halloween themed craft activities including broomstick decorating and wand making!
Sompting Pumpkin Patch, 9.30-16.00 daily, 13th – 28th October, free entry, pumpkins start at £3, more info on website, Sompting, West Sussex, BN15 0NE.