From Rihanna to Suki Waterhouse, from the catwalk to off duty models, trainers are big this year, becoming the it shoe for Spring/Summer and it seems that this Winter is no different. The re-emergence of smart trainer first came to the forefront of shoe fashion when New Balance, the trainers your Granddad used to wear, became the go to shoe for Hipsters. It wasn't long until Adidas Gazelles and Puma's classic suede trainers became a staple for every man, woman and child. Here is a list of the top five trainers that are comfortable and fashionable.
Adidas Gazelles: The classic smart trainer, you can find Adidas Gazelles on everyone from Fearne Cotton to Jason Statham. Get them in black to ensure they go with everything from a denim skirt to a smart, ankle length trouser. Find them here.
Puma Suede Classic: Another classic that is re-emerging from the nineties, the suede Puma classic is a go to for comfort and style. Seen on Rhianna, Kylie Jenner and Professor Green, Puma's are still as on trend as they were all those years ago. To mix it up, go for a burgundy to add colour to any outfit. To see more colours head here.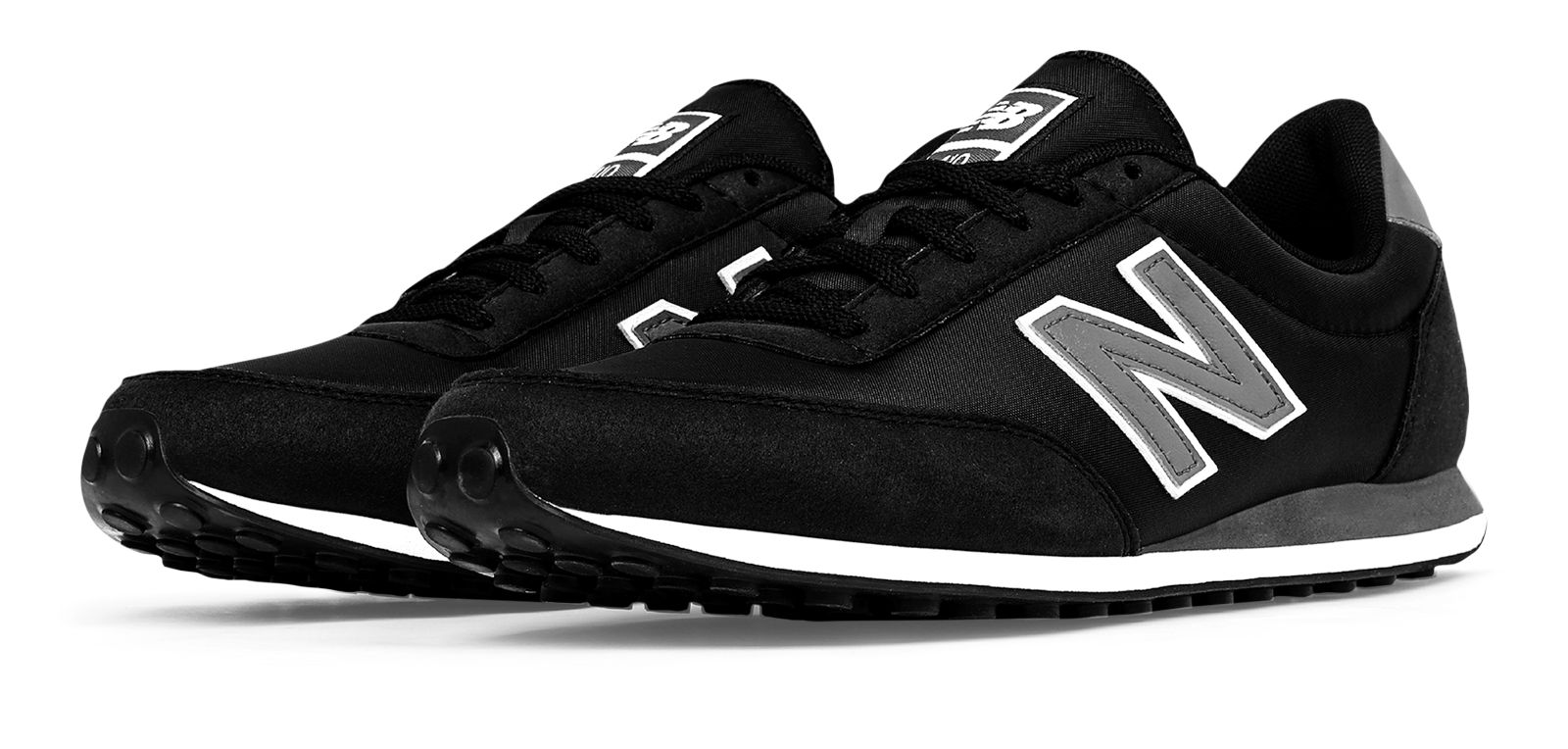 New Balance 410s: Seen on Steve Jobs, Grandads and Alexa Chung, New Balance is the go to hipster trainer. Comfortable, and questionably stylish, New Balance have never needed to shrug of the Grandad label because that's where most hipsters get their inspiration from anyway. The classic 410s come in less garish colours than other New Balance trainers meaning you can get away with wearing them to Fashion Week, like Alexa. Get the 410s here.
Nike Classic Cortez: The Forrest Gump shoe. Never did I think I would be writing about Forrest Gump in a fashion article yet here I am. Fun, comfortable and instantly recognisable, these Nike trainers are a vintage classic, that will never go out of style. Buy your Forrest Gump shoes here.

Vans Authentic: Seen on Kristen Stewart, Mary-Kate Olsen and every boy I had a crush on in 2007, Vans have been around for ever. The brand has been known to be involved in sports such as skateboarding and snowboarding, as well as sponsoring Warped Tour, Vans have always represented an alternative kind of cool. Though they have made their way solidly into the mainstream after bringing back their beloved slip on plimsoll, you can buy the classic black and white vans here.
There we have five comfortable, fashionable, smart-casual shoes meaning that never again will you fall over running for a train.