As usual there is plenty of live music this week. There's nothing much until Wednesday, but we've picked out the stand out gigs so you can feast your eyes – or ears.
Wednesday 29th June: The infamous Phoenix rock band Destruction Unit are coming to the Hope and Ruin. Destruction Unit are famous for their cult following and unpredictable live performances. Often dragging fans and friends on stage to perform, there really is no telling what what way a Destruction Unit show will go. For genre crossing punk music, look no further.
Thursday 28th June:  Making an appearance at Concorde 2 this Thursday are Vintage Trouble. Anyone who is a fan of rhythm and blues should head down to the seafront for a great display by one of America's finest rock 'n' roll groups. Having supported the likes of Bon Jovi and The Who, it is clear that Vintage Trouble are going to be big, so check them out whilst you can.
Friday 29th June: American rapper and producer Oddissee is making an appearance in Brighton this Friday night. Supported by his live band Good Compny the Washington rapper will be sure to delve into his twenty year back catalogue at Patterns. Fans of garage will want to get to Concorde 2 Friday night as cult heroes DJ Luck and MC Neat will be performing a live set from 11pm. The event is a part of the For The Love of Garage night at Concorde with tickets are available on the door.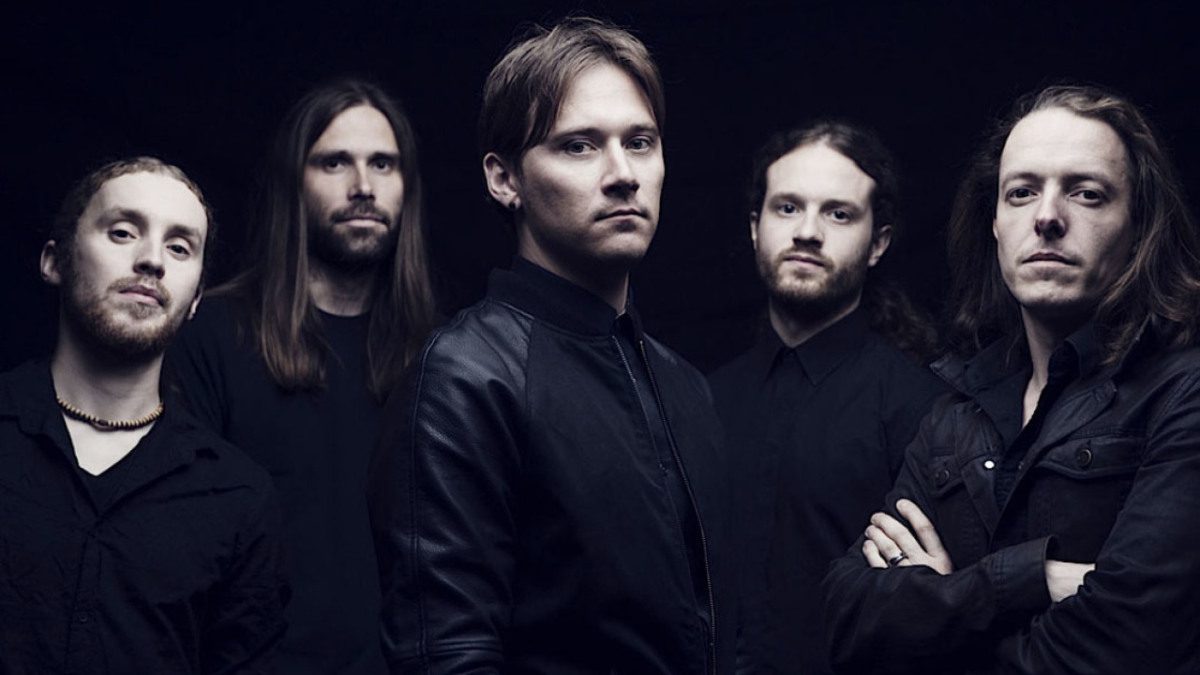 Saturday 30th June: Progressive rock band Tesseract will be playing a show at the Haunt this saturday. The Milton Keynes outfit have three studio albums to pick their set from so it is sure to be an interesting evening of music, so catch them if you can. For those looking for something a bit different, head to Concorde 2 for a night of carnival fun as a part of the Boomtown Gatherings on the Beach.
Sunday 1st June: Scottish alternative rock band Paws are making a stop at the seaside as they're performing at The Hope and Ruin Sunday night.  Also playing Sunday night are Canadian band Weaves, bringing their alternative indie music to the Prince Albert.