New Year, New…Haircut? We're not even a whole month into 2016 and yet we are already predicting the hair trends for this year. From embellished to 'glunge', we look at some of the biggest hair trends of 2016.
'Glunge': Glam-grunge is the hair trend for 2016. Natural hair but with a glamorous quality, so we are moving away from the beach tousled hair and into a more luxury look.
Embellished Hair: Everyone loves hair accessories, no matter how old you are and 2016 will see some seriously chic embellishments added to your hair.
Headbands: We knew Blair Waldorf was onto something. Thick ribbons and headbands are said to be making a comeback. Velvet headbands are also making a comeback, though not the ones that had your name in gel pen written on. Mix it with your 'glunge' hair and you'll be on point all year round.
Soft colours: We're continuing with the 'unicorn' theme this year with candyfloss tones and pastel colours. The trend has been picked up by celebrities, from Nicole Richie to Justin Bieber, and we all know how popular the Biebs has become, so the unicorn trend is here to stay.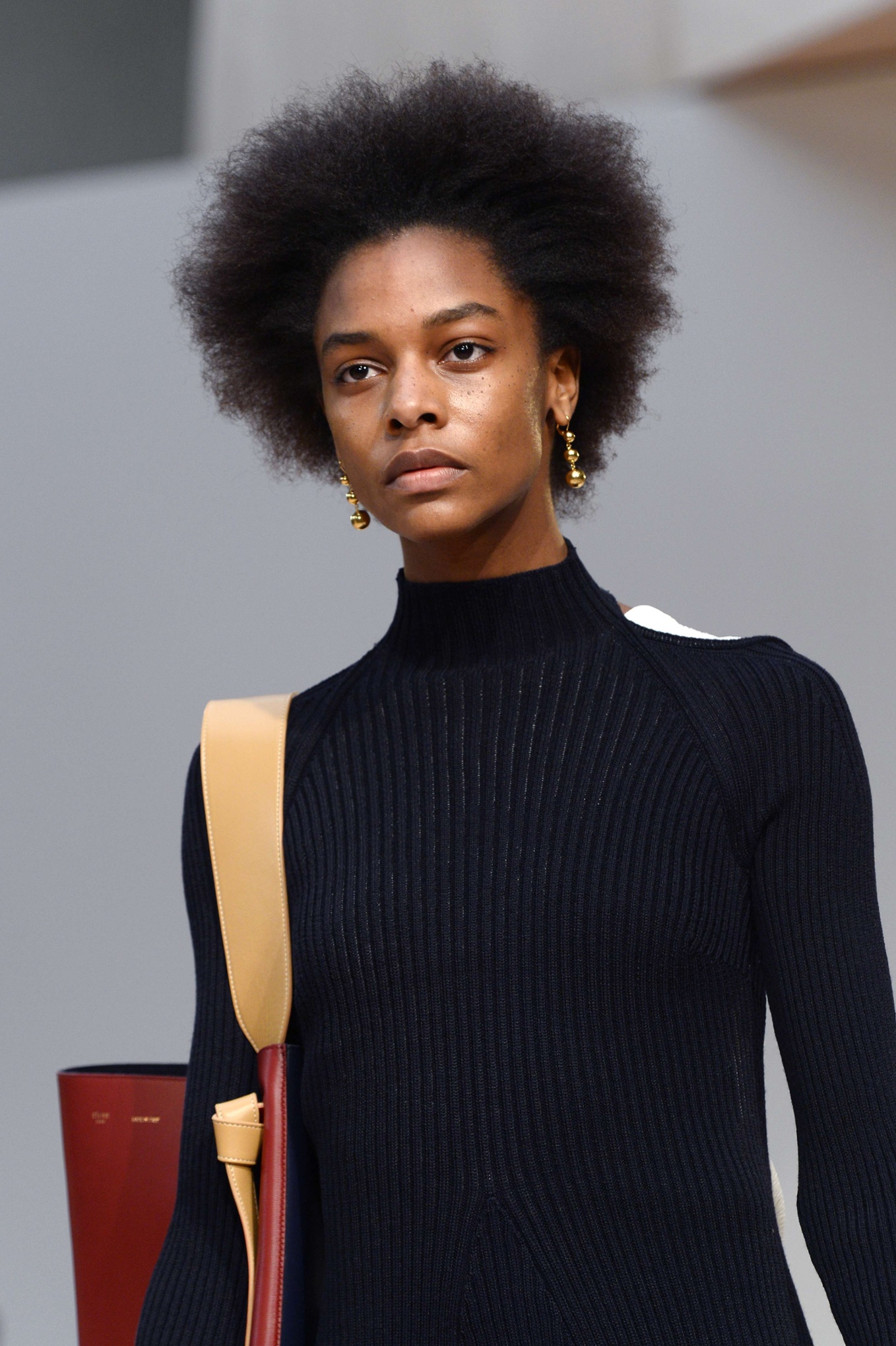 Natural hair: Whether you have long hair or short, dark or light, flat or big, let your hair run free this year. Catwalks were full of inspiration from African hairstyles, with cornrow braids, natural curls and real afros at Giambattista Valli. We are so on board with this trend.
Holly Martin
holly@brightonjournal.co.uk