A lot happened today, so here is the essential news from today in case you missed any of it! 
Police are investigating a body of a woman found in a house in Goring. The body was found in sea lane and is believed to be the body of a 60 year old woman. Unfortunately, she was pronounced dead at the scene.
St. Mary's Church in Kemp Town today received funding for restoration.  The Church is one of 29 churches that will receive a share of a funding provided by the National Churches Trust. St Mary's will receive £391,000 that will help with essential repair work. More details about the church can be found here.
A new ITV television show is being filmed in Brighton this week. The police drama, titled The Level, will be filmed on the Pier between 5 am and 9:30 am on Thursday the 16th and then again on Friday 17th June.
Police are concerned over the whereabouts of a teenage girl. Jenny Doyle left her home for the cinema on Saturday night but has not returned since. Jenny is 15 and speaks with an Irish accent. She spoke to her parents Sunday saying she was heading home from Croydon but has not been in contact since. Police are urging anyone with information to contact them on 101 quoting serial 1871.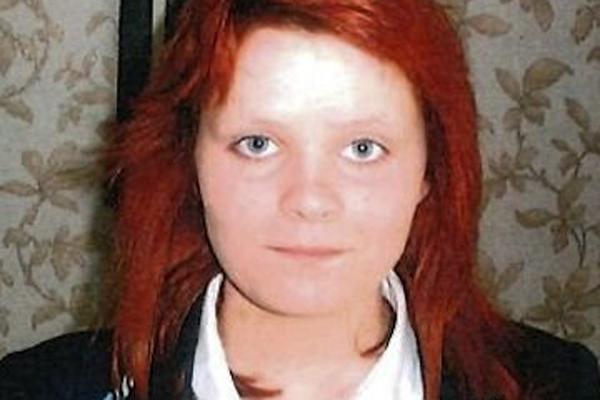 The Rail Minister Clair Perry has claimed that the Southern Union are deliberately "waging war with commuters". With recent protests and news of further strike action there seems to be no end in sight for the commuter hell that is the Southern Franchise.
The i360 finally reached its peak today as the mirrored pod climbed to the top of the huge structure on Brighton seafront. Many Brightonians are concerned over the appearance of the tower which is due to open later this summer.
Eddie Izzard will make an appearance at the University of Sussex next week as a part of his pro EU tour. The comedian will be hosting a talk on the eve of the referendum at the Attenborough Centre next Wednesday at 1:30pm. There will also be a question and answer session after the talk about why the comedian thinks it is important for us to stay in the EU.