It's finally the weekend! There is so much going on this weekend, see the Science Festival into its final week, head to Modelworld, or even pop to a festival dedicated to Whiskey, there's something for everyone this weekend.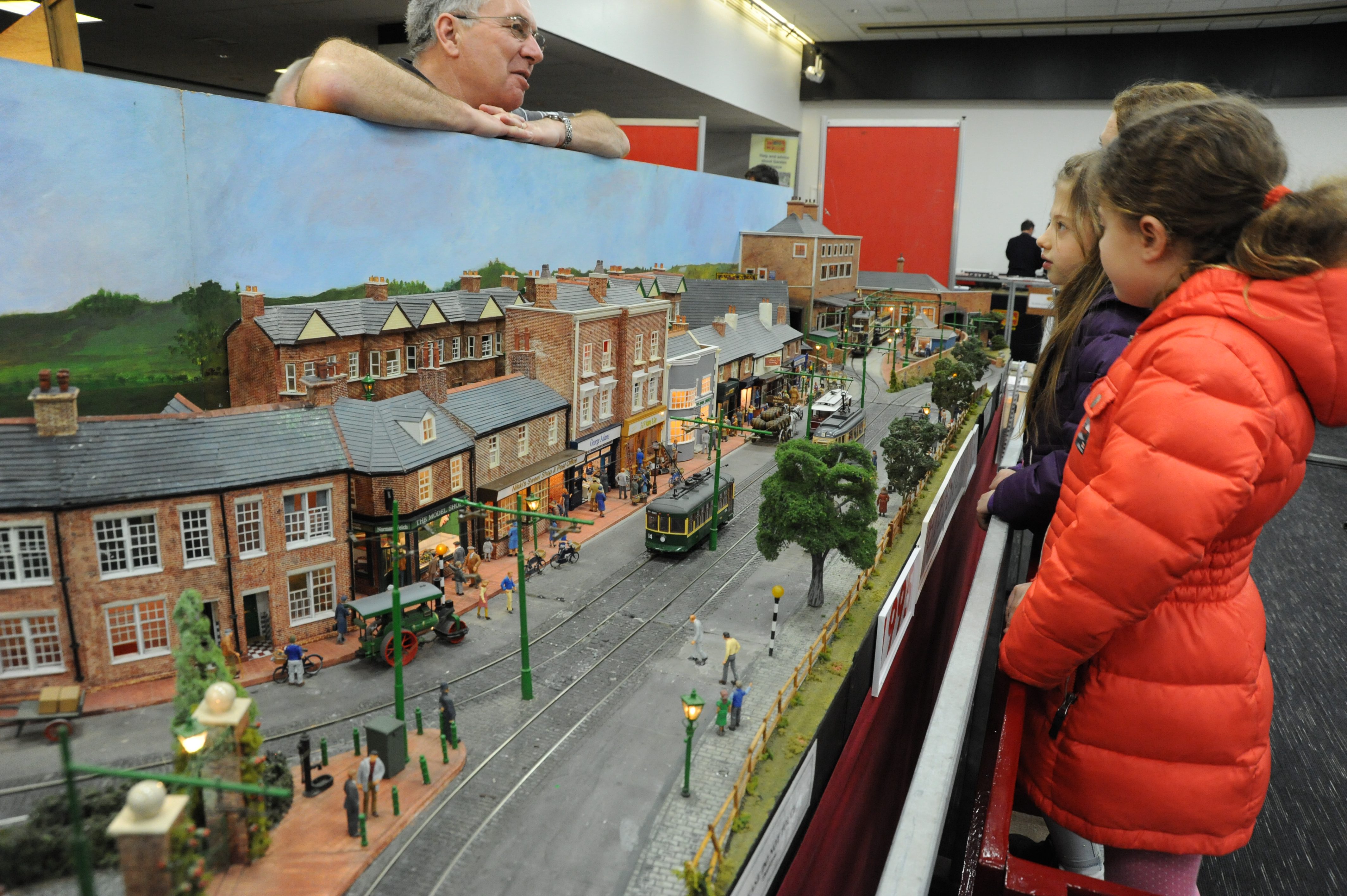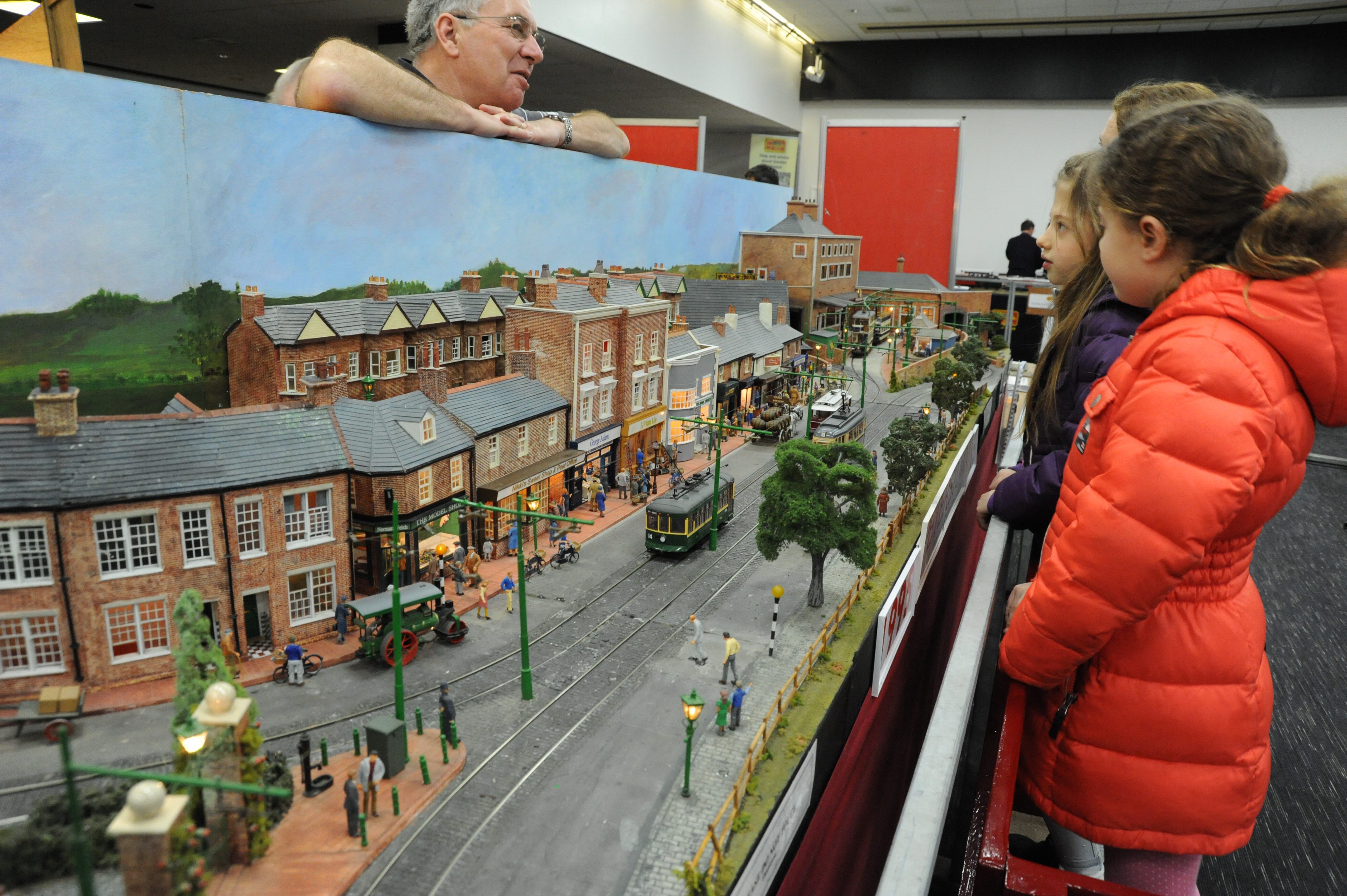 Modelworld: Modelworld is back at the Brighton Centre this weekend with thousands of models for you to enjoy. From Daleks to planes to boats and trucks, there are workshops, films and even steam train rides! Of course, the main attraction this year is Titan the 8ft Robot! Bjournal recently interviewed one of the Modelworld veterans, and you can read that here. Tickets will be available on the door.
The New Immortals: A new exhibition is opening this weekend at Waterloo Place as part of the Science Festival called The New Immortals. The exhibition explores ideas about immortality in the age of scientific miracles. There is work by Judith Alder with Fleur Alston, Murray Bullard, Rachel Cohen, Cat Ingrams and many more.
The Whiskey Affair: Head to the Otherplace tomorrow night for an incredible night of music, dancing and of course, whiskey. This is the Whiskey Affair's first outing in Brighton and is a great night out for everyone (above legal drinking age of course). Take you pick from a range of scotch, bourbon, whiskey and whiskey cocktails, whether you're a whiskey beginner or something of an aficionado, there's something for everyone.
Play With Your Food: Pop to the Sallis Benney Theatre on Sunday for a fun workshop created by the Science Festival. Explore the mysteries surrounding food while making spaghetti towers, ice cream from liquid nitrogen, funny shapes from vegetables and watch some amazing demos using kitchen ingredients.
Rags Revivial Clothes Swap Shop Boutique: Head to 21 Queens Road on Sunday for a clothes swap! You can bring up to ten items of clothing to be swapped, and you never know, you could find your next staple item!
Holly Martin
holly@brightonjournal.co.uk