They say that your time at university are the best years of your life, and moving to a new city always has it quirks. So what can any new students at the University of Brighton expect to learn during their time here? Have a read below to find out!
Having studied at Brighton long enough to remember The Lemon Bus
Ahh, those were the days. Completely free travel to lectures, to visit your friends, or into town, and at Christmas they even played festive music and if you were lucky the driver would be wearing a santa hat. But sadly, the Lemon is no more, and now we have to pay the extortionate rate to travel on a packed 25 bus.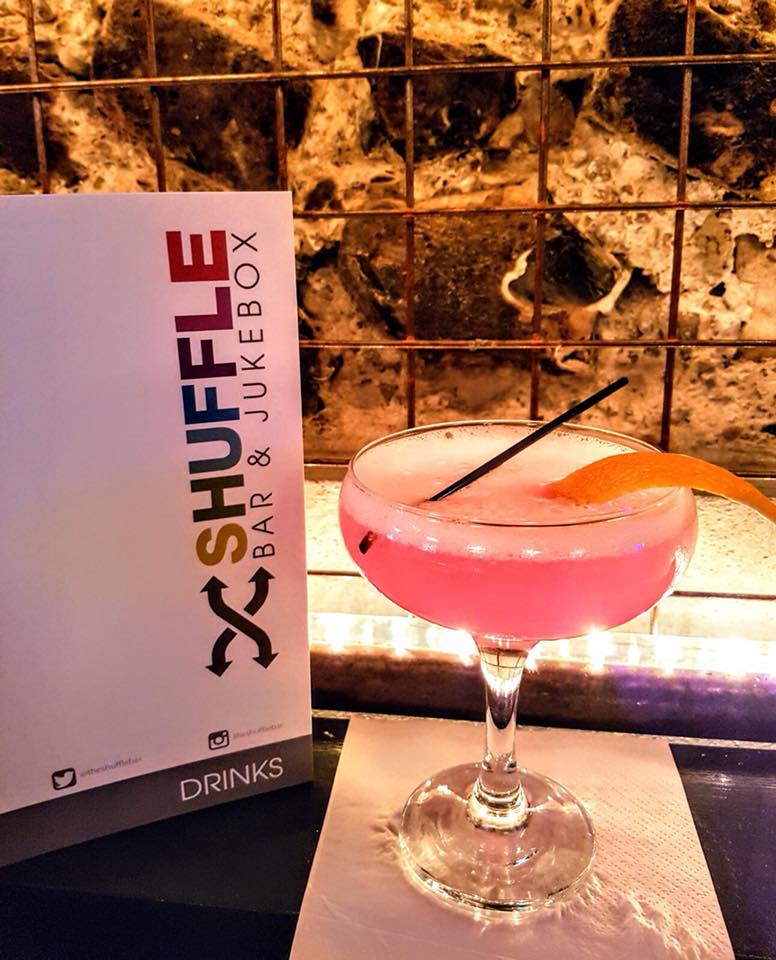 2. Shuffle Bar seeming to be the only place anyone ever went on a date.
Apparently Brighton has the most bars per square metre of any city outside London, but still, Shuffle seems to be the only place for a date. Is it the two-for-one drinks? The proximity to student areas meaning an easy getaway in case of a bad date? Who knows, but god forbid anyone propose a first date anywhere else.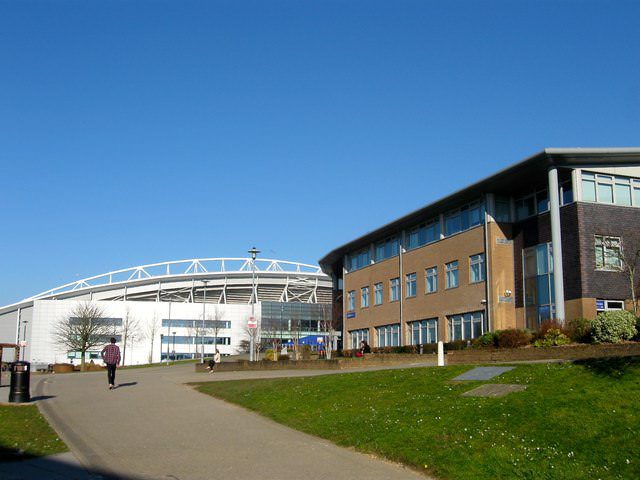 3. The horrendous bad luck of living at Varley Park or Falmer.
Spare a moment to think of the poor unfortunate souls who got assigned halls all the way out in Varley Park or Falmer. Thought a lecture up there was bad? Imagine having to make your way all the way back after a night out, or having to face that trek into town if you wanted to pop to a shop.
4. The shocking lack of places in Halls at the University of Brighton.
All your friends heading off to places like Manchester, Bristol or anywhere but Brighton really, were guaranteed a place in halls for their fresher year, or even second and third year if they really wanted, but nope, not here. A huge proportion of first years were forced into a grotty houseshare in Moulsecoomb, when they should have been experiencing the joys of grotty halls instead.
5. The daily fight against seagulls at Falmer.
For a while, there were even signs dotted around warning potential victims of the dangers they faced. For some reason the gulls in Falmer grow twice the size of their town based cousins, with the aggressiveness to match. No food is safe: sweets, slices of pizza, even spring rolls were reported as being amongst the stolen goods.
6. Having to head to Aldrich Library before 9am if you wanted a seat during exam period.
The most dedicated studiers would be there at the crack of dawn, if they had even left the night before, and were guaranteed to occupy the seat for at least 12 hours. Anyone who wanted a lie in before a stint at the library was guaranteed to miss out on a seat.
7. Being committed to a completely irrational Brighton v Sussex rivalry.
If a city holds two universities, there is a guarantee that they will have a rivalry, no matter how irrational, and Brighton is no exception. But, Sussex students don't seem so high and mighty when they want to make use of our library, rather than trecking up to theirs, do they now…
8. Having to visit all of Brighton's landmarks hundreds of times to show it off to all your visitors.
The fun of the pier started to wear a little bit thin after you showed it to your fifth visitor…
9. Facing the notorious hills of Brighton.
Who knew the city had so many hills?! Even if you managed to avoid living up one, you could guarantee that one of your friends would live on Elm Grove or even worse, Coombe Road, and would want you to make the ascent up to visit them.
10. Finally, knowing that Brighton is without a doubt the best place to be a student.
It has the best nightlife, the best shops, the best people, AND we have a beach. What more could you ever want?