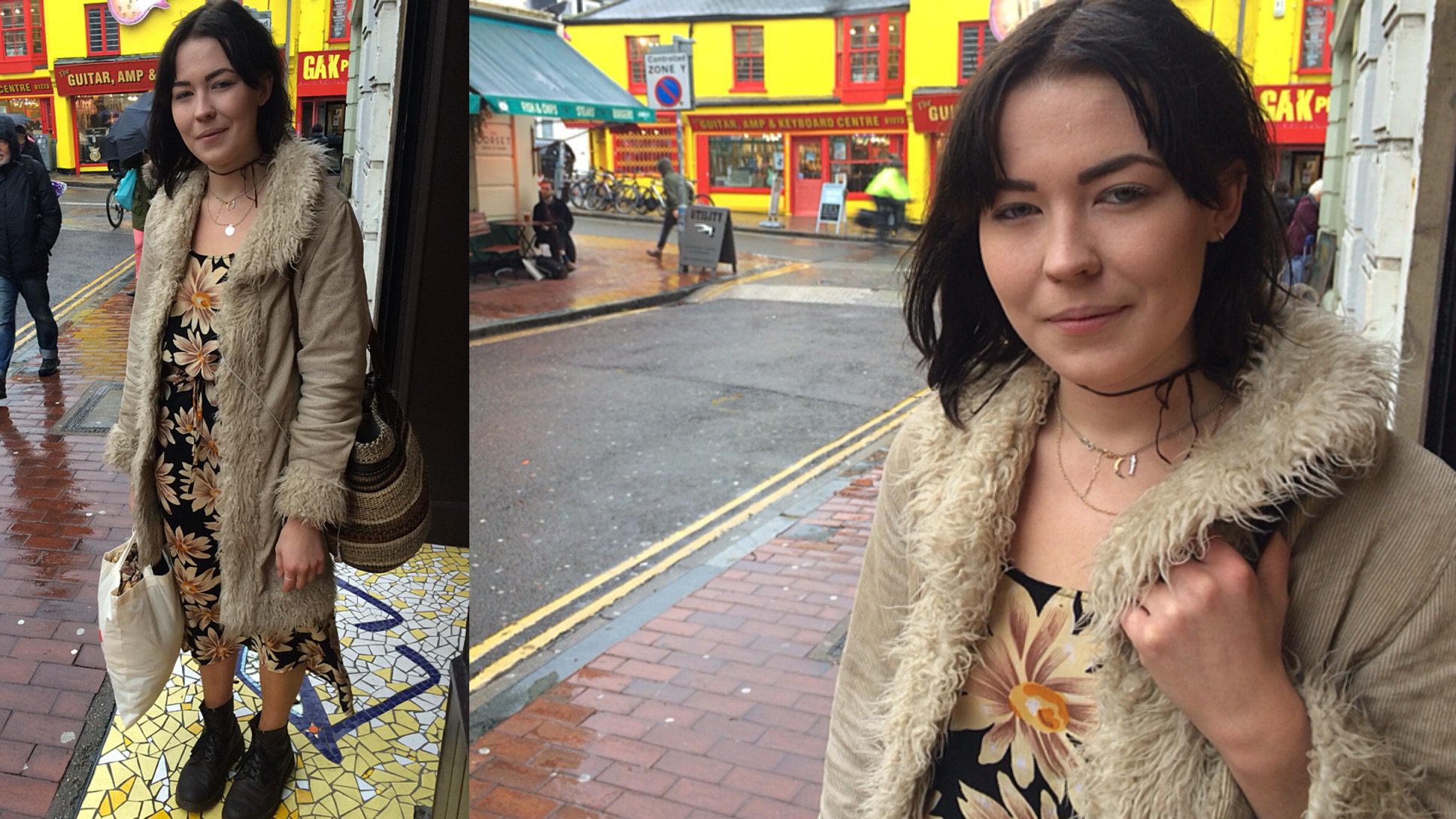 This is Michele (21). Hailing from Sweden, she used to live in London but wanted something new and smaller. She works in Manor Cafe in the North Lanes. Her favourite thing about Brighton is the people, "they're a little family". She thinks that London is selfish and cold in comparison.

Here we have Harriette (22). She hails from Cheltenham. She moved to Brighton to attend Brighton University. She is now an artistes' stylist and session vocalist. She loves our city because of its wide variety of styles and fashion ideals. She says that creativity is such a strong feature of Brighton.
On the left is Adam (30). He lives in Bradford. He was visiting our wonderful city for a short break and to experience Lewes Bonfire Festival. He is a photographer and the thing he always thinks of when he considers Brighton is the seagulls "the bird not the football fans"! On the right is Emily (26). Originally from Surrey she was also visiting for Lewes Bonfire Festival. She has previously been a resident of our hometown. She is works in production and loves Brighton because there is always something different and for the pubs.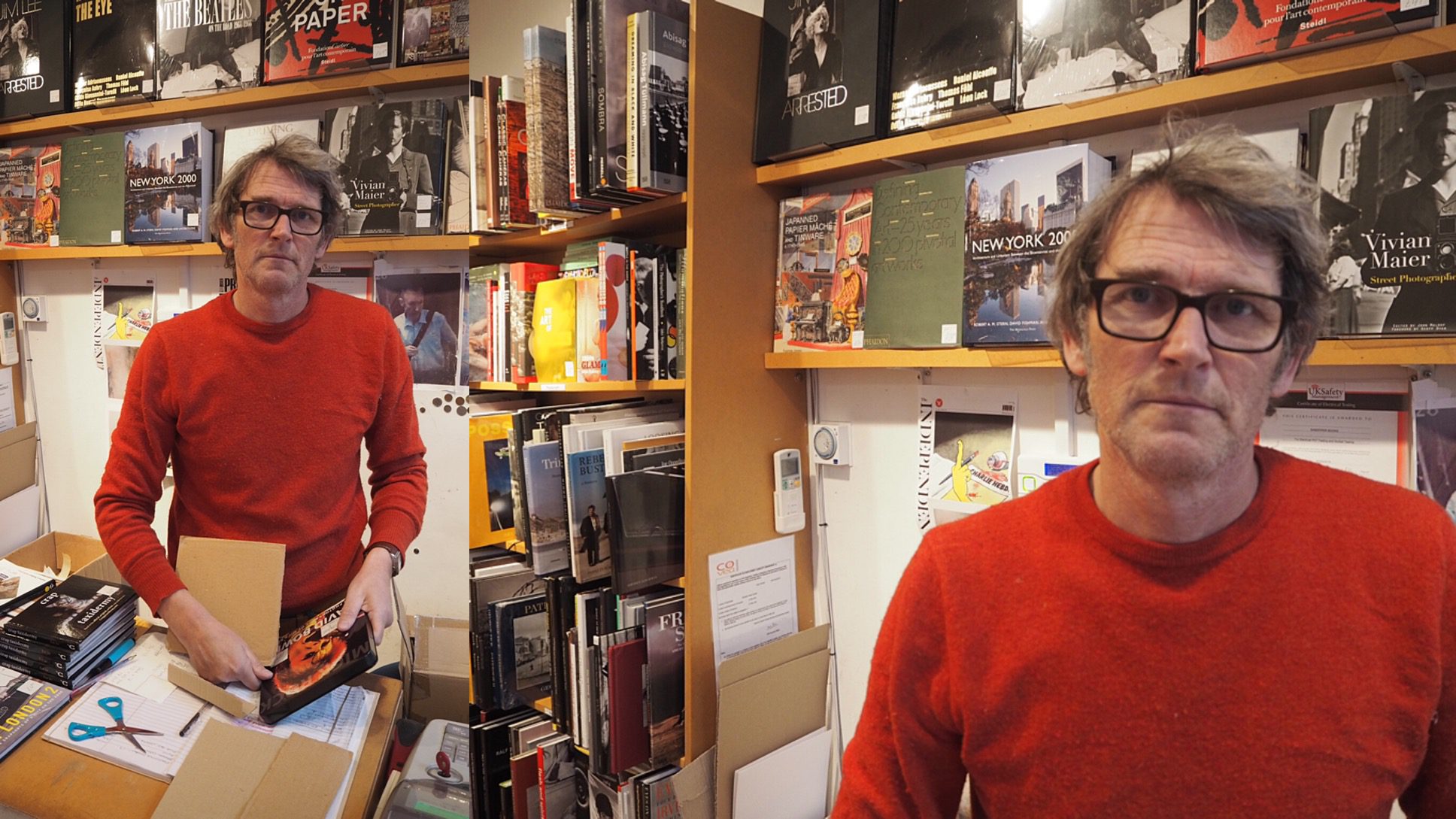 Here we have Hamilton Wilson (58). Originally from London, Hamilton moved to Brighton from Amsterdam in 1976 to live with his parents because he had run out of money.  He now manages PS Books on Kensington Gardens. Hamilton loves Brighton because he says that anything goes, that the intelligence of Brightonians is amazing and he feels he can buy any book for the store and he is guaranteed to meet someone who knows everything about it.  Hamilton's quote is 'laissez-faire'.
This is Jordan (21). Originally from Luton he moved to Brighton to study music. He is now a songwriter and solo artist. Jordan has fallen in love with our city because of how creative and diverse it is.
Text and photographs Lucy Evers