Christmas may be just around the corner but if you're still looking for those last minute gifts, don't panic. Brighton's wide range of independent stores are here to help.
We've picked seven of the best presents that won't leave you feeling out of pocket.
1. Homemade Fudge 
Sweet Williams Homemade Fudge shop has been been in the Brighton Lanes for the last 24 years. Coming in a range of flavours the delicious Brighton-made fudge is only £2.20 for 100 grams.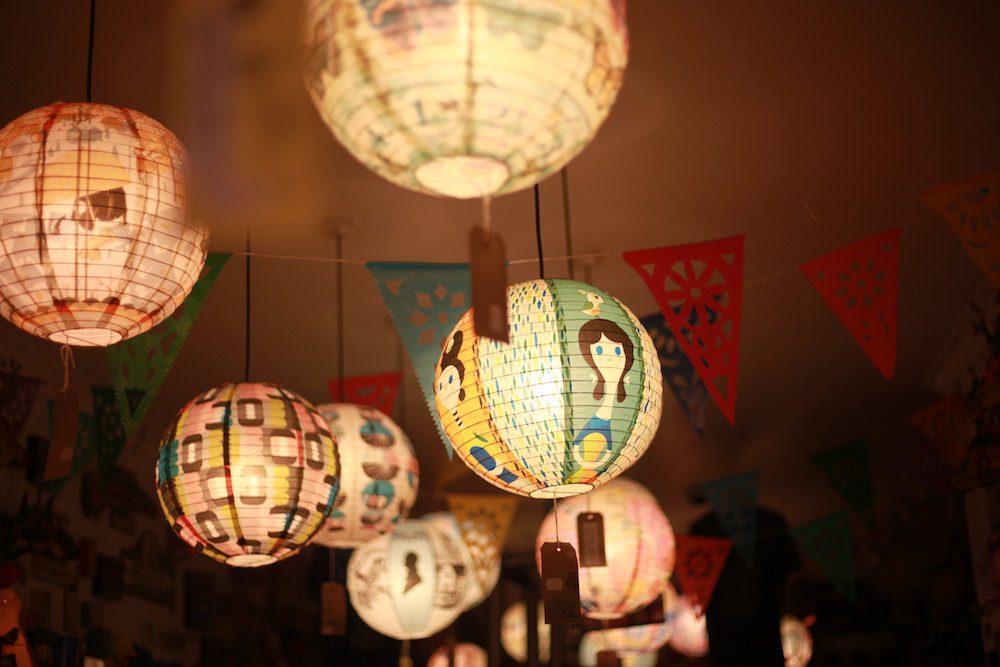 2. Paper Lampshades
These fun paper lampshades are perfect to brighten up any room and come in a range of designs. Our favourite is the Death Star lampshade, an ideal gift for Star Wars fans young and old. They cost £11.50 and are available from This is Not a Butchers on Bond Street.
3. Komedia Gift Voucher
The Komedia is Brighton's premier comedy venue as well as a great place to see bands and poetry. So whatever they're into, treat your friends to a Komedia voucher. They are valid for 12 months and can be redeemed against any show at the venue. Prices start at £5.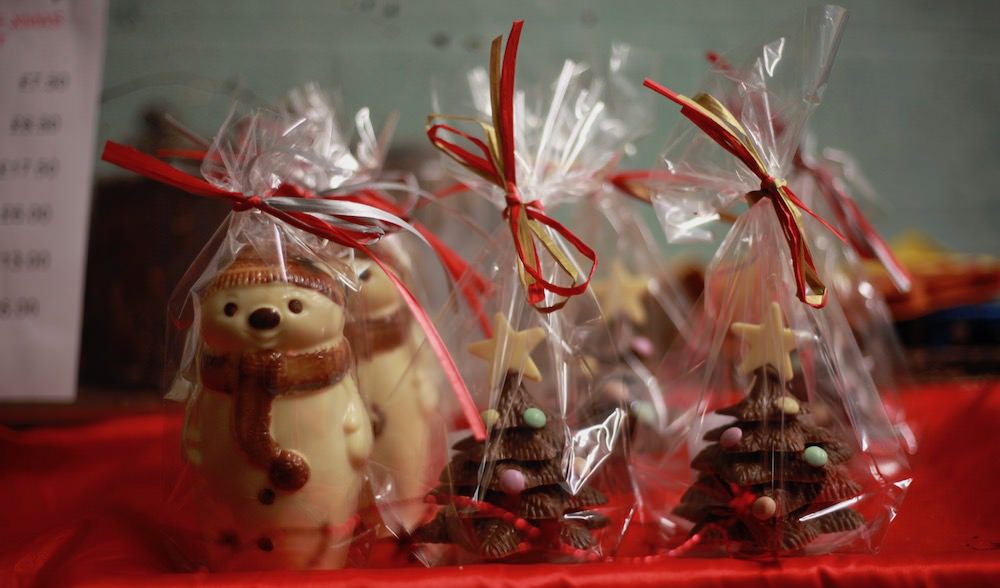 4. Handmade Chocolate Snowmen and Trees
These beautifully crafted Christmas treats are handmade in Brighton by Suzanne from Rainbow Organic Chocolate. She trained for 5 years in France before bringing her chocolatier skills to Brighton. They are available for £7 each.
5. Personalised Mugs, Phone Cases and Flip Flops
Looking for something with a personal touch at short notice? ColourStream on St. James's street can personalise a range of gifts in 24 hours and even offer a one hour service. Everything is done in store and prices range from £6 for £25 for an (admittedly out of season) pair of flip flops.
6. Mini Sriracha Keyring
Perfect for the chilli addict in your life. This mini bottle of the moreish sauce costs under £4 and is available from The Spice Shop on Gardner Road.
7. Brighton Rock

Yes it may be cheesy but if you're buying from someone who isn't from the area then a stick of Brighton Rock makes a great stocking filler.
Whatever you end up deciding to get, make sure you check out Brighton's independent shops for some inspiring buys.