Taj the Grocer Ltd has been accused of selling sheep meat labelled as goat meat to an undercover trading standards officer. The firm, which has a popular store on Western Road in Brighton as well as another store in Crawley, faces charges of of deceiving customers by passing of mutton as goat meat.
The company director Shahid Khan, 44, pleaded not guilty at Worthing Magistrates' Court on Friday. The investigation was launched by West Sussex Trading Standards on May 6 after the Crawley branch was suspected to be passing mutton off as goat meat.
Prosecutor Brett Coleburn, said: "On July 12, 2016, trading standards sent Laura Sanders covertly to Taj the Grocer's butcher in Haslett Avenue West, Crawley. She requested 1kg of mixed goat meat at £7.99.The results of analysis of the sample showed the major species was sheep and not goat."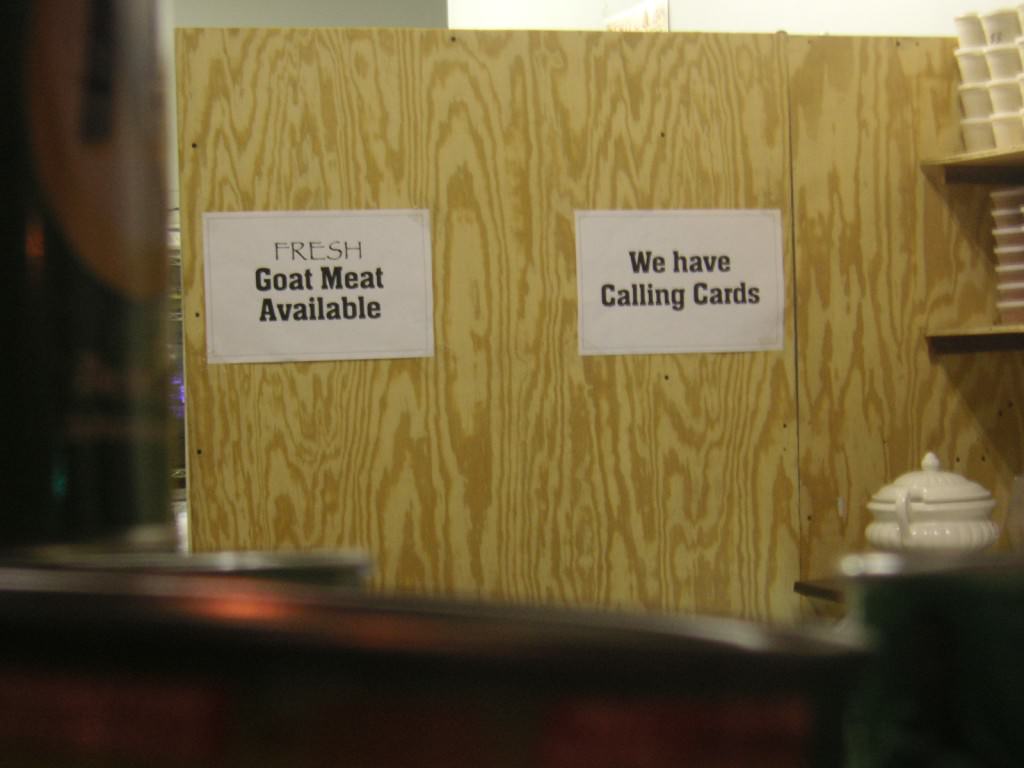 Taj the Grocer Ltd is also accused of obstructing investigations carried out by West Sussex Trading Standards officer Natalie Jillet in November 2016.
Company director Shahid Khan faces two charges of "selling food not of the nature or substance demanded by the purchaser", two charges of "selling food with labels likely to mislead as to nature", one charge of "obstructing a person acting in execution of the Food Safety Act 1990" and two charges of "misleading action containing false information".
According to its website, Taj the Grocer sells "the freshest produce, from everyday items to special ingredients" and the ingredients are "the very best the world has to offer".
The owners of the chain, which previously had a store on the corner of St James's Street and Old Steine, before Sainbury's took over the property in 2011, has previously been in trouble when in 2010 they were embroiled in a law suit for nearly £300,000 over a loan made to their collapsed property company Awan International Ltd. Around the same time their parent company, Taj Mahal Natural Food, also went into administration.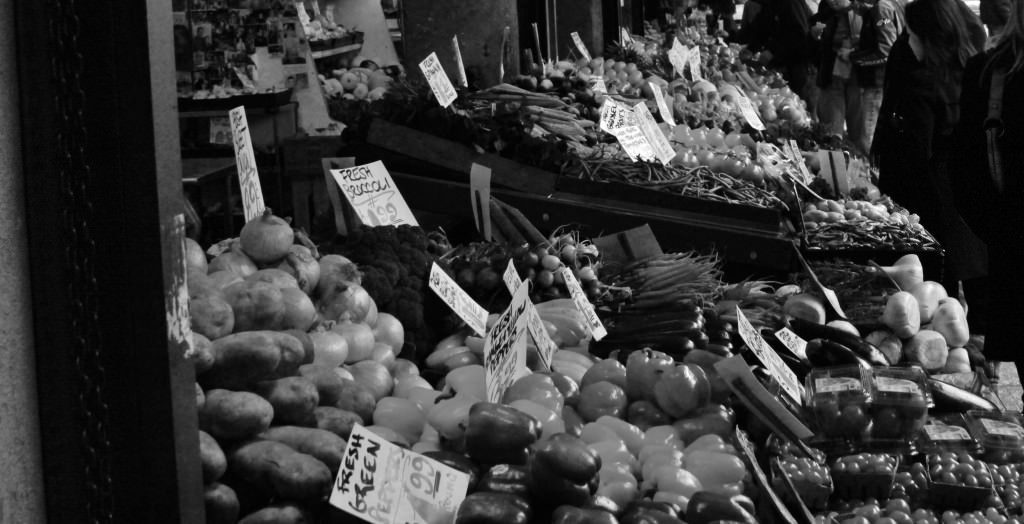 The mis-selling of meat is yet another chapter in the torrid tale which revolves around duplicities and deceit. The store on Western Road, which was not the subject of investigation, is known in the local area for their exotic produce with a loyal base of customers looking for goods not so readily available in the bigger supermarkets.
Outside of the store I asked customers entering and exiting what they thought about this latest allegation:
"I'm not too fussed to be honest. I eat goat and I eat mutton and it's fine, so it's not like I'm being given something I would otherwise not want to eat. It's just the deception that annoys me. I don't like being taken for a ride and Taj are probably making quite a bit of money on this. I know that goat is more expensive than mutton." (Ali, 35)
When I told Ali that, from the wholesaler, mutton costs around £6.00 per kg whereas goat costs around £10, his suspicions were confirmed.
"That's what I thought. I don't like being cheated like that, especially when they're making lots of money through their lie."
Many other customers didn't want to go on record but were equally dissatisfied with this case of alleged deception. When I asked if this would alter their shopping habits in the future, many customers conceded that this store offered products that they couldn't find elsewhere, meaning that they had little choice other than changing their diet, offering a service and convenience that was unmatched as of yet in Brighton. But lots of customers also showed scepticism towards visiting the meat counter in the back corner of the shop until the case has been resolved.
Jess, 28, talked to me about her frustration with this sort of practice. She saw it as an issue of control that highlights the relative powerlessness of the average consumer:
"You're told that you can vote with your wallet, and to an extent thats true. But, you know, they caught Tesco out doing the same thing with horse meat not too long ago. Companies are always going to be looking for a way to make their margins better for them, the don't care about the customer, just the customer's money"
We must stress that this investigation is ongoing and any claims towards illegal or immoral practice are based on allegations and are subject to the findings of the court.