Loved by everyone from Drew Barrymore to Emily Blunt, Ombre is the biggest hair colour phenomena since those chunky highlights everyone sported in 2005. Of course, with every hair phenomenon, to continue its time in the limelight is has to adapt to current trends, to reinvent itself. So, without further ado I present to you; Sombre. I laughed at first, but bear with.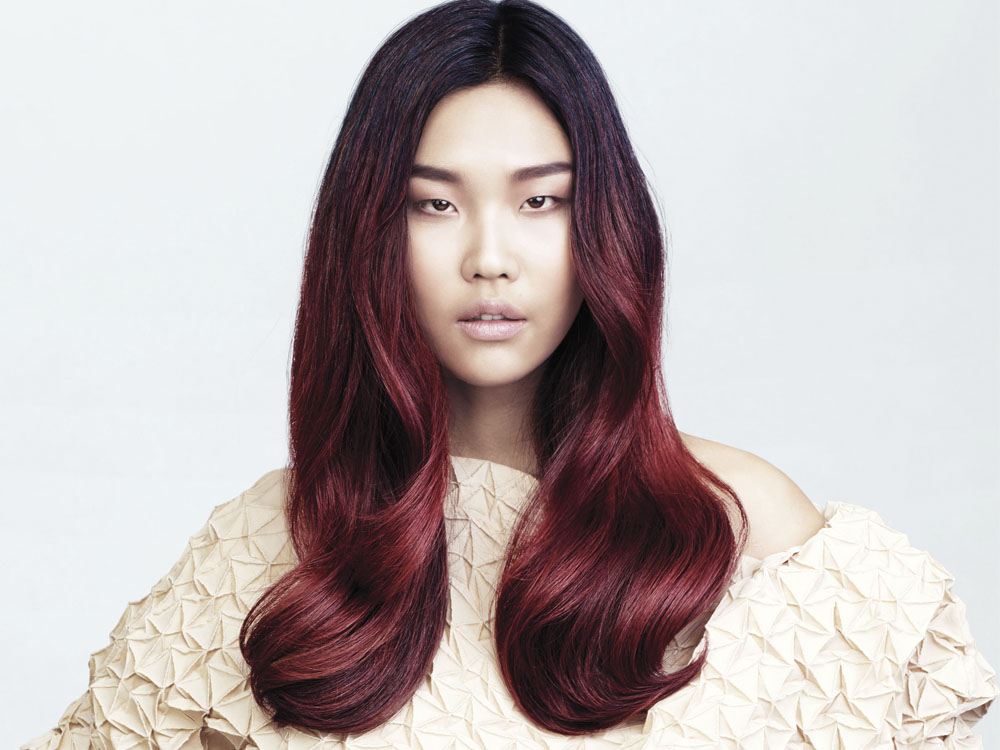 With Ombre, one of the issues with the colour was that you could still see the difference between the ends of the hair and the roots which looks more like colour blocking rather than Ombre. Sombre, however, gives you a subtler gradient from one shade into another. Colour expert for Aveda, Bruno Elorrioroz told Marie Claire "the Sombre look is all about a softer version of Ombre- the appearance of dark roots is less harsh than before and colour is seamlessly melted together…we use tones that are just a few shades lighter and a few shades darker than the natural colour base for the most natural and complimentary result".
The Sombre hair trend is already on course to become the biggest hair trend of 2016 with stars such as Lucy Hale and Kylie Jenner sporting the look. The trend can work on both long and short hair, an can also make your hair look that little bit thicker where the colour changes. Essentially, it's the perfect hair trend.
Holly Martin
holly@brightonjournal.co.uk
feature image: Zoella