The other day I spoke to Abigail, an aspiring make-up artist living in Brighton. Only just turned eighteen, Abigail has already worked on five major projects as a make-up assistant, two are already published and three more are on their way. I spoke to her about her favourite beauty vloggers, make-up must have and afterwards, I cheekily asked if I could have a peek inside her bag.
When did you first become interested in make-up? I was first interested in make up when I was thirteen and everyone began wearing dodgy eyeliner. As I got older it became a huge part of my life, it wasn't a way for me to fit in anymore; it was a way for me to stand out.
Did you watch any YouTube tutorials and if so, which ones? I watched bubzbeauty, and she was the first beauty YouTuber I watched and from her I learnt the basics of everything from foundation to skincare, to hairstyles and nails. I then began watching more YouTubers like Zoella, Meghanheartsmakeup, MacBarbie and Beauty Crush. They helped me further develop my skills in makeup, inspired me to persue it and also helped me to discover my own personal style which has helped me feel more confident.
You've worked on a few projects as a make-up assistant, which one has been your favourite so far? My favourite project so far has been assisting on a shoot in lower Clapton in July. It was a beautiful day and we made a giant blanket fort covering the whole of the photographer's garden. It was a sleepover themed shoot so the make-up was summery, sparkly and a lot of fun. The styling was amazing and the photos looked incredible. It was such a fun day and everyone I worked with was so nice and it made the whole shoot come together perfectly.
What is your favourite item of make up? That's a tough one, but it has to be Mac's mineralize skinfinish in lightscapade. I have extremely fair skin and I find this highlighter brightens my entire face and gives me a much healthier glow. I also love the fact that it is a powder as I have oily skin and like to limit the amount of liquid product I put on it. It also doesn't have as much glitter as you would think and gives more of a shimmery subtlety which I find perfect as I prefer a healthy shimmer, and not to look like I'm in a rock band from the 80s.
What do you love most about Brighton? The people and the atmosphere. I moved here from a very small town where there was nothing to do and no chance of being able to express yourself, unless you wore a simple t shirt with a pair of jeans you would be stared at. Here, it is refreshing to be able to wear whatever I want, and look however I want without people staring. The buzz and the people drew me towards Brighton and it has given me the opportunity to shamelessly be whoever you want to be.
And finally, please can I have a look in your bag?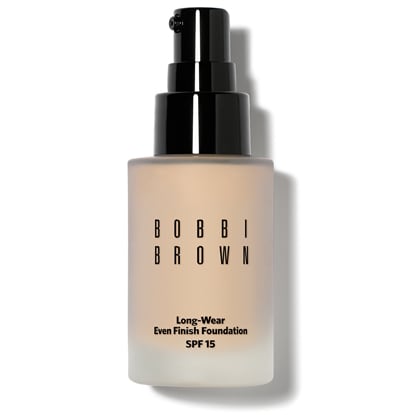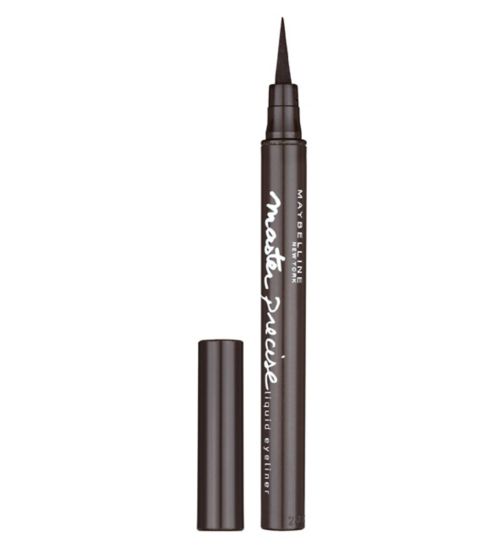 holly@bjorunal.co
Photography by Charlie Aldridge