There is loads to do this weekend in Brighton – you just have to find it! Luckily for you we have come up with a selection of the standout events happening in and around the city for you to enjoy this weekend. 
Anyone looking to try their hand at comedy this weekend should head to the Junkyard Dogs and take part in their comedy open mic night. The event will also feature more seasoned comedians trying out their Edinburgh Fringe routines as well. So, if you're a budding stand up – or just someone who enjoys live comedy – this would  be the perfect night for you. Cheap and cheerful, and hopefully full of laughs.
The comedy night is on this Friday night, 142 Edward Street. Free entry!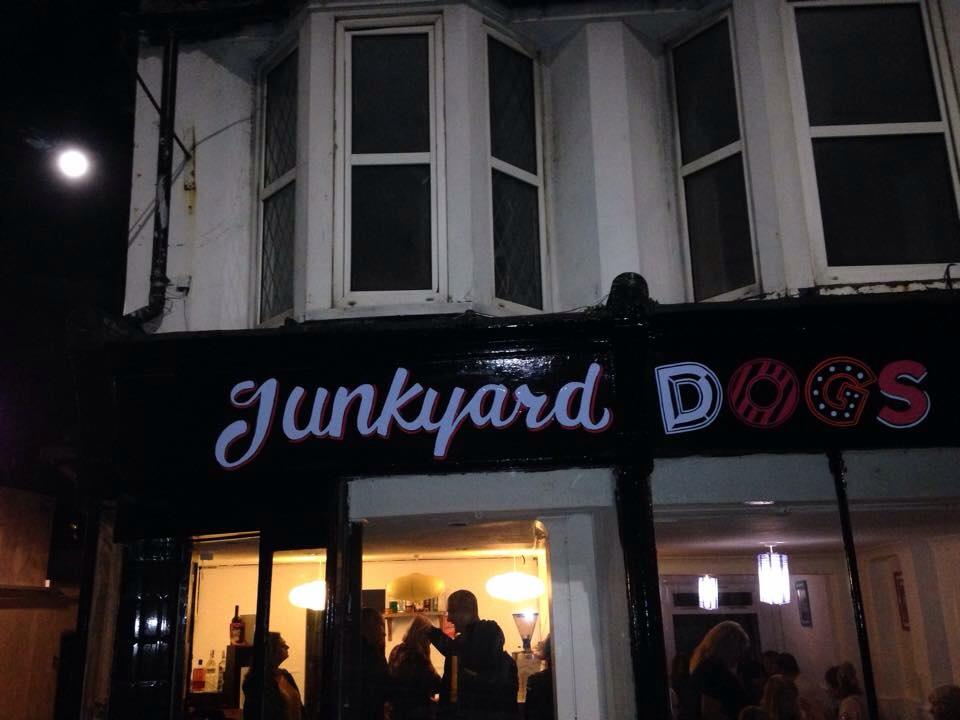 If you're looking for something a bit different to do this weekend with the kids why not go to Brighton's The Old Market and take a look at Poets Vs MCs? Part of the Starboard Festival, Poets Vs MCs is put on by the Youth Team and sees two different skill sets come to raps with each other. A battle to the metaphorical death. Kids are more than welcome at this event as it is very family friendly so there really is no excuse!
The battle will be at the Old Market on Friday night, tickets from £7. Find out more about the event here. 
Indie band Everywhere are taking their current tour to the seaside on Friday. The group are currently prepping for the release of their new record, and will be performing older and new songs at Bleach alongside Fragile Creatures. Fragile Creatures are a local band so this will be a great opportunity to support local talent as well as watch one of the biggest up and coming groups perform in Brighton. We caught up with Everywhere a few weeks ago, and it was clear they were excited about the gig so it certainly isn't going to be one to missed.
If you fancy seeing a band who described themselves as "heartbreak in an 80s suit" then get to Bleach on London Road this Friday, tickets are still available. 
On Sunday night why not take in a 100% live show featuring all of the classic Motown songs you can think of. Motowns Greatest Hits: How Sweet It Is hits Brighton on Sunday at the Theatre Royal. This show claims it will have you Dancing On The Ceiling with it's array of Motown greatest hits from the likes of  Lionel Richie, The Temptations and Stevie Wonder. What better way to combat that back to work feeling that Sunday brings than with a drink and a dance to some of the forgotten gems of the Motown Era?
Tickets start at £22 and the show is at the Theatre Royal Brighton. Enjoy!
….And finally, there is actually an end to the football this summer (until the Olympics anyway). Yes, the final of Euro 2016 is finally going to be among us and you can watch it with a drink and the sunset on Brighton beach as the Big Screen will be showing it. Will it be Portugal France? Or maybe Germany Wales? Whatever the lineups the game will be intense and one of the biggest sporting events of the year, and a perfect way to cure the Sunday blues.
Brighton Big Screen, Madeira Drive. Tickets start at £5 and there are bars once you get inside!